Careers at Anaplan
Watch video
Careers at Anaplan
Why join us?
At Anaplan, we believe in hard work, having fun, and bringing excellence to everything we do. When you walk through our doors, you feel it. You hear the buzz, you see the focus and excitement. Anaplan has reinvented the foundation of enterprise planning and modeling so that companies can move fast—continuously aligning to market opportunities. Pretty cool stuff. So if this sounds good to you, get in touch. We are growing FAST and need to hire the BEST! Anaplan is headquartered in San Francisco with offices around the globe. Check out our locations page for all our offices.
Anaplan cares about our community, our talent, and our customers. To that end, we do not solicit talent from our direct partners or customers. If you work for one of our customers or partners and want to explore a career with us, we ask for full transparency with your employer. This ensures that we do not damage our trusted partnerships and upholds one of our core values—integrity.
Our Offices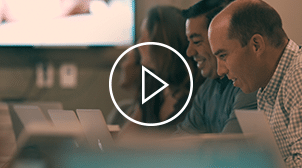 SAN FRANCISCO, US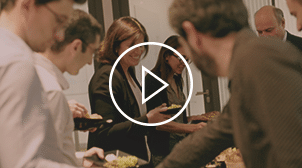 PARIS, FRANCE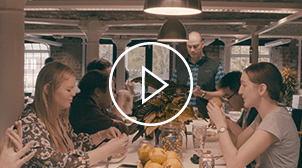 YORK, UK
Anaplan is experiencing tremendous growth.
If you want to hear about upcoming opportunities tell us a little about yourself: