Anaplan Academy
The resources, training programs and certifications you need to empower your journey as an Anaplan model builder, solution architect, or informed end user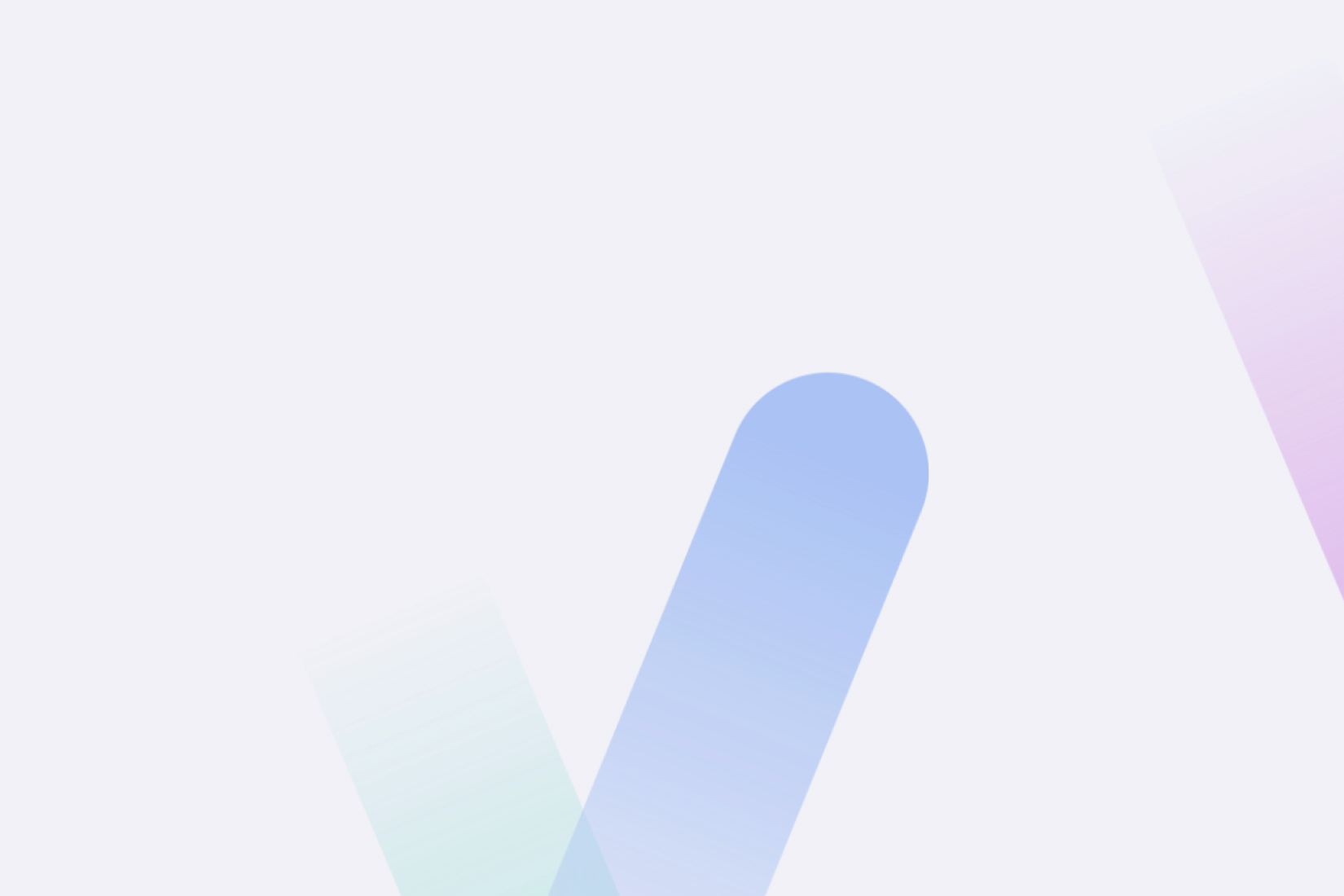 Talent resources to support your Anaplan journey
Driving Your Success
Powered by Anaplan
Implementation & Innovation
Talent Mix Optimization
Flexible Training Programs
External Anaplan Talent Providers
Driving your success
It is our responsibility to ensure that you feel confident and armed with the resources necessary for a successful engagement​.
Whether you want to upskill your current team or quickly hire new employees to fill the gaps, we will equip you with the skills and talent needed to support your team.
Powered by Anaplan
Working with our Solutions Team, we'll assess the optimal Anaplan software configuration for your unique business requirements to achieve success and obtain long-term value from the platform.
Implementation & Innovation
Your Anaplan team addresses every component of a successful implementation to achieve your goals with the Anaplan platform. ​
Our team will empower yours to independently leverage the platform's capabilities, adapt to evolving needs, and drive your success. We help our clients foster a culture of ownership and innovation within the organization, leading to increased efficiency and effectiveness in planning, analytics, and decision-making processes, ultimately achieving long-term sustainability and competitive advantage.​
Talent Mix Optimization
It takes a mix of talent - technical and non-technical - to get the most out of Anaplan.
Our Talent Diagnostic tool will help you evaluate existing talent, identify areas of improvement, and build a customized talent plan to guide you on your journey developing an Anaplan team capable of driving innovation, delivering results, and adapting to evolving business needs.
Flexible Training Programs
The Anaplan Academy has training solutions to fit the needs of every aspiring model builder, solution architect, and informed end user. Whether you want to take on-demand training at your own pace, register for an in-person training class, or sign up for a guided training cohort, we've got what you need.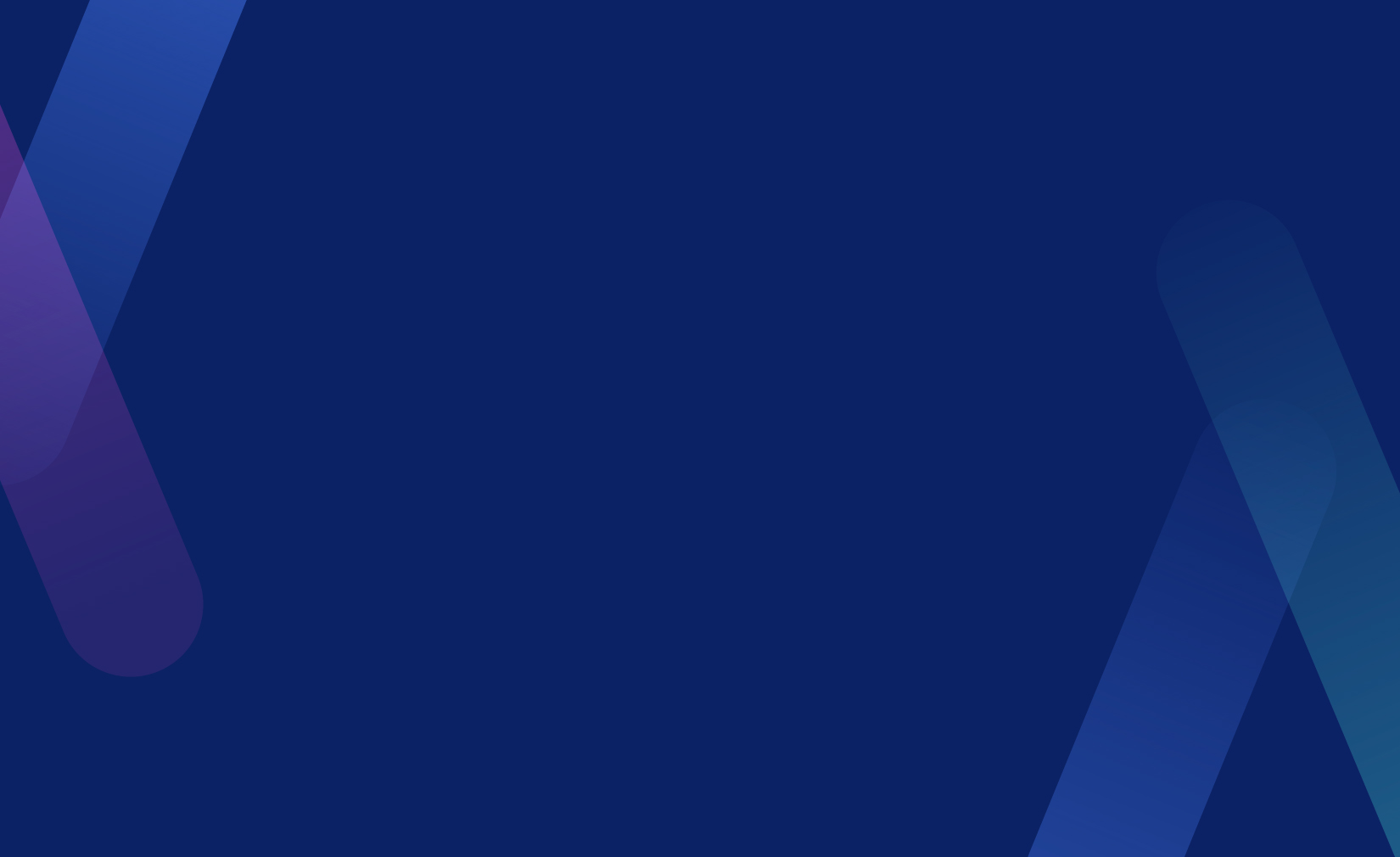 Connected Planning platform training
Whether you're a beginner or a seasoned Anaplanner, Anaplan Academy is your one-stop shop for Anaplan training
Instructor-led workshops

Instructor-led training: Attend one of our four-day virtual workshops or private trainings to get live, hands-on demonstrations from our certified training consultants.
Guided training programs

Structured Talent Builder programs that guide you through the three Anaplan on-demand courses you'll need to obtain model-builder certification.
On-demand training

Free on-demand training is available for all customers. You can access numerous self-paced courses through the Anaplan Learning Center. Login required.
One of the best platforms and enablement program I have seen.....The Anaplan Community is an active group where every question is answered and is a great place to connect not just to find answers but also to exchange ideas.
Kiran K
The learning content is well designed and interactive. The availability and simultaneous working of the platform help a lot in learning about the models. Many thanks for the efforts put in by the team in creating the learning ecosystem.
Ratnesh S
It's a great platform to upskill and find new career opportunities.
Ritesh P