Anaplan Awarded Top Prize by HRM Asia for its HR & Data Analytics Solution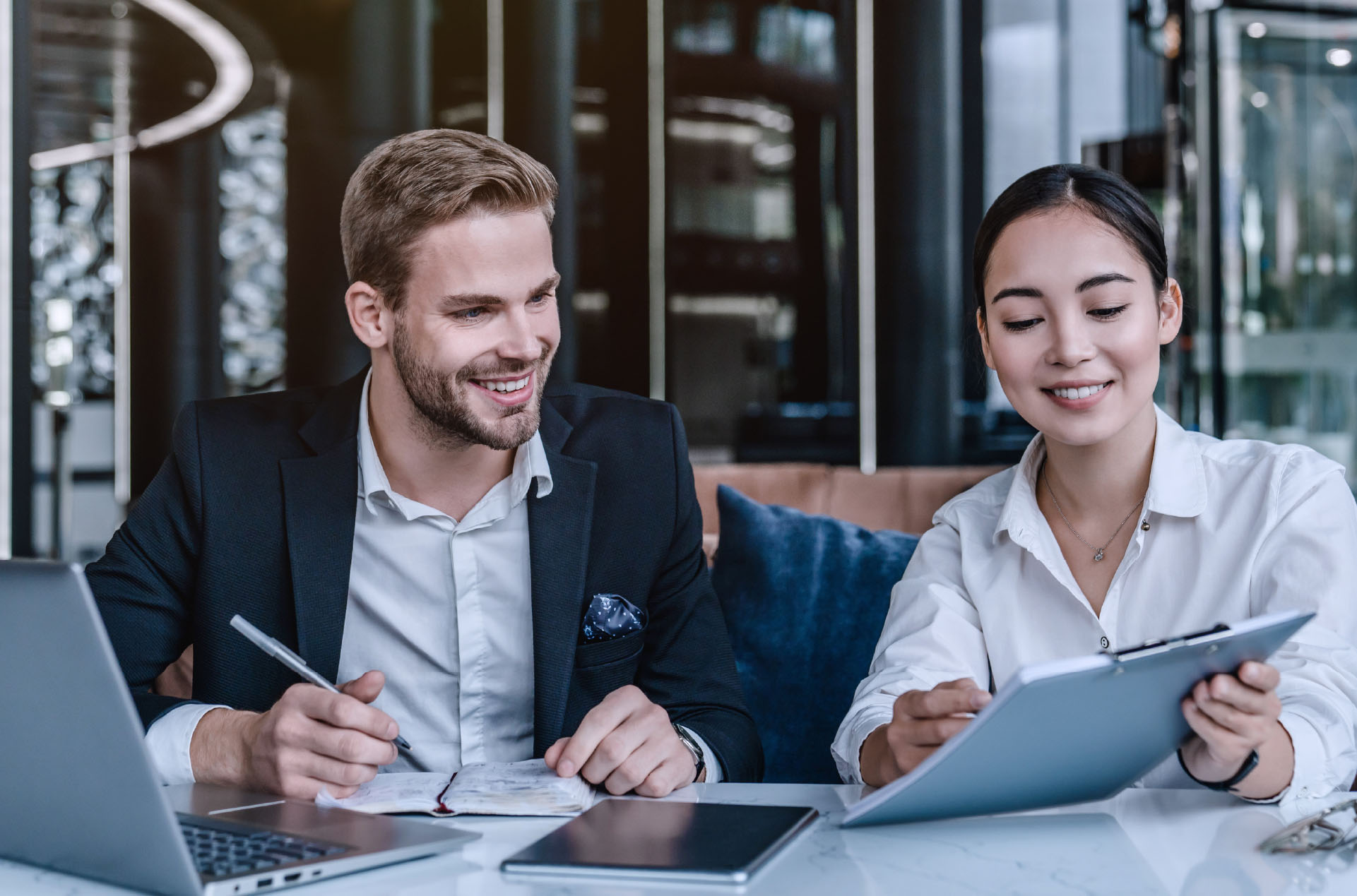 The experts have spoken! The Anaplan team is thrilled to announce that we have been awarded the top (Gold!) prize in the "HR Tech—HR Data & Analytics Solution" by HRM Asia.
View the HRM Asia Readers' Choice Awards 2020 article and register for our webinar (December 2nd, 2020 @11am SGT) to see how our HR solutions work.
The coveted HRM Asia Readers' Choice Awards 2020 aim to celebrate the best HR industry partners and solution providers in Asia, with 70% of the weighted decision coming from HRM Asia readers and 30% from a panel of independent expert judges.
In the words of Karen Clarke, Managing Director Asia Pacific, Anaplan, "To be recognised as a leader in the HR technology space is an honour, and we are grateful for the recognition that could only be possible through our partnerships with great customers in Asia Pacific."
At Anaplan, we believe Human Resources sits at the heart of every company. It's often a company's single greatest cost and its most important asset. We understand the importance of having a real-time view of the business through the lens of its people.
The role of the CHRO is increasing in importance during the recent global health and economic crises. Being able to run scenarios and quickly respond and adapt to changes in demand and regulations is of paramount importance if a business is to succeed in the coming years.
Our value proposition begins with the idea that delivering the right people to the right roles at the right times has never been more important. To do this in a scalable and sustainable way, we start by creating a central source of truth on a company's human capital data. This is the first step to ensure that you have a real-time view of your business and its people. Then, by connecting it to your other business-critical data, such as revenue actuals and projections, the workforce plans come to life. This forms the foundation of your operational workforce plan: delivering on your near term goals and objectives, and allowing CHROs to focus on the future of their company.
"Each of our customers continues to innovate and extend their use of Anaplan to deliver new ways to harness critical talent. Each of our customers has a strategy and footprint that is unique to them, and how they leverage and innovate their business through Anaplan inspires us every day. We are humbled to be part of their journeys," Clarke added.
To showcase Anaplan's solutions for HR and, in particular. Workforce Planning, we are running a webinar entitled "Agile Workforce Planning: The What, Why, and How" on December 2, 2020 at 11:00 a.m. SGT. You are welcome to register using this link.
To learn more about Anaplan's Workforce Management solutions, please visit our dedicated page on Anaplan.com