It was a spooktacular day in the San Francisco office!
Here's a smattering of the costumes on display – "Anaplanimals" was a favorite theme.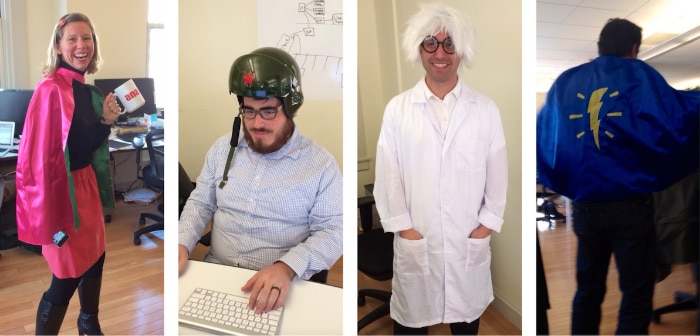 About the Author
Anaplan is the leading planning and performance management platform for smart businesses. Anaplan combines an unrivaled planning and modeling engine, predictive analytics, and cloud collaboration into one simple interface for business users. Anaplan is a privately held company based in San Francisco with 17 offices worldwide.