People of Anaplan: Meet Steven Wu
Curious about the people behind the Anaplan logo? Presenting the People of Anaplan series, which shines a spotlight on our employees around the world. Learn about their interests and hobbies, what makes them tick, and how they help make Anaplan the leading planning and performance management platform for smart businesses.
We're halfway through the American football season, and no one is more aware of that fact than Steven Wu, Anaplan's VP of Finance and Strategy. A huge fan of college football, Steven also enjoys hiking, swimming, and dinners with his fiancée, family, and friends—that is, when he's not crunching numbers or musing over business threats, risks, and ways to outmaneuver the competition. But don't call him a workaholic! He's just hard-working, he insists: "As Lebron says, nothing is given," Steven says. "Everything is earned."
When you were younger, what did you want to be when you grew up?
I wanted to be a history teacher and also coach kids on the side. I really believe in the value of knowledge, and thought it would be fun to transfer knowledge to the next generation—history in particular, because it's important to understand where everything came from. A lot of life lessons can be picked up by looking at what folks before us did, plus the narrative and storytelling is super interesting.
What do you do at Anaplan, and how does your work impact Anaplan users?
I do a variety of things at Anaplan, from thinking about our long-term business model and analyzing the pipeline and forecast, to corporate development and investor relations. The cool thing about my job is that it touches a lot of people inside and outside of the company. It also gives me a very forward-looking view of the health of the business.
Have you always been interested in technology? If not, then why or how did you become interested?
My first job out of college was a finance gig focused on technology-enabled companies. Soon after that, I moved to the Bay Area to work for a large enterprise technology company, where I learned about enterprise software, up and down the hardware and software stack. I was lucky to have great bosses who preached and valued business acumen and integrity above anything else. Enterprise software is great, but in my opinion it's the commercialization of great technology (like the cool Hyperblock in-memory calculation engine that Michael Gould and his team built) that gets my juices running.
Why did you decide to join Anaplan? And what is your favorite part of working at Anaplan?
I decided to join the company because I believed in the product and its fit in the market. At the time, I saw the market as half legacy and half greenfield. I knew the problems prevalent in legacy solutions since I used them in the past, so it was a pretty easy decision to join Anaplan. I've also always wanted to join and help scale a hyper-growth company, and when the opportunity presented itself in the form of Anaplan, I took it.
I've been here since January 2015, and it's been as good as advertised so far. The people here are tremendous. My favorite part of the job is interacting with various constituents of the Anaplan ecosystem to help enhance the Company's commercial visibility and scale its business practice.
What is your favorite thing to plan (either personally or at Anaplan)?
Not my wedding—but don't tell my fiancée that! It sounds boring, but I honestly like to plan my work days and work weeks the old-fashioned way—with a checklist on paper. There are usually two columns: one for work and one for personal stuff. I get a sense of gratification from physically crossing things off the list.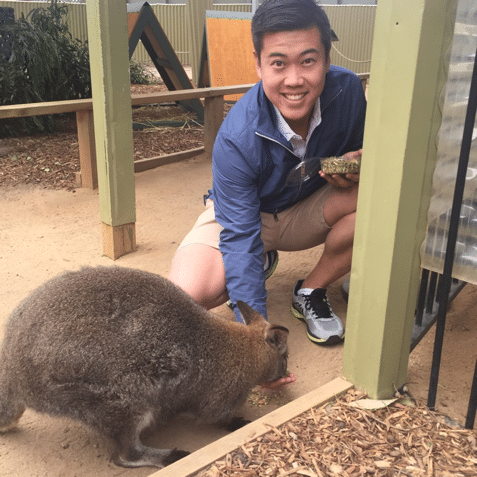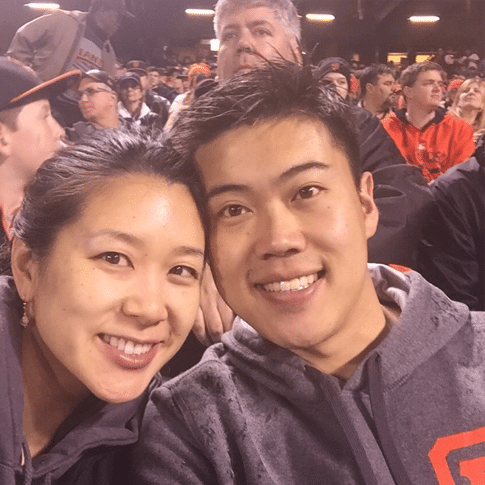 Interested in learning more about a career at Anaplan? Check out our careers page!