Driving a new age of connected planning
Discover how leading organizations are bridging the gap between strategy planning and operational efficiency in a recent research report by Harvard Business Review.
Until now, enterprises have relied on inflexible siloed planning systems. The result? An explosion of error-prone, disconnected, non-collaborative, and unsecured business processes.
But with Anaplan, in a matter of weeks you can enable advanced decision-making in every part of your business—from a strategic to operational level. Anaplan delivers an unrivaled planning and modeling engine, predictive analytics, collaboration in the cloud, and a simple interface for business users. You can no longer run your business off of spreadsheets.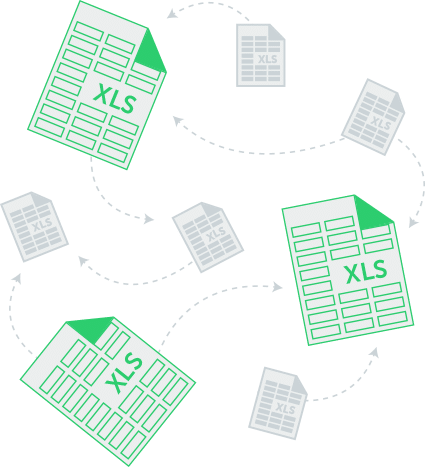 Learn more about planning trends in software &
technology with our best content sent straight to your
inbox.