A statement from Frank Calderoni,
Chairman and CEO, Anaplan
As COVID-19 continues to unfold around the world, we are solely focused on how best to support our employees, customers, partners and community as we navigate this rapid change together. First, we would like to thank the healthcare professionals, researchers and leaders who are on the front lines, and our thoughts are with those who have been impacted by the virus.

Second, we understand that many of you must continue to run your business. We are fully dedicated to assuring the reliability, scalability and innovation of the Anaplan platform to deliver the highest level of support and performance to you. If there is anything that we can do to support your organization's business continuity, response and contingency efforts, please reach out to your Anaplan representative.

Finally, we want you to know we are here for you. Our team is always available to you. We hope you stay healthy and safe.

Frank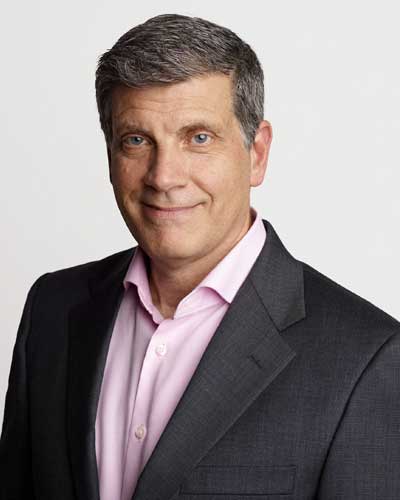 Anaplan Helps—Applications
Anaplan understands that many non-profits, government agencies, health care providers, pharmaceutical companies and academic institutions need a solution to plan against the ever-changing variables that impact their businesses due to the COVID-19 pandemic. We have created some pre-built applications to help you as you work in the Anaplan platform, giving you tips and tricks as well as ideas you can apply to your business.
Customers we've helped

Carter's removes 4–6 days of inventory and saved $25 million in inventory costs.
Read the customer story
Amer Sports reduces time to set sales targets by 70% while standardizing target-setting around the globe, and restructuring the sales team to create smarter, more specialized sales roles.
Read the customer story
Circle K achieves an accurately aligned 18-month rolling demand and supply forecast with 100% visibility to current inventory.
Read the customer story
Stay connected with us
Contact support
Resources to email, phone, or live chat us.
Contact us
More resources
Find support articles and guides for the Anaplan platform.
Learn more