Webinar
Manage global financial services tax reporting with improved efficiency and insights
Wednesday September 22 | 9am BST | 4pm SGT
Thursday September 23 | 4pm BST | 11am EST
The global financial services world is becoming increasingly digital. Institutions are future-proofing their businesses employing leading data and technology capabilities to transform their effectiveness and their efficiency. Reporting requirements are becoming more onerous and frequent – with fast close pressures, global minimum tax, transfer pricing, CbCR, and OECD's BEPS 2.0.
Traditional tax approaches that rely on fragmented data acquisition, manual processes and spreadsheets may not longer be sufficient. According to the EY 2020 Global Tax Technology and Transformation Survey, the majority of companies surveyed still spend 40-70% of their tax function time on data cleansing activities.
Please join us and the EY Tax Technology and Transformation (TTT) team to get high-level insights into the current challenges and trends redefining how to build an intelligent tax function.
We will be also presenting a live demo of an Intelligent Tax Reporting solution leveraging Anaplan's agile and collaborative platform.
This webinar will cover:
The tax reporting trends and current issues facing global financial services tax functions
An enterprise and integrated approach to intelligent tax reporting, and how it can help finance and tax departments operate more efficiently through flexibility, collaboration, and real-time analytics and reporting.
Save your seat
Featured Speakers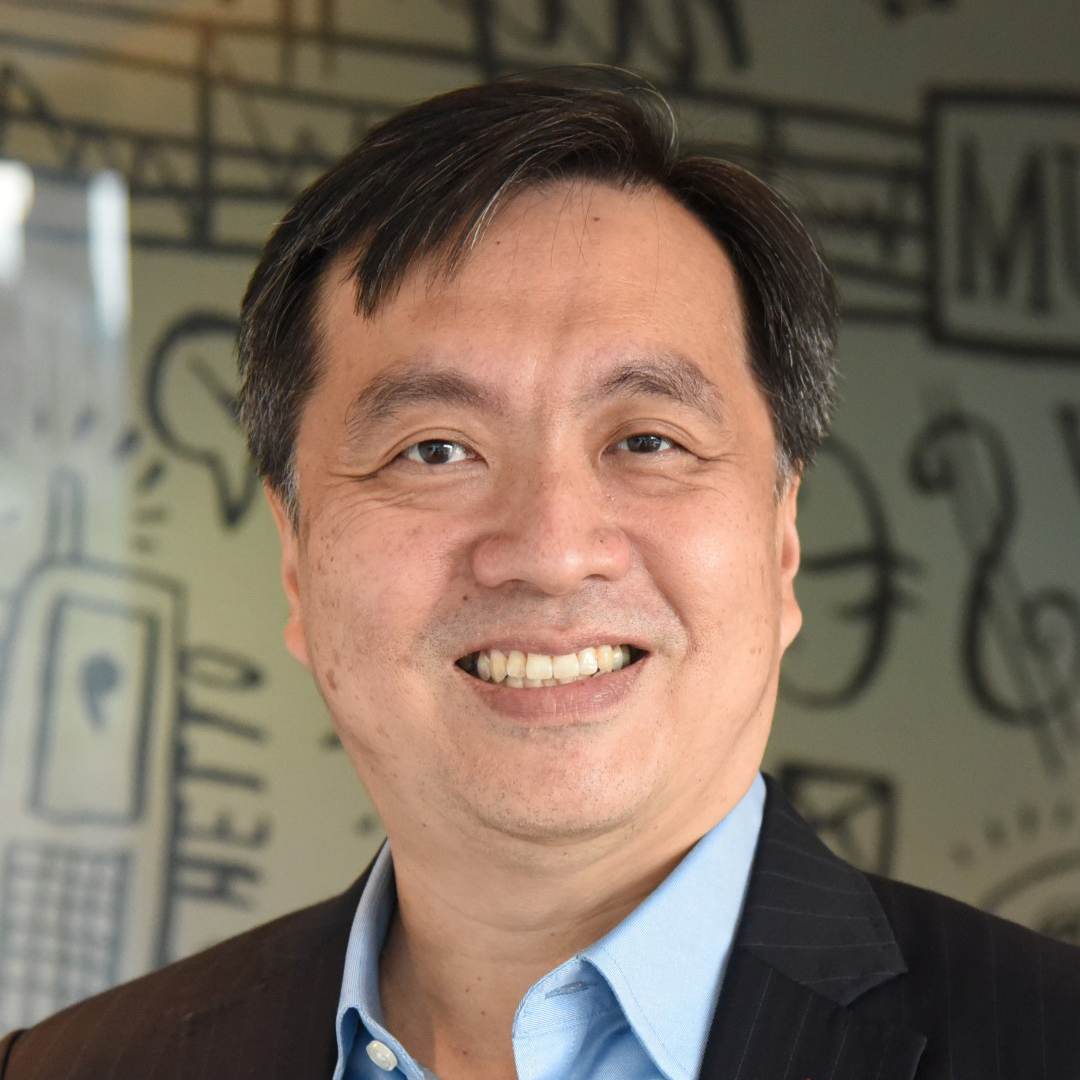 Albert Lee
Co-Leader, Tax Technology and Transformation
Ernst & Young Tax Services Limited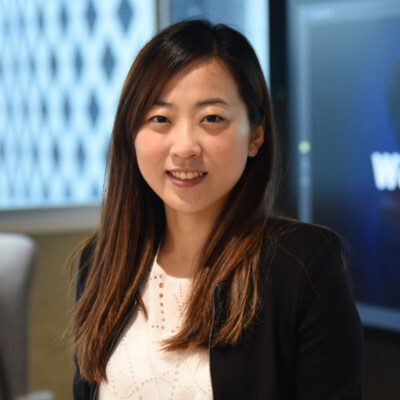 Carina Ngai
Solution Lead, Tax Technology and Transformation
Ernst & Young Tax Services Limited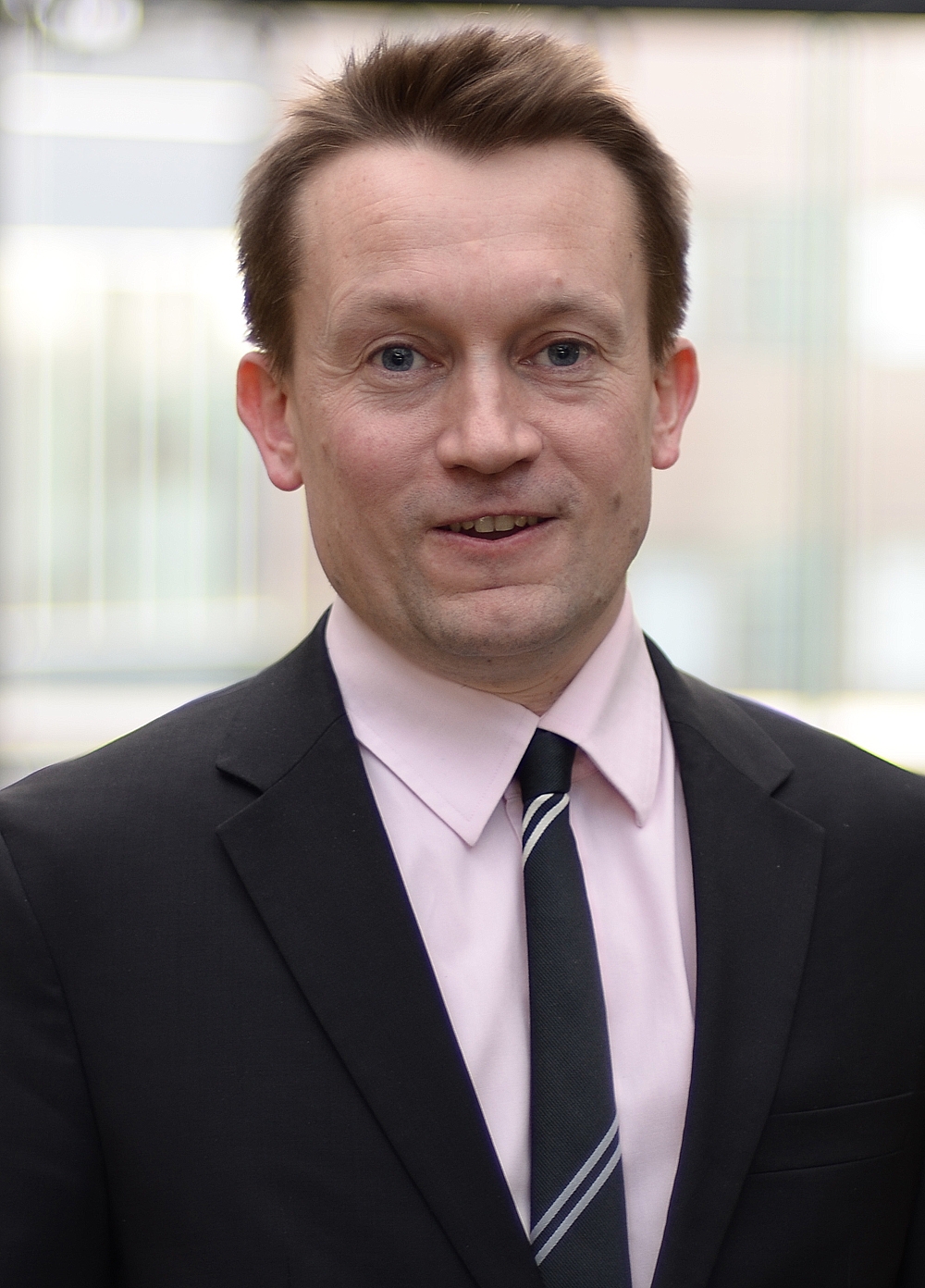 Richard Clough
Tax Chief Data Officer
Ernst & Young LLP
Charlie Hainsworth
Associate Partner, Tax Technology and Transformation
Ernst & Young AG
Marilen Sarino
Partner, Tax Technology and Transformation
Ernst & Young LLP
Daren R Campbell
Partner, Tax Technology and Transformation
Ernst & Young LLP
Amit Thaker
Partner, Tax Technology and Transformation
Ernst & Young LLP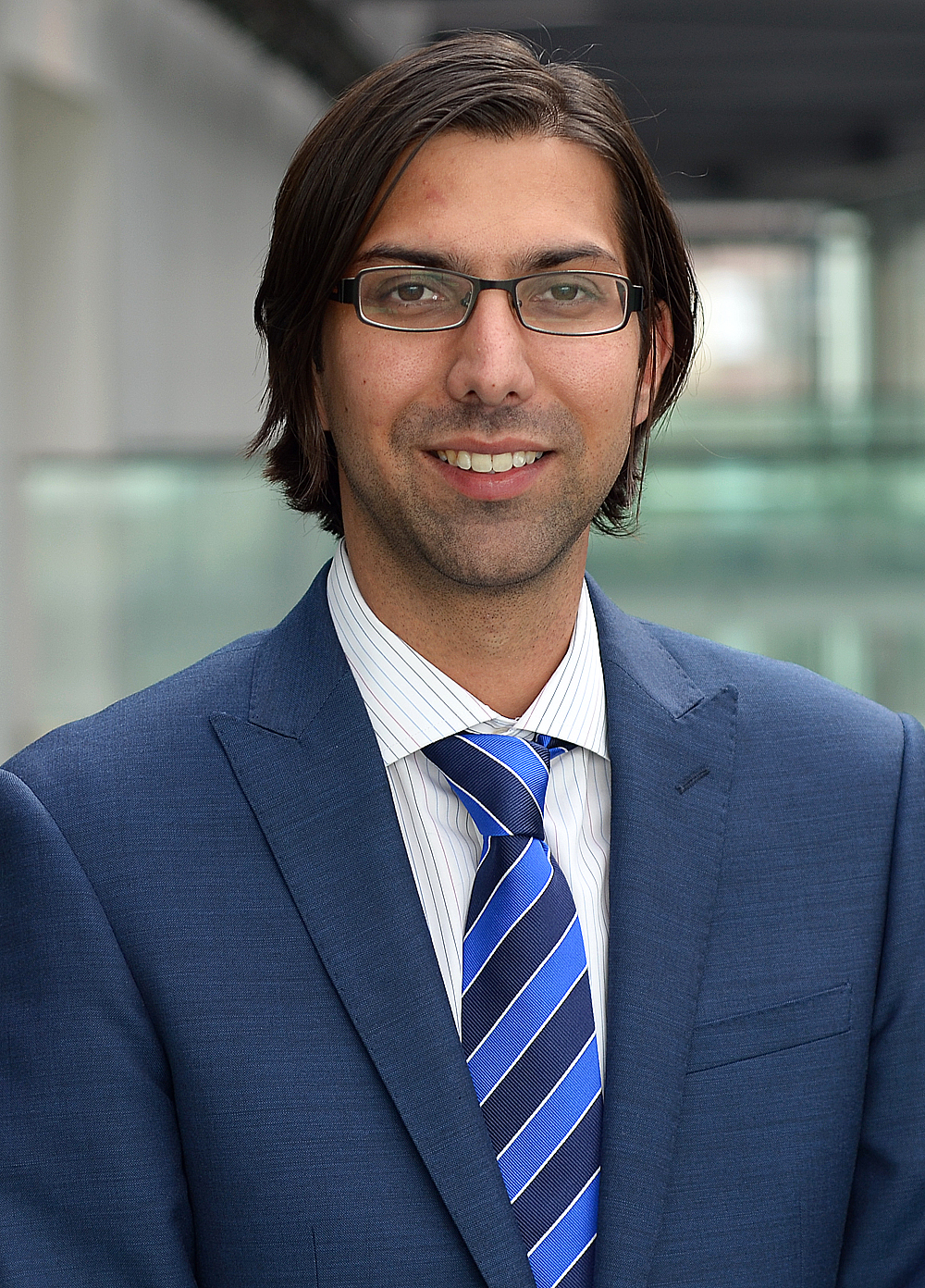 Chris Jeffery
Director, Tax Technology and Transformation
Ernst & Young LLP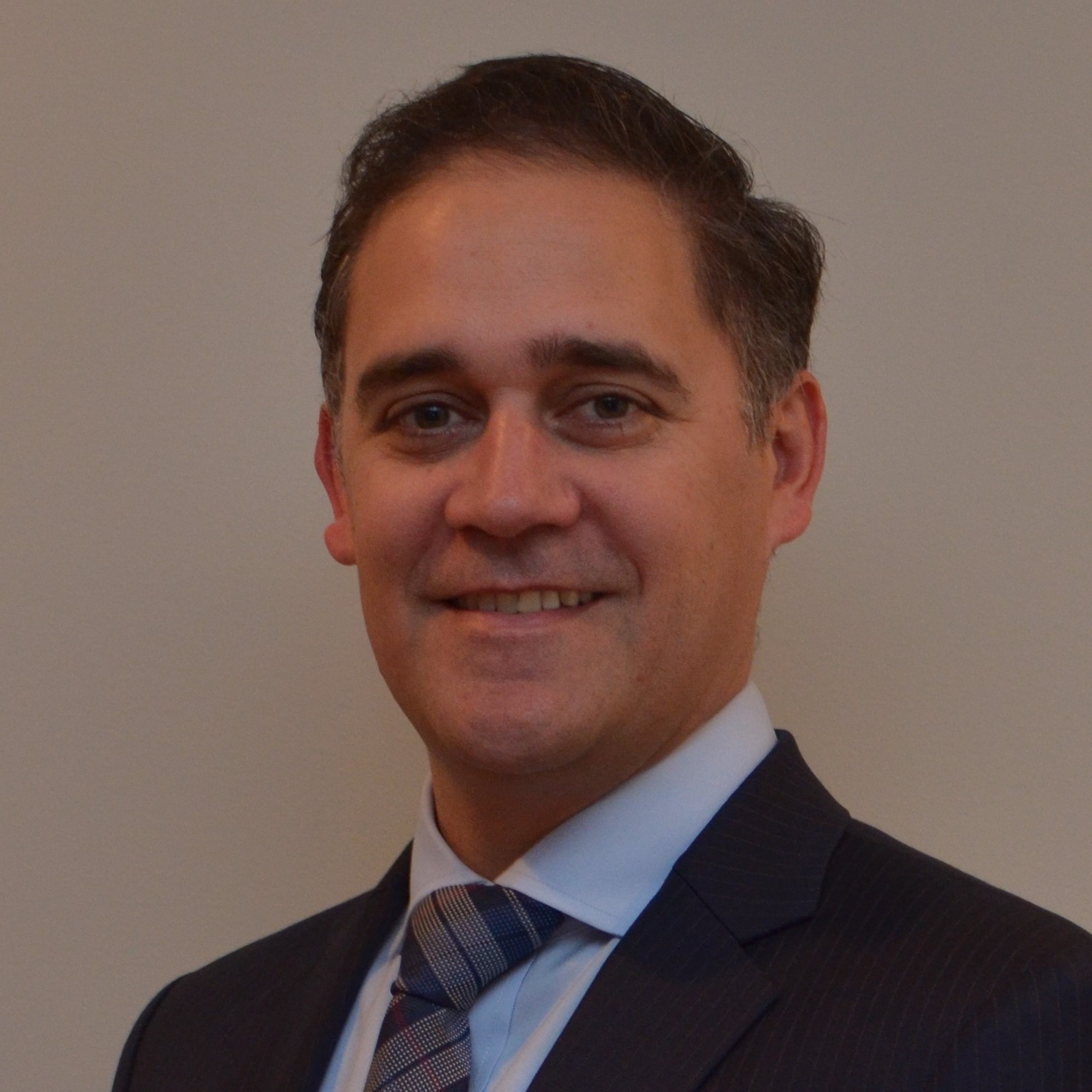 Chris Dobson
Partner, Tax Technology and Transformation
Ernst & Young LLP
Andrew Eggleston
Tax Partner, Global Compliance and Reporting
Ernst & Young LLP