Webinar
Thriving in an ever-changing CPG market
Tuesday, October 26
11:00 AM (SGT), 10:00 AM (BST), 11:00 AM (PST)
Are you facing challenges with predicting how sectors and economies will fare after the pandemic?
Real-time data to inform rapid decision-making is the key. Meet the urgent need for better business planning and find more sources of competitive advantage to win in today's dynamic market, even with accelerated product life cycles and time-to-market and a demand for greater customer-centricity.
Join our live webinar to learn how Anaplan can help product, sales, and finance experts level up their commercial planning operations. Find out how a platform that brings people, data, and plans together drives new business value. Anaplan for Commercial Revenue Planning helps your teams:
Understand drivers of revenue performance.
Allocate investments to influence outcomes.
Evaluate multiple scenarios in real time.
Optimize and automate revenue performance.
Featured Speakers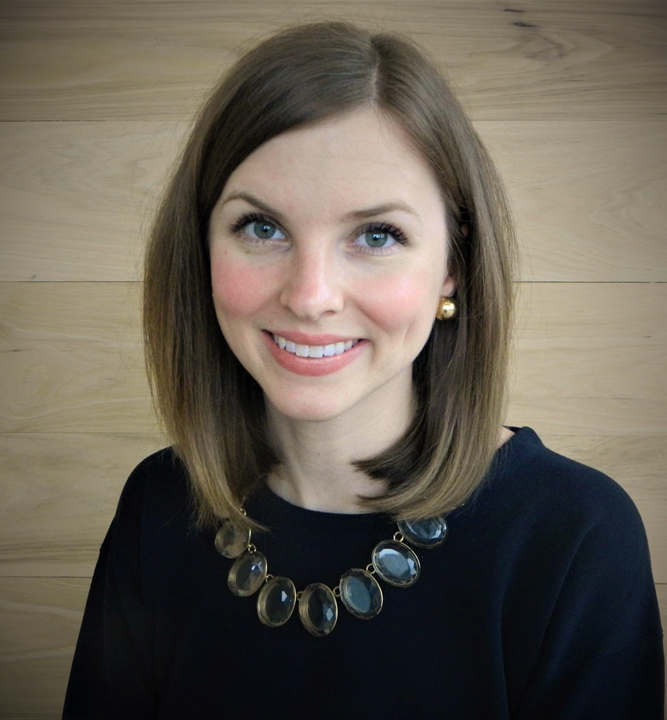 Torchy Adams
Manager
Deloitte Consulting
Vishnu Narins
Managing Director
Deloitte Consulting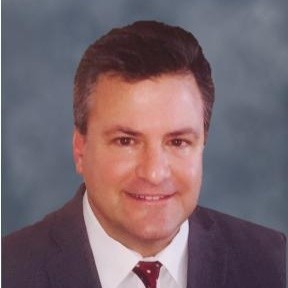 Bob Debecki
Senior Director, CPG & Retail Go To Market
Anaplan