Webinar
Visionary finance: Strategic advisors enabling business-driven decision-making
Tuesday, October 19
11:00 AM (SGT), 1:00 PM (BST), 11:00 AM (PST)
Are you preparing to implement accurate and intelligent planning for a competitive advantage?
MassMutual embarked on the innovation they deemed paramount to help Americans secure their futures and protect their loved ones. Led by finance, in collaboration with an impressive cross-functional team, they built an infrastructure to support faster access to information, interpretation of business environments and events, and better decision-making every day that will benefit their customers.
Join MassMutual Head of FP&A, Greta Hager; EY Enterprise Performance Management (EPM) Technology Leader – Financial Services, Nima Rashidi; and Anaplan Director of Finance Solutions, Danielle Dahlstrom, to learn:
The role of finance in forging organization-wide partnerships for collaboration, visibility, and accountability.
The criticality of access to information and insightful decision-making.
The importance of failing fast and using those moments to better pivot and rebound.
Featured Speakers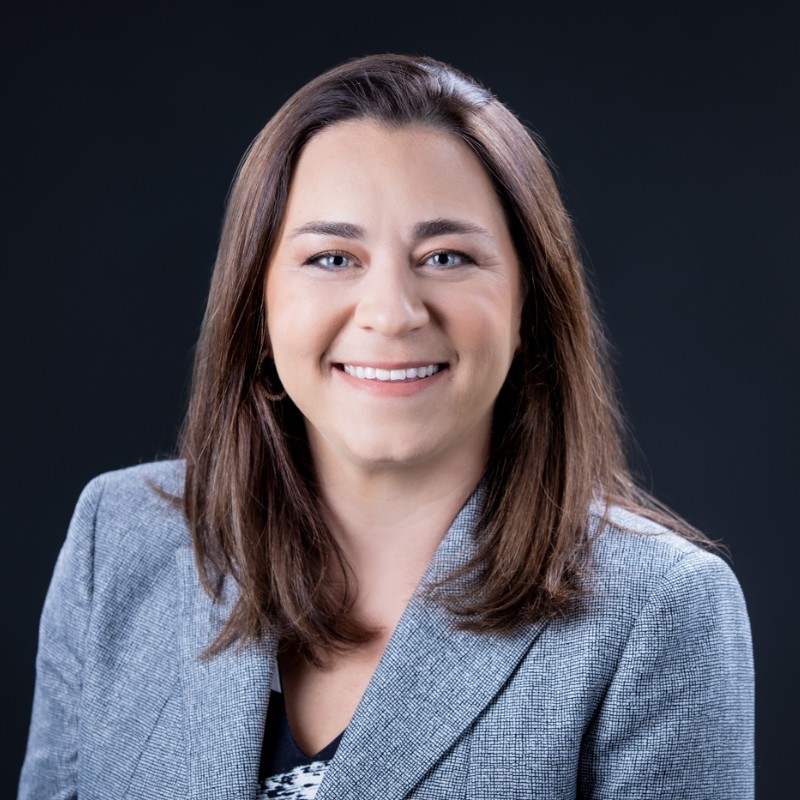 Greta Hager
Head of FP&A
MassMutual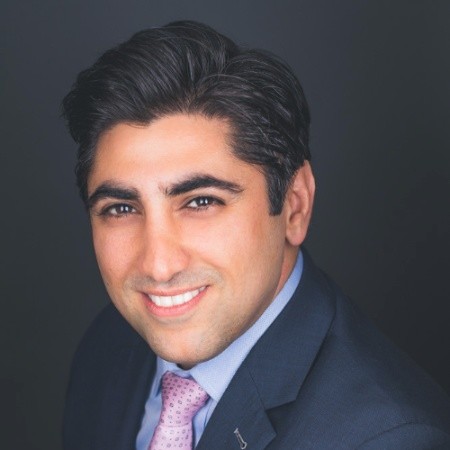 Nima Rashidi
EPM Technology Leader
EY
Danielle Dahlstrom
Director of Finance Solutions
Anaplan