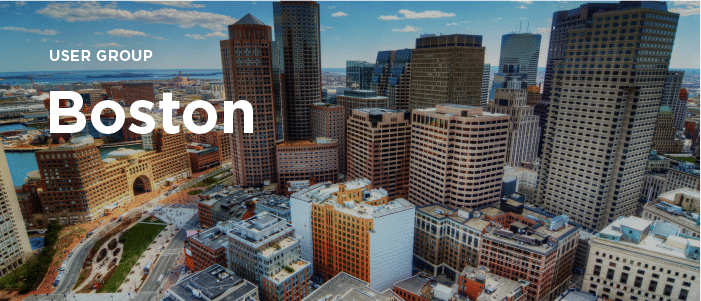 Boston | June 27 | The MathWorks, Inc.
Learn how to get the most out of Anaplan from pros like yourself
We invite valued Anaplan customers to join our Anaplan Boston User Group community and meet your peers. As a user group member, you benefit from the experience of other Anaplan customers and have the opportunity to contribute your own best practices.
In the user group, you will:
Be the first to learn about new and upcoming product updates
Network with your local Anaplan community in Boston
Leverage your peers' experience to get the most out of your models
Event Details
Date:
Tuesday, June 27, 2017
Time:
8:30 a.m. – 12:00 p.m. EDT
Breakfast will be served at 8:30 a.m.
Location:
The MathWorks, Inc.
3 Apple Hill Drive
Natick, MA 01760
Directions to Venue