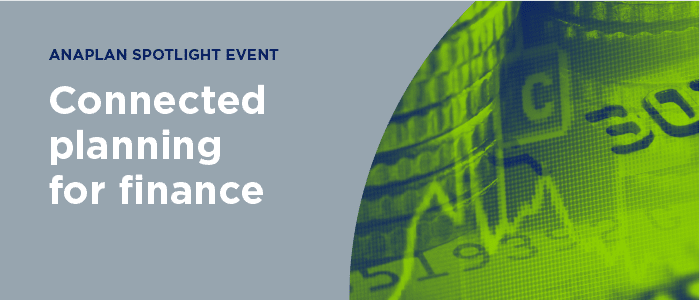 17 October | London | 8:30 a.m. – 11:00 a.m.
Connected planning for finance: The new office of the CFO
Finance teams today face several challenges, including streamlining collaboration with other functions, anticipating change, and being able to respond quickly in order to help the business to stay ahead of the game
To overcome these challenges and be ready for the future, finance teams need to evolve—and they can start by replacing disconnected planning systems that require teams to spend most of their time collecting and cleaning data rather than analysing information and formulating strategies.
Join us for a breakfast briefing on 17th October to learn how innovative finance leaders are driving connected planning initiatives to turn finance into a function that provides strategic insight and direction while driving faster, more effective planning processes, helping to achieve business objectives.
By attending this event, you will learn how the Anaplan platform can help with eliminating fragmented processes and countless hours of manual work, freeing up teams to focus on intelligent, value-added work. It's time to turn finance into a control tower for your organisation.
Event Details
Date:
17 October, 2017
Time:
8:30 a.m. – 11:00 a.m. CST
Venue:
South Place Hotel
Room: Purdey & Steed
3 South Pl
London EC2M 2AF
Directions to Venue
8:30 a.m.
Registration & Networking Breakfast

9:00 a.m.
The New Office of the CFO: Introduction to Connected Planning
As the finance function constantly evolves, the business expects the office of the CFO to become a strategic partner and a catalyst for change. We will talk about the transformation that finance teams are going through to enable better decision-making and to help steer the business in the right direction.

9:20 a.m.
Unlocking the Finance Function to Drive Strategic Business Decisions.
Emma Cowens, Finance Manager – Corporate, Brakes

10:00 a.m.
Connecting Data, People, and Plans to Respond to Constant Change
Learn how connecting data, people, and plans across the business unlocks advanced techniques for the finance team, such as driver-based forecasting, rolling forecasts, and zero-based budgeting.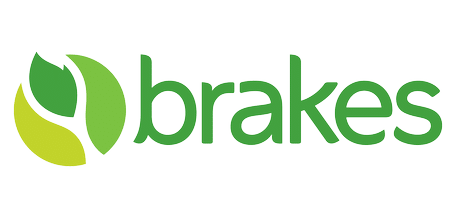 Emma Cowens, Finance Manager – Corporate, Brakes