Transforming Budgeting and Planning at Northern Arizona University
July 29 @ 2:00 pm

-

3:00 pm

EDT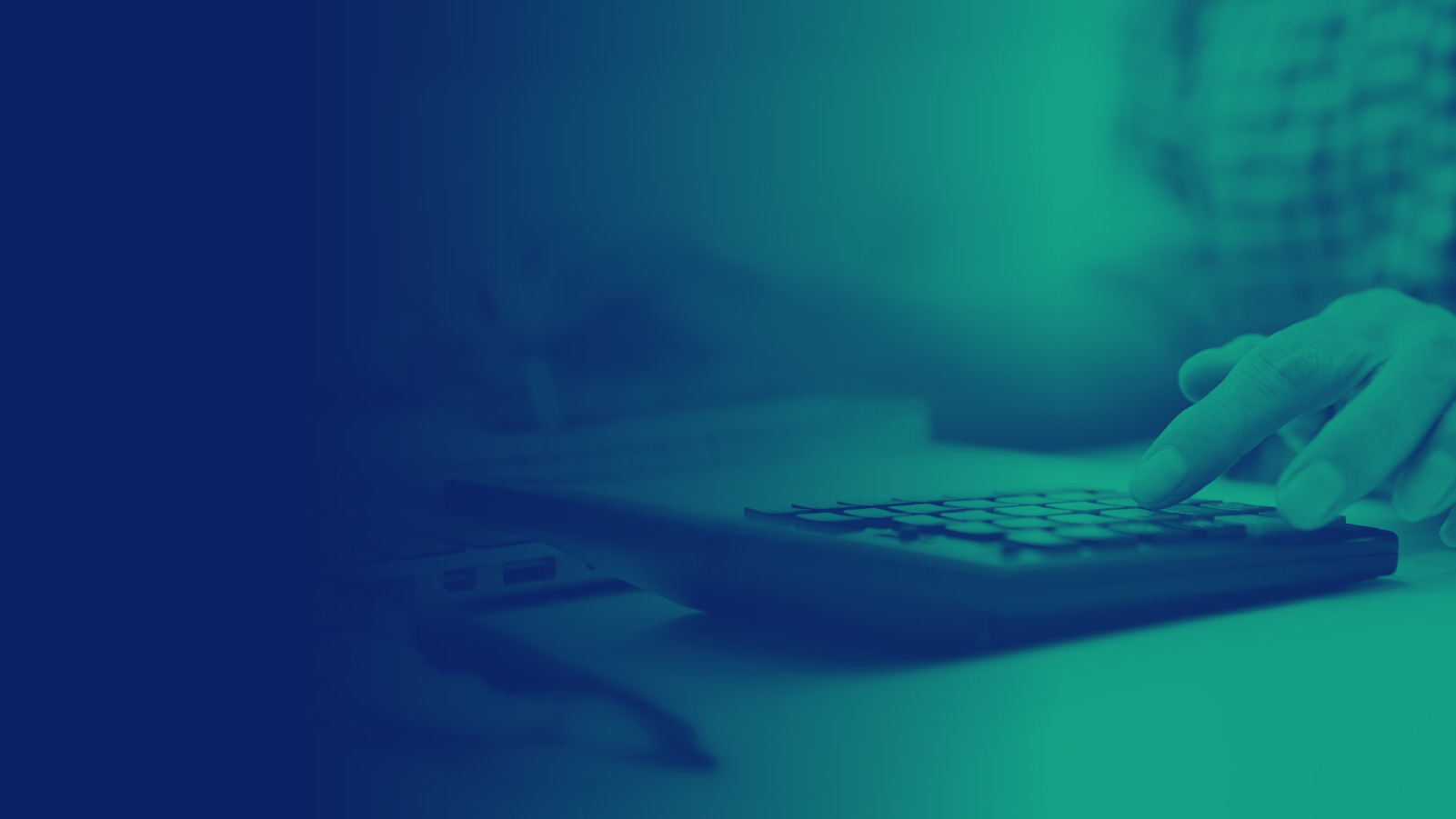 JULY 29 | 2:00–3:00 p.m. EST
Many higher education institutions are experiencing budgetary challenges with expenses increasing coupled with revenue shortfalls due to reduction in enrollment and state appropriations, while there is political and economic pressure to keep tuition rates steady. These circumstances require institutions to better leverage data to develop operational plans and long-term institutional strategies. Northern Arizona University embarked on its Connected Planning journey to enhance the transparency, accuracy, and efficiency of its budgeting and planning process to help drive better and faster decision-making. Join this webcast to learn how you can help your institution transform its budgeting and planning process by connecting people, data, and plans.
Experts from Northern Arizona University and truED Consulting will share:
How to leverage cloud technology to enable agile planning and improve the collaboration with constituents across the university.
Best practices with budget planning, development, and monitoring.
Northern Arizona University's transformation journey to Connected Planning in the cloud.
Register for the webinar
Featured Speakers:

Alisa Klensin Badenhorst

Senior Budget Administrator, University Budget Office

Northern Arizona University
Alisa led the implementation of Anaplan for the University-wide budget and planning process. Alisa is responsible for developing overall budget planning, monitoring the budgetary resources of the University, providing general analytic support, and administering the budgeting system.


Sophie Pae, CPA

Manager, Anaplan Higher Education
truED Consulting
Sophie focuses her time on delivering planning, budgeting, and forecasting solutions for higher education institutions. Prior to truED, Sophie spent over six years at Huron Consulting Group. Sophie has had the opportunity to work with over 15 institutions, from community colleges to large private and public state universities.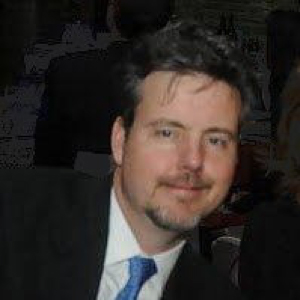 Steve Lott

Higher Education Industry Lead

Anaplan
Steve has been helping organizations improve their planning and budgeting processes for over 25 years. For the past ten years, he has focused on education and government with a particular emphasis on higher education. Two and a half years ago, Steve and his team saw and acted upon the unique potential of how Anaplan might help institutions in this long-underserved market, and better understand and respond to the ever-increasing challenges they face.