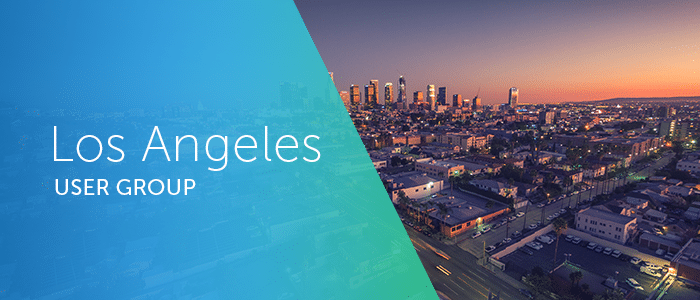 Learn how to get the most out of Anaplan from pros like yourself
Los Angeles | November 1, 2016 | Rubicon Project
12181 Bluff Creek Drive, 4th Floor | Playa Vista, CA 90094
As a valued Anaplan customer, we invite you to join our Los Angeles user group community and meet some of your peers. As a member, you will benefit from the collective user experience of other Anaplan customers and have the opportunity to contribute your own best practices.
In the user group, you will have the opportunity to:
Receive practical advice and be the first to learn about new and upcoming product updates
Network with your local Anaplan community from around the Los Angeles area
Leverage your peers' experience to learn how to get the most out of your model(s)
We hope you can join us!
Event Details
Date:
November 1, 2016
Time:
12:00 pm – 2:00 pm (PST)
Location:
Rubicon Project
12181 Bluff Creek Drive
4th Floor
Playa Vista, CA 90094
Directions to Venue