Rapidly deploy financial models linked to a continuous stream of operational data.
Sit back, monitor, and optimize critical drivers across your enterprise.
Take control of plan creation & modification
Immediately leverage familiar business syntax, drag-and-drop hierarchies, and built-in logic for time, versions, and scenarios. Store and manage all your complex business rules in one easy to understand repository. No more dependency on IT or specialists to change rules or models.
Be a strategic partner to the business
Run scenarios on the fly for complex variables, disruption and uncertainty. Anaplan's flexible, user-friendly platform empowers you to rapidly respond to changing dynamics and deliver immediate business value with models, plans and forecasts built to any level of granularity and dimension.
Get insight into all your plan's moving parts
Anaplan unifies data from across your enterprise and interconnects plans to give you unprecedented trust and visibility. Anaplan gives you visibility into a level of dimensions below chart of accounts and the ability to forecast using key drivers.
Anaplan for Finance
Strategic Planning
Explore how your strategic choices impact financial performance, before you commit to them
Budgeting, Planning & Forecasting
Get real-time planning and budgeting at any level of detail for increased agility and insight
Financial Consolidation
Radically simplify and accelerate financial consolidations on a real-time platform that is compliant with IFRS and GAAP standards
Profitability Analysis
Improve the accuracy of your allocations without any extra effort
Capital Expenditure Planning
Maximize the return of your capital spending with tighter control and deeper insight
Workforce Planning
Keep your staffing costs tightly aligned with demand with real-time planning for headcount and capacity
Cash Flow Planning & Forecasting
Gain better control over your working capital with real-time cash flow planning
Insurance Premium Modeling
Gain the agility to stay ahead of the changing market with real-time modeling and 'what-if' analysis
Collaborative Workflow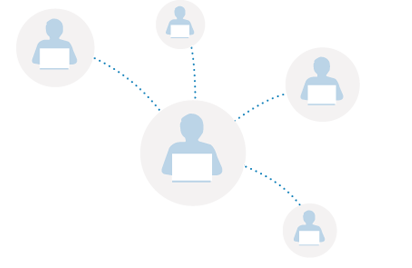 Anaplan streamlines and speeds up employees' workflow by centralizing communication around specific plans. Monitor status and approvals with a collaborative workflow that streamlines top-down target allocation and consolidation of roll-ups from the field. A robust audit trail ensures that changes are easy to track. Never lose track of where the project is at or waste time searching for the latest model or plan version.
Dynamic Scenario Building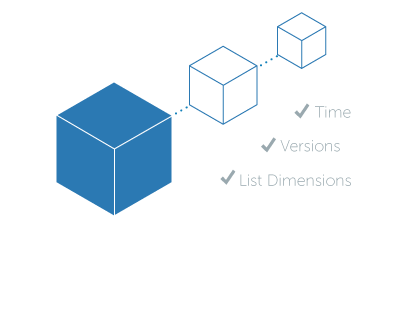 Anaplan delivers strategic advantage with fast, easy creation of dynamic scenarios with time, version and list dimensions. The ease of building dynamic scenarios with Anaplan enables business users to assess value and risk of decisions in minutes. Manage uncertainty, anticipate changes and quickly respond to requests for scenario projections.
Multi-dimensional planning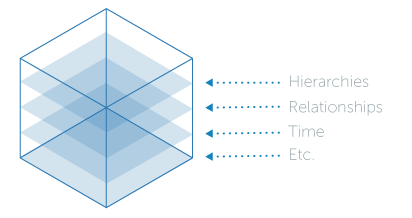 Anaplan enables business users to build multi-dimensional models to the right level of detail that matches business sophistication—all the way down to the smallest unit size. Build models to any level of granularity with any number of dimensions—layer in time (daily/weekly/monthly), hierarchies, relationships and more. Easily create dynamic scenarios in minutes using our time, version and dimensions. Using our breakback feature, quickly deliver top-down planning.
Central Data Repository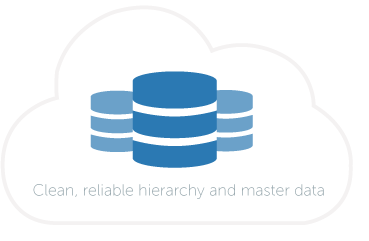 Anaplan delivers a central repository—The Anaplan Hub—to reconcile various sources of data for clean, reliable hierarchy and master data (products, employees, cost centers, etc) accessible to analysts around the enterprise. The Anaplan's Hub ensures all users are leveraging a single source of truth for analysis and key business decisions. Eliminating the need to chase down and aggregate data, Anaplan automatically reconciles data descrepancies so that business users leverage only the most up-to-date, consistent data sets.
Intuitive Modeling Interface

Business users can use familiar business syntax, drag-and-drop hierarchies, and built-in logic for time, versions, and scenarios. With Anaplan there are no technical barriers between you and business insights. No reliance on IT for business rule adjustment, model creation or changes. No more scripting or broken cell references.



A global community of customers