Location
General Session
Nob Hill Masonic Center
1111 California St., San Francisco, CA 94108
Conference and Hotel
Fairmont San Francisco
950 Mason St., San Francisco, CA 94108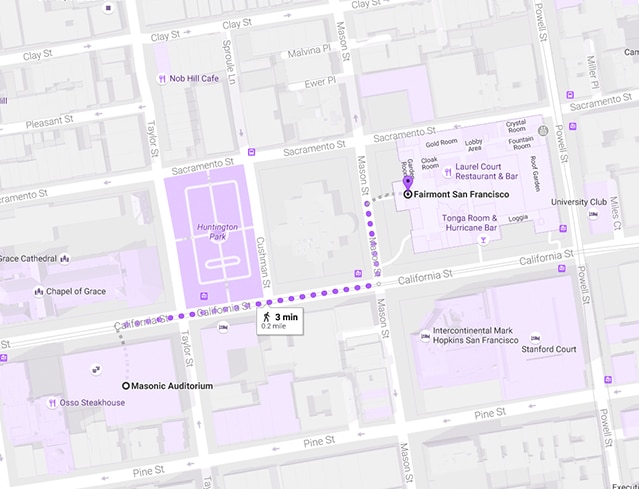 Guru Zone
We improved the Guru Zone experience for Hub17, offering ongoing programs at six stations:
Anaplan Community
Learn how you can earn Master Anaplanner status, join a local user group, and interact with the greater Anaplan community.
Product
Get an in-depth look at Anaplan's product and feature announcements, and let us know what you'd like to see in future releases.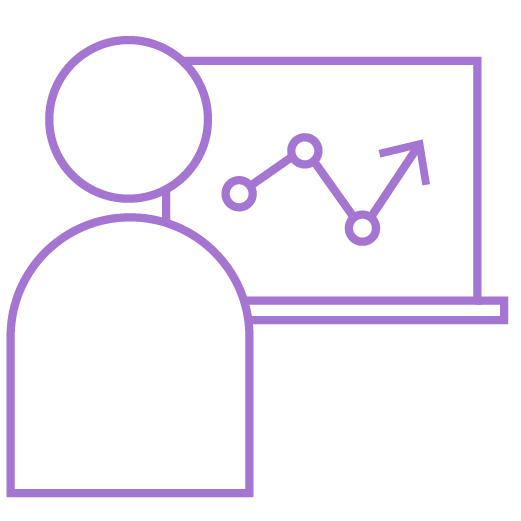 Guru Stations
Schedule a meeting with one of our amazing gurus. They'll provide answers to your most challenging questions and help you make the most of your models. Appointments are available, or just walk up.
Anaplan Research & Design
Drop by our booth to meet the people who research and design the Anaplan user experience. Give us feedback on new designs and learn how you can influence the future of Anaplan by joining our user research program.
Field Enablement
Join our educators for short, targeted sessions on specific model-building topics. These sessions will be offered throughout Guru Zone open hours.
Demo Theater
Get a closer look at the hottest Anaplan topics in the demo theater. Check the schedule of presentations in the theater.
Tuesday March 28
12:30pm–Sales Performance Management
1:00pm–Planning, Budgeting & Forecasting
Wednesday March 29
8:00am–Connected Enterprise Planning
8:30am–Supply Chain Planning
12:30pm–Planning, Budgeting & Forecasting
1:00pm–Sales Performance Management
3:30pm–Workforce Planning
FAQs
You have questions. We have answers.