DISCOVER STRATEGIES ON HOW TO ACHIEVE INTEGRATED PLANNING AND FORECASTING IN THE INSURANCE SECTOR
Learn how business planners can gain the ability to collaborate on a large, complete and real time data set to ensure premiums are maximized, expenses controlled and risks effectively managed.

Financial Planning and Forecasting
Plan and forecast across departments, geographies and strategic priorities. Easily drill down for fine-grained understanding of profitability drivers.

Premium Modeling
React to market volatility with real time modeling to ensure premiums are set effectively across all business dimensions, and drill down into transactional details.

Reserving
Connected platform with a modeling engine where actuaries can analyze data and make informed decisions about the loss reserves.

Claims Analysis
Easily load claims and analyze for common themes and trends for better insights into policy profiles.
Register to download your free kit today!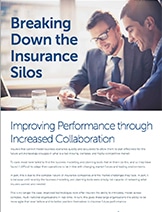 BREAKING DOWN THE INSURANCE SILOS
White Paper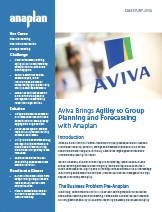 AVIVA
Case Study & Video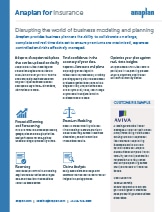 ANAPLAN FOR INSURANCE
Datasheet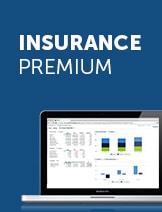 INSURANCE PREMIUM MODEL OVERVIEW
Video