Webinar Series
Model builder tips and tricks
On-demand model builder tips and tricks webinars
Learn useful best practices and discover ways to build your next best model
The model builder tips and tricks webinar series was created to share best practices with other model builders. Each month we feature an Anaplan model builder to discuss and demonstrate ways to successfully build Anaplan models. In case you missed one of our model builder webinars—or just want to refresh your memory on a particular tip or trick—check out our on-demand webinars below:
This is Modal Title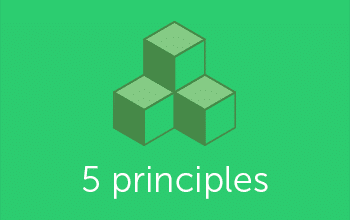 November 2015
5 principles of effective model building

Watch video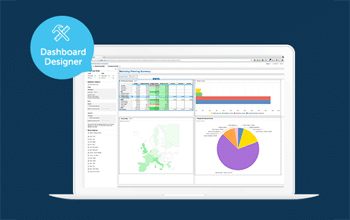 December 2015
Tips and tricks on the Anaplan 2015.5 release

Watch video
Stay tuned for our next webinar!
Global community of customers