Anaplan launches new branding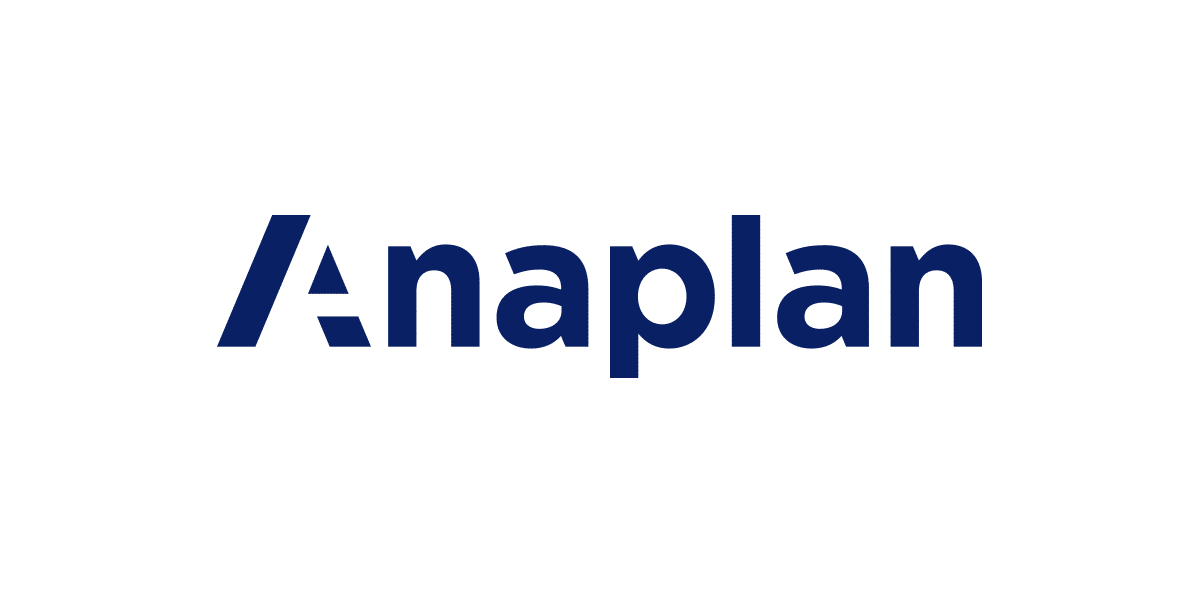 Visual identity reinforces platform's key differentiator
SAN FRANCISCO, Calif., March 28, 2017 — Anaplan, a leading platform provider driving a new age of connected planning, today revealed new branding at Hub17, the company's annual global user conference. "This new, versatile, and modern brand identity is more reflective of the successful cutting-edge organization we are," said Anaplan Chief Marketing Officer Grant Halloran.
The centerpiece of the new visual identity is a powerful logotype with the letter A, rendered at an angled perspective. The logotype illustrates a key differentiator of the Anaplan platform. "Anaplan's flexible planning platform addresses a huge range of business planning use cases," Halloran explained. "All of our customers use the same software platform, but each of them has their own outlook and perspective on Anaplan. It's one platform with unlimited possibilities."
The new brand architecture includes logos, a color palette, typography, and other imagery, and applies to every facet of Anaplan, including digital properties, collateral, offices, and the Anaplan platform itself. Anaplan's rebranding effort was led by Anaplan's Creative Director, Alvin Perry, and executed by the company's in-house design team.
Today, Anaplan also announced innovations that are driving a new age of connected planning at Hub17. Industry visionaries, leaders, and experts, as well as people looking to be inspired, are gathering at Hub17 through March 29 in San Francisco to share the vision of connection. Visit the Hub17 site to learn more.