Drive forward thinking, data driven planning with integrated operational planning.
Combine plans with management metrics, executive reporting, and corporate reporting.
Technology that aligns to processes
Anaplan's single platform connects each department's business processes, whether it's layering in time dimensions across departments or quickly translating KPIs across geographies and departments.
Plan by exception
Create operational plans instantly based on historical data that delivers plans, budgets and alerts when numbers exceed thresholds. Spend less time aggregating reports and more time completing analysis and making adjustments to maintain alignment to strategic goals.
Be a strategic partner to the business
Run scenarios, simulations and what ifs based on real time operational planning data that is accurate and up to date. Track variances instantly with visual notifications when KPIs exceed thresholds.
Anaplan for Operations
Project Planning
Execute project plans more effectively with better control of people, resources, and budgets
Demand Planning
Improve customer service, lower costs, and free up working capital with real-time demand and supply chain planning
Site & Plot Planning
Get the best return from your property development with our integrated site and plot management solution that provides rapid re-phasing and real-time reporting
Workforce Planning
Keep your staffing costs tightly aligned with demand with real-time planning for headcount and capacity
Trade Promotion Planning
Optimize and align your promotions plans against market realities–at a strategic or SKU/customer/location level
Collaborative Workflow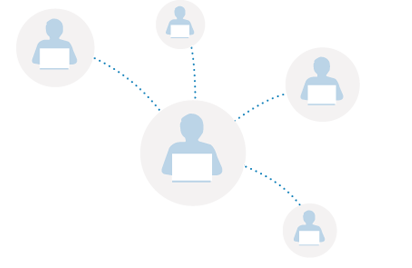 Anaplan streamlines and speeds up employees' workflow by centralizing communication around specific plans. Monitor status and approvals with a collaborative workflow that streamlines top-down target allocation and consolidation of roll-ups from the field. A robust audit trail ensures that changes are easy to track. Never lose track of where the project is at or waste time searching for the latest model or plan version.
Dynamic Scenario Building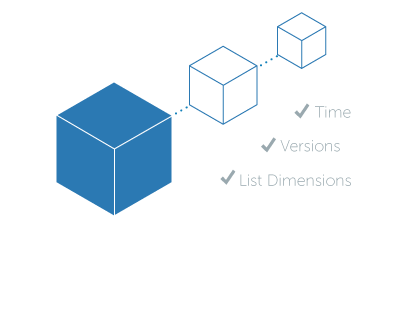 Anaplan delivers strategic advantage with fast, easy creation of dynamic scenarios with time, version and list dimensions. The ease of building dynamic scenarios with Anaplan enables business users to assess value and risk of decisions in minutes. Manage uncertainty, anticipate changes and quickly respond to requests for scenario projections.
Multi-dimensional planning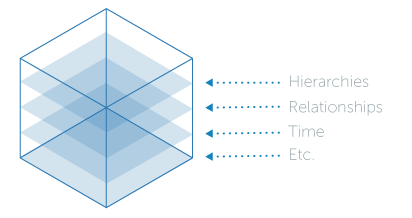 Anaplan enables business users to build multi-dimensional models to the right level of detail that matches business sophistication—all the way down to the smallest unit size. Build models to any level of granularity with any number of dimensions—layer in time (daily/weekly/monthly), hierarchies, relationships and more. Easily create dynamic scenarios in minutes using our time, version and dimensions. Using our breakback feature, quickly deliver top-down planning.
Central Data Repository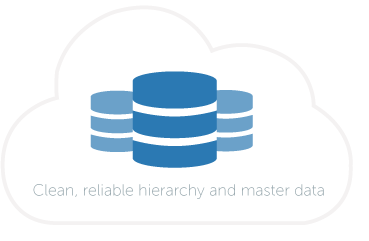 Anaplan delivers a central repository—The Anaplan Hub—to reconcile various sources of data for clean, reliable hierarchy and master data (products, employees, cost centers, etc) accessible to analysts around the enterprise. The Anaplan's Hub ensures all users are leveraging a single source of truth for analysis and key business decisions. Eliminating the need to chase down and aggregate data, Anaplan automatically reconciles data descrepancies so that business users leverage only the most up-to-date, consistent data sets.
Intuitive Modeling Interface

Business users can use familiar business syntax, drag-and-drop hierarchies, and built-in logic for time, versions, and scenarios. With Anaplan there are no technical barriers between you and business insights. No reliance on IT for business rule adjustment, model creation or changes. No more scripting or broken cell references.



A global community of customers