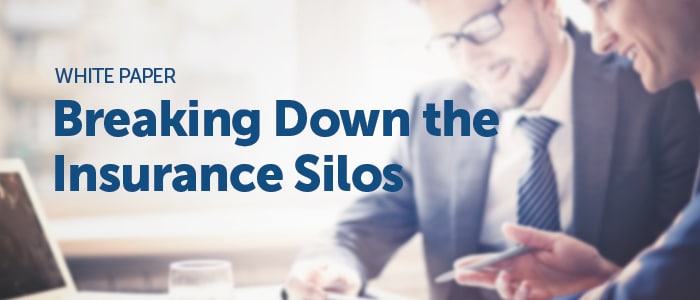 Breaking Down the Insurance Silos
Insurance companies have grown siloed whether that is around Sales at the front end, and Claims at the back end, the individual markets they operate in, or the individual entities that make up the larger organisation. These silos often struggle to meaningfully share data and collaborate with each other.
This whitepaper discusses how implementing a unified business modelling and planning solution can help break down these insurance silos. It gives practical examples on how companies such as Aviva were able to develop a more agile and efficient planning process with Anaplan.
In partnership with