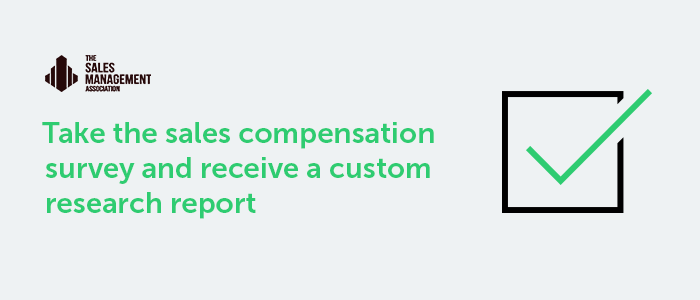 The Sales Management Association (SMA) and Anaplan have partnered to tap into the state of sales compensation planning, including where organizations can drive efficiency and how leading companies are most effectively building their sales compensation structure.
Take our short survey to see how your sales operations processes and strategies match up with other organizations—and discover how to improve sales processes.
When the survey concludes we'll send you the complimentary report. In the meantime, register for our upcoming webinar to hear what our research revealed.