A webinar series especially for sales planners
Motivate. Reward. Repeat. Sounds simple enough. But a well-designed compensation program involves a carefully considered mix of quotas, territories, forecasting, and evaluation. Join industry thought leaders to explore the latest data-driven techniques for increasing performance by optimizing resources and maximizing potential.
Future events in our sales planning playbook series include: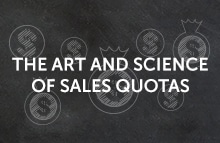 The art and science of sales quotas

Thursday, February 12, 2015
1 p.m. (EST) | 10 a.m. (PST)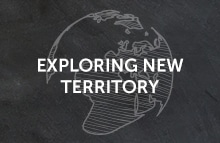 Exploring new territory: The geography of compensation planning
Wednesday, March 18, 2015
10:00 a.m. (PST) | 1:00 p.m. (EST)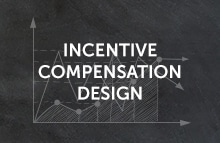 Incentive compensation design: Factoring forecast accuracy into your plans
Tuesday, March 31, 2015
10 a.m. (PST) | 1 p.m. (EST)
Start marking your calendars, and stay tuned for more information.
A global community of customers