Accelerated business transformation will drive channel opportunity in 2021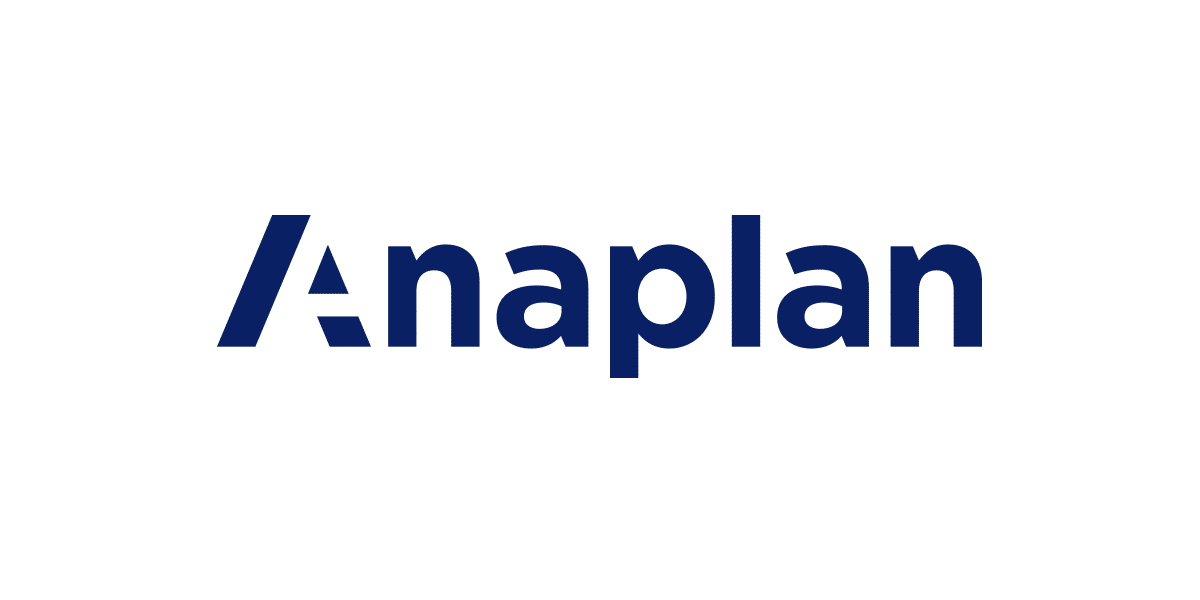 2020 proved to be an extraordinary year. The major trends that were already underway – digital transformation and cloud migration – accelerated, as companies were forced to pivot quickly, and strategically, to mitigate risk, maintain continuity, and in some cases – survive. Business leaders around the world reshaped the way they manage their people, plans, and data, adapted to remote work environments, and digitized their operations in order to respond to rapid disruption.
At the same time, we saw the critical role partners play in helping organizations reimagine their operations in the face of volatility. As trusted resources with deep vertical expertise and robust pre-built practices, partners guided business leaders through accelerated transformation projects and identified and implemented tools to deliver agility and resilience. In our annual partner survey, which polled over 400 members of our global PartnerConnect network, more than 75% of respondents said they had more conversations with customers around digital transformation in 2020 than in previous years. While perhaps not surprising, it validates that a quick shift toward digital collaboration is no longer an idea, but an acute problem for every business to solve for.
As we navigate the next phase of the pandemic and continue to adjust to new ways of working in 2021, there's no doubt that organizations will look to partners to help source, deliver, and implement innovative, scalable solutions to help them meet the needs of their business. From a complex mass vaccination distribution, to shifting buying behaviors and new hybrid work models, partners will help guide business leaders as they onboard new tools, transform existing business models, and leverage data in new ways to optimize their organization for success.
"The speed at which organizations advanced their digital projects and cloud migrations in 2020 was unlike anything we've seen in recent years," said Doug Henschen, VP and Principal Analyst at Constellation Research. "While swift and successful deployment was critical for short-term business continuity, the right digital infrastructure will be essential for long-term innovation. Constellation sees plentiful merger and acquisition opportunities ahead as well fast-emerging technology capabilities led by AI and automation. It will be essential for organizations to continue to leverage the extensive industry and vertical expertise and digital tools and systems of global systems integrators, technology partners, and MSPs to seize opportunities and manage growth."
At Anaplan, I'm humbled by the work our partner ecosystem has done over the past year to help businesses remain nimble in the face of uncertainty. Our global network of partners demonstrated agility, creativity, and innovation, and helped business leaders across operational areas—from sales and supply chain to finance and HR—quickly deliver value to their organizations through their digital transformation journeys. In addition to leading successful implementations and managing complex migrations, our partners developed innovative joint solutions on the Anaplan platform to help organizations balance disruption and recovery, predict and protect revenue, optimize workforce, and reduce supply chain risk. I am excited at the opportunity ahead as we continue to work together with our partners to find new ways to unlock the value of connected planning for global enterprises.
As we kick off the new fiscal year at Anaplan, I'd like to thank all of our partners for their continued tenacity. The value they provide to our customers will pave the way for a connected ecosystem of the future. A special thank you to our 2021 partner award winners, who were exemplar in delivering customer value with agility and precision.
Global Partner of the Year: Deloitte
APAC Partner of the Year: Accenture Japan
EMEA Partner of the Year: Bedford Consulting
AMER Partner of the Year: Keyrus