Join us for the virtual launch event of the belonging playbook
Feeling a lack of connection, support, and purpose, people are leaving their employers in droves as part of the Great Resignation. They're craving compassion, purpose, and just … more. An underlying theme comes back to belonging.
Although business leaders increasingly understand that belonging drives increased innovation and productivity, and many organizations are talking about it, many don't understand belonging or how to implement strategies that enhance it and drive measurable outcomes.
What does it take to foster belonging? How can you take belonging from an elusive buzzword to tangible impact – from compliance to driving connection within your team and across your organization? Get answers to those questions and more in the new belonging playbook.
On Wednesday, June 29, 4:00–5:00 p.m. PDT, join Anaplan and EGAL for the virtual launch of the Equity Fluent Leadership Playbook for Advancing Belonging in Organizations. Grounded in research-based insights, the playbook outlines the business outcomes of belonging and provides a framework for how you can define, enhance, and measure belonging, including 16 strategic plays to foster belonging within your organization today.
Join us for the launch event to receive a free digital copy of the playbook and hear a compelling panel discussion with diversity, equity, and inclusion (DE&I); business; and academic experts on what it takes to foster belonging at work. Learn insights from their personal belonging journeys and evidence-based strategies you can implement to further belonging.
Featured Speakers
Dr. Kellie McElhaney
Founding Director EGAL and faculty member, Haas School of Business, UC Berkeley
Kellie is the Founder and Executive Director of the Center for Equity, Gender & Leadership (EGAL) and is on the faculty at the Haas School of Business at the University of California, Berkeley. Kellie authored the book entitled Just Good Business: The Strategic Guide to Aligning Corporate Responsibility and Brand. She serves on the Board of Directors for Sierra Europe Offshore, Ltd., Athleta-Ed, the Empower Her Network, and the Gender Equity Diversity Subcommittee of the University of California Athletics Board. She is also an investor in Operator Collective, a powerful collective of diverse LPs with a focus on getting more diversity in to the venture ecosystem. Kellie holds a PhD from the University of Michigan, an MA from Ohio University, and a BA from the University of North Carolina.
Ashlee Davis
Global Head of Diversity, Equity and Inclusion, Ancestry
Ashlee brings 15 years of diversity and civil rights experience to lead Ancestry's global end-to-end diversity, equity and inclusion strategy. She believes every person's story deserves to be found and shared and is committed to cultivating a true sense of belonging for Ancestry's global workforce and customers. She heads policies and programs to foster an inclusive and equitable work environment where there are different voices and backgrounds at the table. In partnership with product and marketing leaders, Ashlee helps ensure that Ancestry's product experiences are inclusive so everyone can easily discover, craft, and connect around their family story. Ashlee is a proud graduate of the University of Pittsburgh and the Howard University School of Law.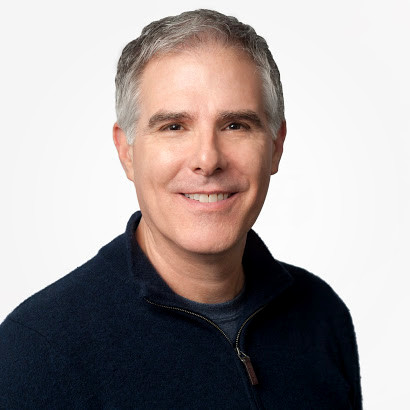 Stuart Kaplan
Director, Culture Transformation, Google Cloud
Stuart is an expert at the intersection of strategy, culture, and talent. He has over two and a half decades of experience in strategy consulting, organization development, and leadership effectiveness. Stuart currently leads Google Cloud's global culture transformation program, covering nearly one-third of Google's workforce. Prior to this role, Stuart was in Google's Office of the CEO, where he supported businesses including Search, Maps, and YouTube. He started his Google career as Head of Business Recruiting. Before joining Google, Stuart spent six years as Chief Operating Officer for KornFerry's Leadership Consulting business. Stuart received his MBA from the Haas School at the University of California, Berkeley and holds a BA in Economics from the University of California, Davis.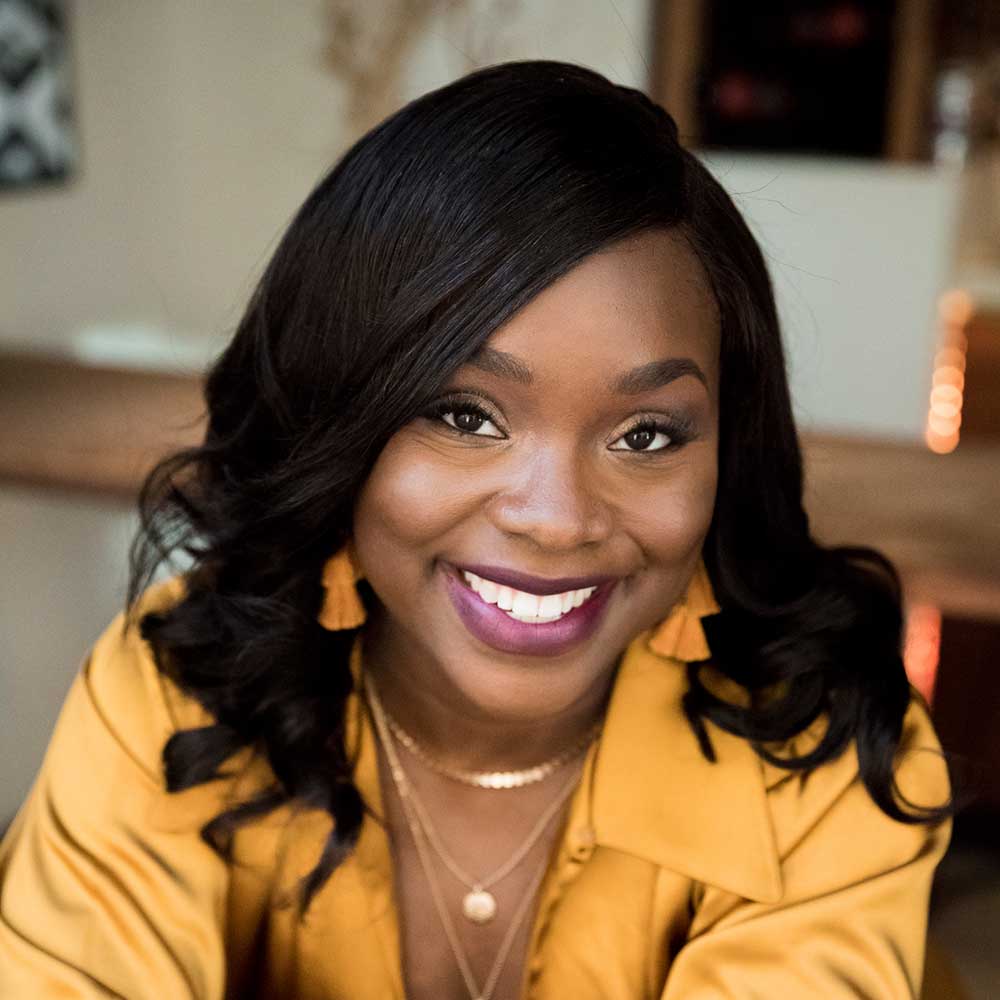 Sherika Ekpo
Chief Diversity and Inclusion Officer, Anaplan
Sherika brings nearly 20 years of strategic leadership, human capital, talent management, and professional development experience to the Chief Diversity and Inclusion Officer role at Anaplan. Over the course of her career, she worked at Google, JPMorgan Chase, General Electric, and the U.S. Department of Homeland Security, where she designed and executed evidence-based workplace diversity programs and product inclusion strategies that delivered bottom-line results. She received her MBA from the University of Maryland and her bachelor's degree from Howard University.