Anaplan
The leading planning and performance management platform for smart businesses.
Read how smart businesses are replacing hundreds of disconnected spreadsheets and reducing end-to-end supply chain costs with Anaplan.
Until now, enterprises have relied on inflexible siloed planning systems. The result? An explosion of error-prone, disconnected, non-collaborative, and unsecured business processes.
A smart business can no longer run on spreadsheets connecting their supply chain with the rest of the business. With Anaplan, in a matter of weeks you can enable advanced decision-making in every part of your business—from a strategic to operational level.
Anaplan delivers a single, cloud-based environment for real-time planning across the supply chain, empowering planners to quickly adjust planning models to match changing business needs.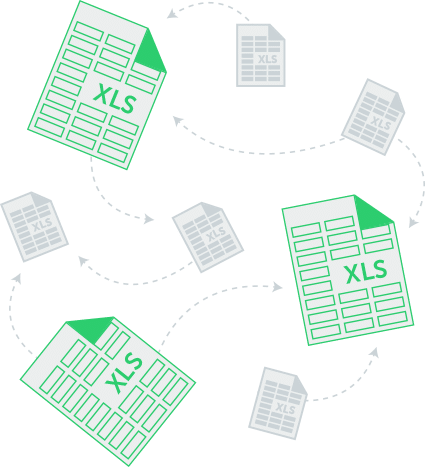 Learn more about smart business trends in Supply Chain with our best content sent straight to your inbox.