Anaplan's first Diversity, Equity and Inclusion report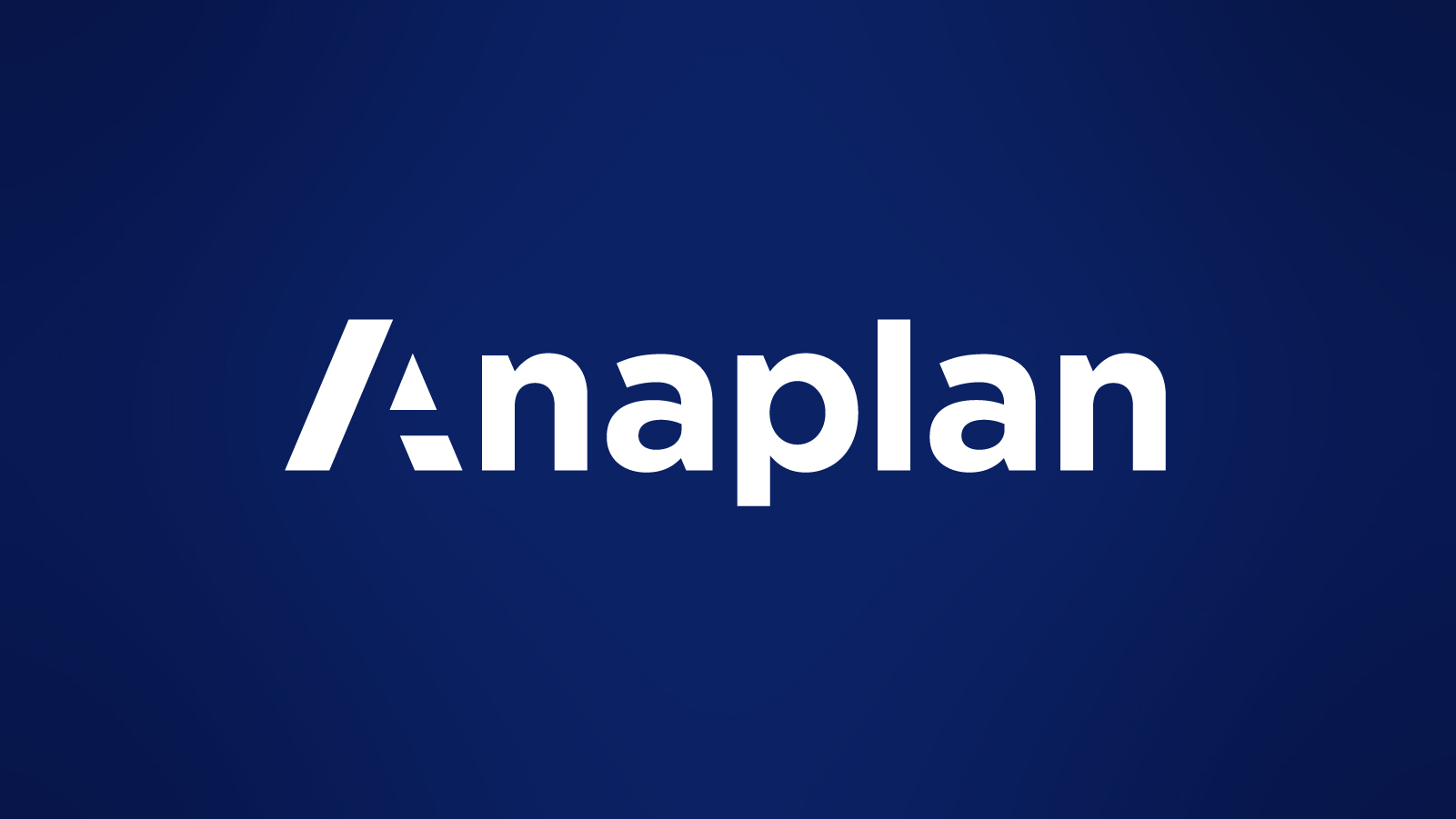 Diversity, equity, inclusion and belonging are vital to Anaplan's business, which is built on the power of connection and collaboration. As Anaplan grows, the strength of our culture is increasingly critical to our success, and as we enter our next chapter as a company, we want to accelerate our journey to foster a workplace culture where everyone can thrive and be their authentic selves. We know that true progress cannot be made until we ground ourselves in where we are and the work we need to do to increase representation and create an equitable and rewarding experience for all of our employees.
That is why I am pleased to share Anaplan's inaugural Diversity, Equity and Inclusion report. This report reflects our commitment to making Anaplan a more diverse, equitable and inclusive company where people feel they belong. Our recent transition to becoming a private company doesn't change that. As Anaplan readies itself for the opportunity ahead, now is the time to share our data publicly and hold ourselves accountable for making progress. It's not only the right thing to do for our people, but it's the best thing to do for our business.
Impactful inclusion and equity programs ultimately start and end with data. While data isn't enough on its own to drive change, it's foundational — without it, there is no accountability. Our report outlines the framework for our inclusion, equity and belonging (IEB) strategy; highlights our programs; and underscores the areas where we need to improve. It shares a snapshot of our workforce data as of the end of our 2022 financial year and will serve as a benchmark for future reports.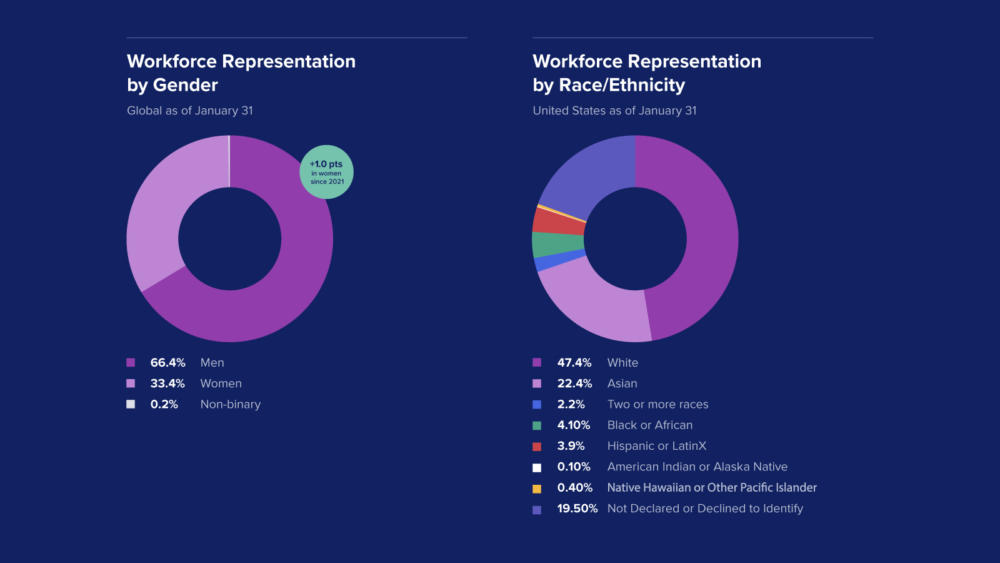 There are many areas where we feel we are innovating and making progress, but there are also areas where we must improve. Representation of women and people of color among our workforce is not where we want it to be. While we conduct compensation analysis and adjustments twice per year to address gaps, we have work to do to narrow the gender pay gap in parts of our EMEA region. Increasing the number of women in leadership roles is key to our pay equity strategy, so we introduced a new leadership development and coaching program for employees who identify as women called The Women Achieve at Anaplan program.
In today's fast-changing, dynamic market, we know that publishing an annual report is not enough. We wanted a way to integrate real-time DE&I metrics into more of our business decisions, so we created an IEB dashboard in the Anaplan platform. Like many other organizations, we review our financial, go-to-market and product metrics continuously, but we weren't doing the same with our workforce. When I joined Anaplan in 2021, my team and I made it our mission to make our workforce data more transparent, accessible and consistently leveraged to inform decision making across the business. Workforce data from across Anaplan's HR systems integrate and feed into the IEB dashboard in real time, creating a streamlined and automated process for analyzing data at multiple intersectional points. The dashboard makes it possible for us to include a real-time workforce demographic profile page in Anaplan's quarterly business review, enabling healthy conversations about our progress and challenges and helping my team create the business case for investments in programs that will drive outcomes.
You can read our full Diversity, Equity and Inclusion report here. This first report is just the beginning, and in the coming years, we anticipate it will evolve to share more metrics and stories about our people, culture and partnerships. Our report is just one stepping stone in our IEB roadmap, but it plays a foundational role in driving a sustainable strategy. While this work never ends, I am excited for the path forward.
Media contact: press@anaplan.com.