Anaplan named a Leader in the 2022 Gartner® Magic Quadrant™ for Supply Chain Planning Solutions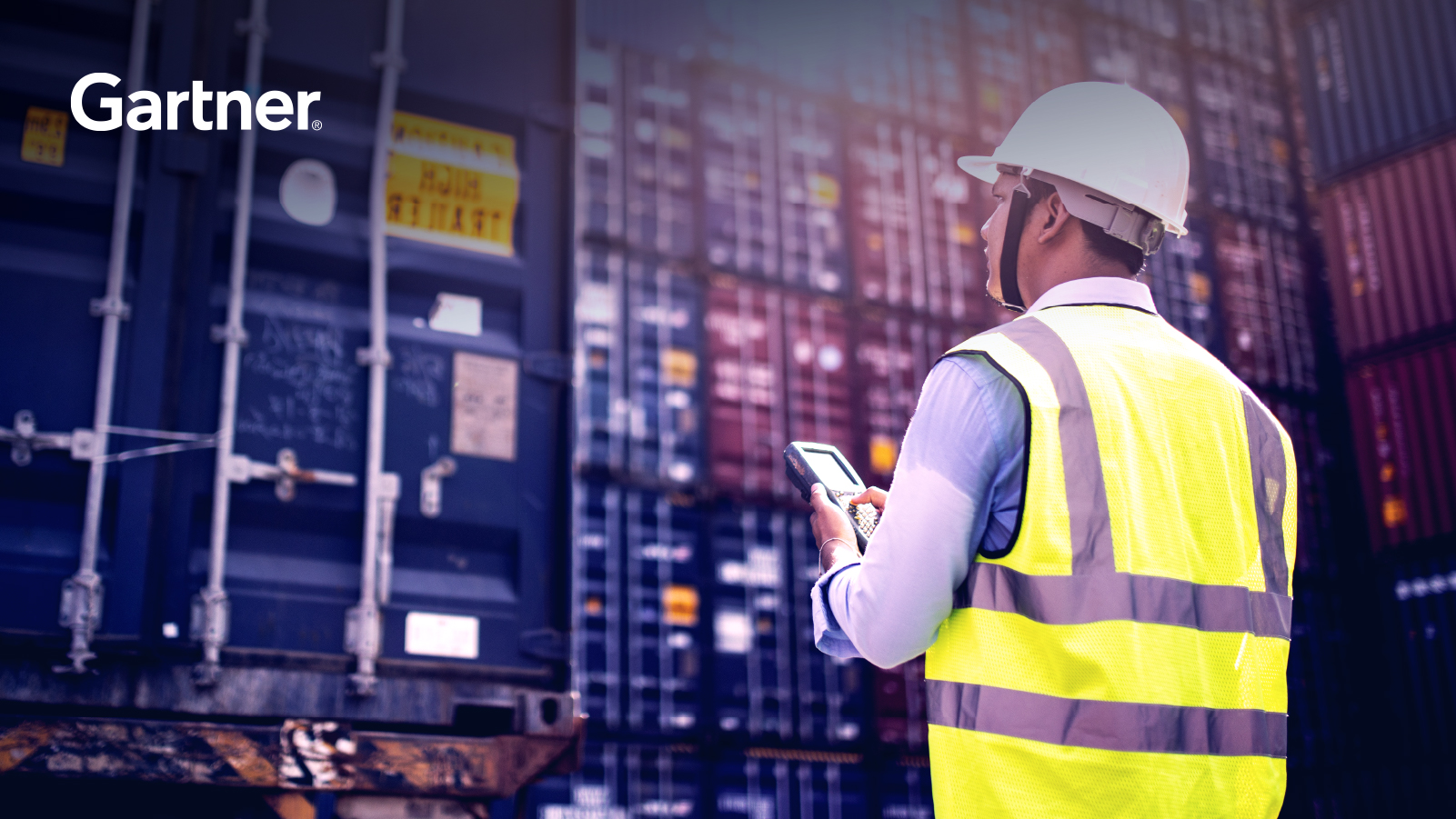 For the first time, Anaplan has been named a Leader in the 2022 Gartner Magic Quadrant™ for Supply Chain Planning Solutions.
We believe this recognition validates the importance of Supply Chain Planning (SCP) tools as an investment area and validates Anaplan's value proposition within an overall integrated business planning (IBP) strategy.
Nothing has highlighted the need for a super-powered Supply Chain Planning tool like the onset of the COVID-19 pandemic. The challenges that followed (and continue to persist) are evidence of the need for dynamic, comprehensive, and flexible solution.
Several years ago, Gartner identified a shift in buyer behavior. This shift evolved from an approach of investing in best-of-breed solutions for functional SCP activities to evaluating a vendor's ability to support a holistic SCP suite that provides support for integrated end-to-end planning. Anaplan recognized this shift and anticipated what it would mean to the marketplace.
We understood businesses would outgrow their SCP technology (i.e., spreadsheets, internally developed tools, or an SCP application provided by a third party). As a result, they would look to invest in a product that could help them advance to higher levels of SCP maturity and scale as their planning needs evolve. Anaplan is that product.
Anaplan's SCP tools enable our customers to do amazing things. Here are just a few of the outcomes they have been able to realize:
Drive alignment of all functions to an integrated plan delivering joint value across the planning horizon. This includes commercial, product, supply chain, and finance to support sales and business operations.
Collaborate with finance by aligning both supply chain and finance plans. Finance plans will likely already include some data from marketing, product, sales, and more. Supply chain teams can then form plans to help support overall organizational goals focused on revenue and margins. Scenario planning and supply-demand balancing will help keep everything in sync; better ensuring operations continue the path to organizational success.
Address sudden market shifts. Demand changes on a dime. By using flexible models, demand planning can be done via consensus and quickly applied for minimal negative impact.
Plan with suppliers. The ability to have end-to-end visibility into stock levels and other risk points pay dividends. By collaborating with suppliers, IBP teams can anticipate "what if" scenarios and develop proactive plans to address issues if or when they appear.
In short, businesses using Anaplan's cloud-based platform benefit from greater information consolidation and analysis, which results in significantly shortened aggregation periods, the ability to rapidly respond to supply chain challenges and the ability to plan more strategically.
In the Magic Quadrant, Gartner positions vendors in four quadrants — Leaders, Challengers, Visionaries, and Niche Players." Leaders demonstrate strong SCP solution vision and execution capabilities. They have broad, deep and differentiated functionality that addresses a broad range of user requirements. Their coverage across the main categories of planning capability — configure, optimize, respond and execution visibility — is good enough, with a good balance across the categories now and/or planned for the future.
Leaders have a reasonable range of features to support a user's maturity journey. Their visions for supporting a Level 5 maturity planning environment align well with Gartner vision. Leaders anticipate where customer demands and markets are moving and clearly identify how innovative technologies can be applied to planning applications. They have strategies to support these emerging requirements to build a future-proof SCP solution. Because leaders are typically well-established in leading-edge complex user environments, they benefit from a user community that helps them remain in the forefront of emerging needs and innovation.
Leaders exhibit strong financial performance and viability of their SCP solutions. Leaders generally have good market penetration as well as broad functional penetration in their customers. Many customers have deployed a single instance of the software that is often supporting large planning models and high supply chain complexity. "
In 2021, Anaplan was named as a Niche Player in the Magic Quadrant for Supply Chain Planning Solutions.
Disclaimer: Gartner and Magic Quadrant are registered trademark of Gartner, Inc. and/or its affiliates in the U.S. and internationally and are used herein with permission. All rights reserved.
Gartner does not endorse any vendor, product or service depicted in its research publications, and does not advise technology users to select only those vendors with the highest ratings or other designation. Gartner research publications consist of the opinions of Gartner's research organization and should not be construed as statements of fact. Gartner disclaims all warranties, expressed or implied, with respect to this research, including any warranties of merchantability or fitness for a particular purpose.
Gartner Magic Quadrant for Supply Chain Planning Solutions, Amber Salley, Tim Payne, Pia Orup Lund, Janet Suleski, 16th May 2022