Solve any planning challenge
Build your own app easily and quickly with Anaplan.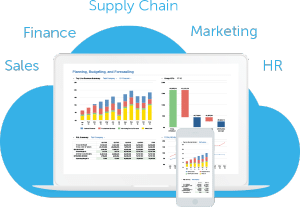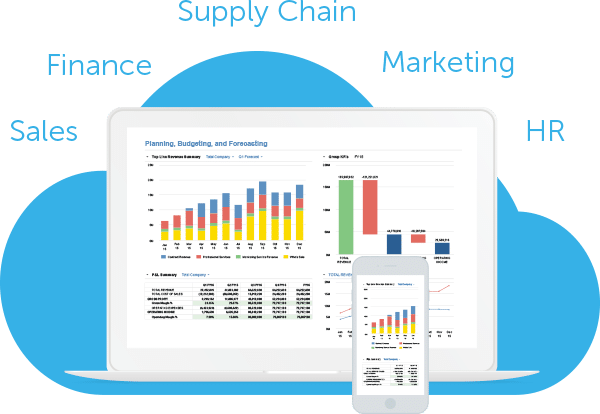 With Anaplan's open data model, you can easily create, maintain, and change an app to meet your business needs.
Fill out the form to build and submit your own app.
Thank you. You will receive a confirmation email shortly.
Anaplan live!
Interested in seeing what Anaplan could do for your business? Join us live for our 20 minute weekly demos. Click below for topics and times.
Until now, enterprises have relied on inflexible planning systems built for another, slower era.
The result? An explosion of spreadsheets across the enterprise. Error prone, disconnected, non-collaborative, time-consuming, and insecure. Not a solution for today's business world.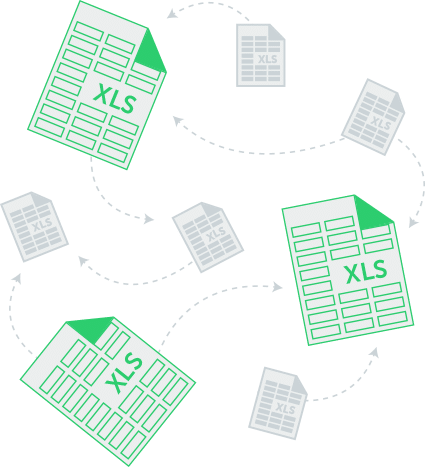 "We had an ancient Excel® financial model that was sort of like Dr. Frankenstein's monster. Now with Anaplan, we are saving days on a month-to-month basis." Andrew Chapello
Product Manager of Business Applications, Box

"Before Anaplan, this was a spreadsheet run exercise. I have been at HP eight years, and I have never seen a start of a year like we had this year, thanks to Anaplan." Sue Barsamian
SVP, Worldwide Indirect Sales, HP
Enterprise Group, HP

"Historically, we've done this through a rigid spreadsheet process. With Anaplan we get an automatic, total view of our trade plans accounts across all customers." David Butcher
Britvic's Director, Customer Change,
Britvic