Anaplan for Consumer Packaged Goods
Elevate your supply chain game to thrive in today's market.
Read datasheet
Build resilience and agility into your supply chain
Digital transformation, market evolution and trade uncertainty have outpaced brands' ability to effectively manage and operate the modern, dynamic, interconnected supply chain. Traditional approaches to supply chain planning—centered around volumes and inventory—are no longer viable in today's consumer economy where multiple trade-offs need to be quickly evaluated for financial impact before making an operational decision. The ability to rapidly model all the channels and routes-to-markets and understand the cost drivers at a granular level requires a new approach to supply chain planning technology and processes.
Anaplan's Connected Planning platform provides both established and emerging brands with a rapid way to transform their supply chain planning processes with a business-owned, easy-to-use tool.
Click on the resources below to learn how you can elevate your supply chain game with Anaplan.
Watch webinar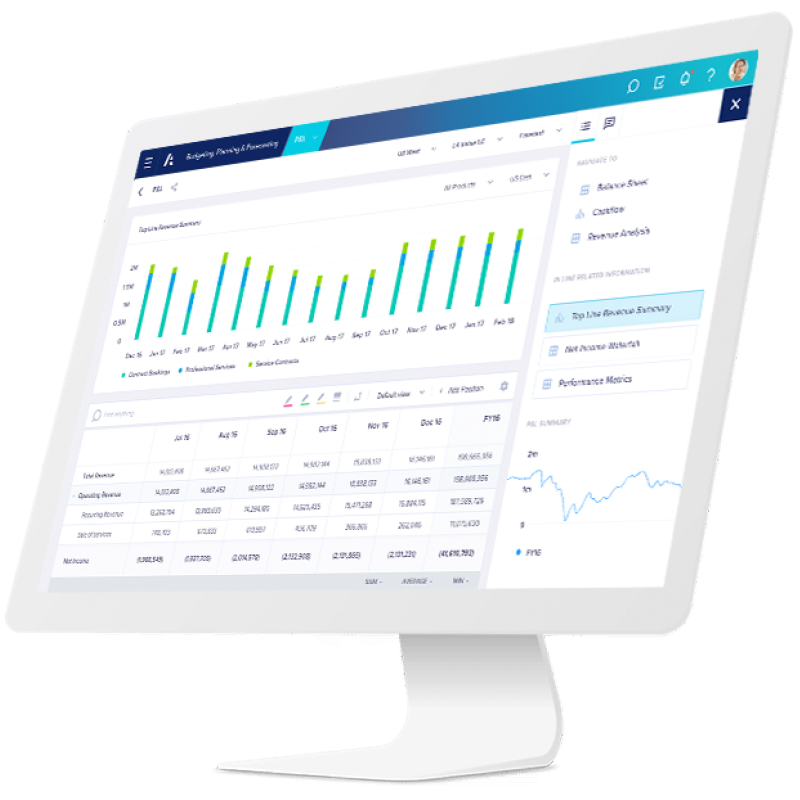 Learn more with these related pieces
Eliminate gaps in S&OP decisions
Watch webinar
Eliminate gaps in S&OP decisions
Watch webinar
Connecting supply chain
to profitability
Learn more
Connecting supply chain
to profitability
Learn more
Sales and operations
planning buyer's kit
Get RFP template
Sales and operations
planning buyer's kit
Get RFP template
Request personal demo
Book
Request personal demo
Book