Revenue Forecasting Software
Accelerate and automate complex revenue forecasting to achieve a more accurate planning and forecasting process.
Watch On-demand Demo
Revenue forecasting is a demanding part of planning and budgeting in any sector. It faces scrutiny, is dependent upon other areas, and is highly dimensional and specific to your business. With Anaplan for Revenue Forecasting, accelerate and automate complex revenue planning to achieve a more accurate planning and forecasting process.
Drive deeper, more insightful visibility into, and control over, future revenues with access to clear, intuitive charts, reports and key real-time metrics. Address the changing rules in revenue recognition with a robust solution that is easily audited and simple to manage
Why Anaplan Revenue Forecasting Software?
Model complex revenue calculations – simply
Use, modify, or create revenue forecasting models from the simple to complex, using plain language calculations—no script or code required. Design models with driver-based, statistical, or other methods that turn complexity into straightforward plans business users own and understand.
Connect revenue plans with upstream and downstream plans
On one common platform, you can model revenue that easily integrates into your consolidated financial plan. Connect sales plans to drive revenue plans for automated flow from pipeline to revenue, on through to top- and bottom-line impact.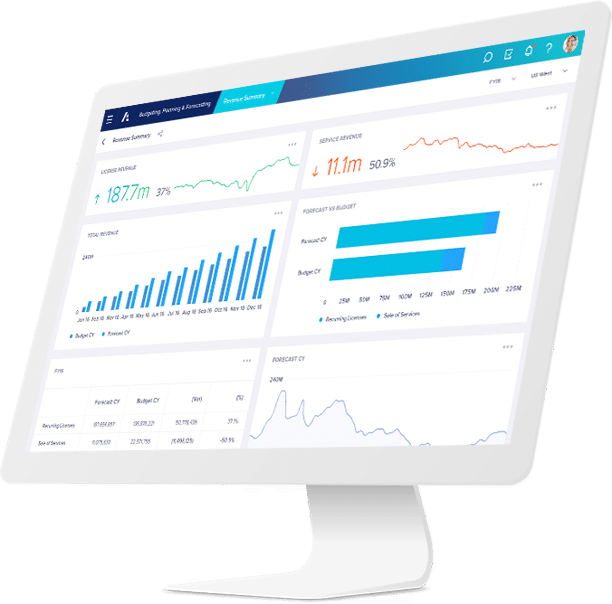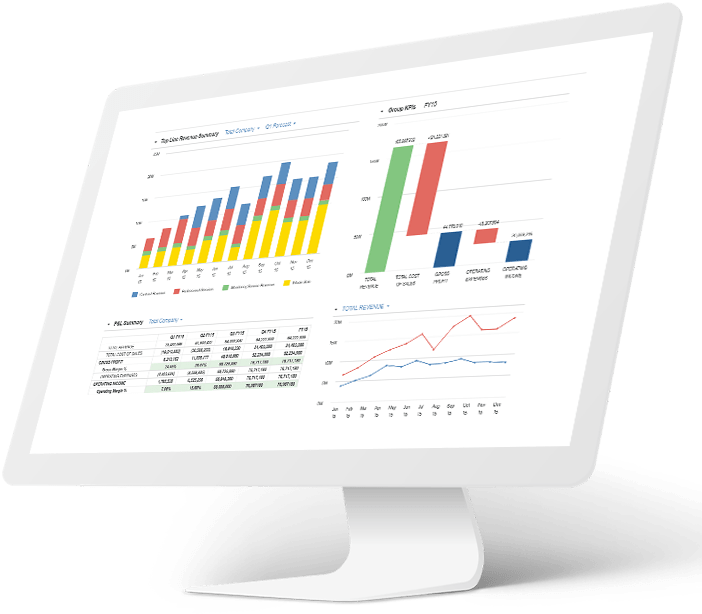 Plan based on multiple revenue types
Leverage any one of 15 pre-designed revenue models to jumpstart revenue planning and budgeting across your organization. Use one or more, based on the different ways your organization plans revenue (unit, SaaS, contract, volume, etc.).
Enable connected planning
Leverage a single solution that spans sales quota and territory planning, revenue planning, sales commissions, financial planning and budgeting, revenue recognition, and financial consolidation.
Additional Resources