Join this three-part webinar series covering 2017's best sales planning practices.
In this three-part webinar series, we will explore the latest trends that drive productivity and increase selling—and that ultimately add to the bottom line. Industry thought leaders will share tips to improve key areas in the sales planning process and ways to continue to tweak plans as you head into the new year.
Register for one—or all three—of the webinars today!
Webinar 1: Sales forecasting fundamentals
Webinar details
---
Watch the on-demand recording here.
Webinar 2: Implementing incentive compensation changes
---
Wednesday, November 29 | 11:00 a.m. PT
Though not all firms radically redesign incentive compensation plans each year, many make changes intended to drive significant behavior changes and shifts in sales force focus. This webinar, the second in a three-part series on sales planning, details how to ensure incentive compensation plan changes align with business goals, incentivize the right behavior, and are implemented effectively.
Featured speaker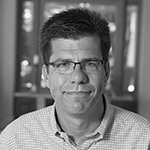 Chad Albrecht, Principal, ZS Associates
Webinar 3: Empowering the sales organization with analytics
---
Tuesday, December 12 | 11:00 a.m. PT
Sales leaders often have more data than they know what to do with. This webinar, the last in our three-part sales planning series, will help sales leaders sort out the metrics that matter most to driving sales force performance. It will also feature approaches to coordinating key performance metrics across functions and sales teams to inform and empower sales productivity.
Featured speakers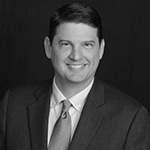 Matt Zink, Senior Principal, Accenture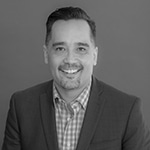 Jason Loh,
Global Head of Sales Solutions, Anaplan