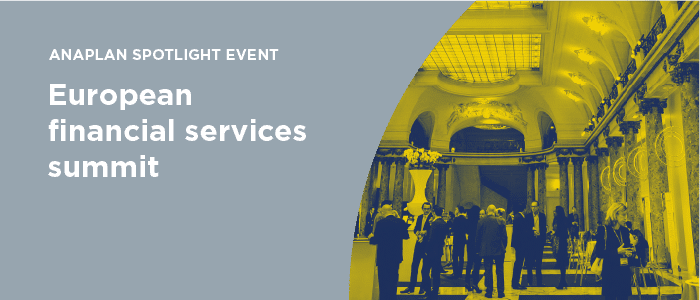 26 September | London | 8:30 a.m. – 2:00 p.m.
European Financial Services Summit
How can financial institutions adjust quickly to stay ahead of the game? When you're being hit by heavy and complex regulations, and faced with a volatile macroeconomic environment – not to mention the storm of digital disruption – your traditional ways of doing business are going to be radically changed.
Join the European Financial Services Summit in London, an event designed exclusively for like‐minded business leaders in banks, insurance, and investment management companies.
You will hear how some of Europe's largest financial institutions – including RSA Group, Aviva, and Provident Financial Group are driving better‐informed decisions by connecting data, people, and plans on a single platform. You will also see how the Anaplan platform can support your innovation and transformation agenda to help your company respond to changing demands.
Register today.
Event Details
Date:
26 September
Time:
8:30 a.m. – 2:00 p.m.
Location:
M By Montcalm Shoreditch Tech City Hotel
151-157 City Road,
London EC1V 1JH
Directions to Venue
8:30 a.m.

Registration and Networking Breakfast

9:00 a.m.
The Vision of Connected Planning
Karen Clarke, AVP Northern Europe, Anaplan

9:20 a.m.
Panel: What Does Connected Planning Mean for Financial Services?
Nigel Armstrong, Head of Anaplan CoE, RSA Group
Gregory Vanden Berghe, Senior Expert Cost Management, AXA Insurance
Thomas Keymolen, Manager – Finance Transformation, Deloitte

9:50 a.m.
Insights Into Financial Times Survey: How Connected Planning Will Transform Banking in the Digital Age
Nick Cheek, Global Managing Editor, FT Remark

10:00 a.m.
Panel: Digital Disruption in Financial Services
Clare Binmore, Chief Performance and Business Development Officer, Aviva
Eleanor Thornhill, Head of Online Financial Strategy and Performance at Provident Financial Group
Mark Laughton, Commercial Finance Director, NewDay

10:30 a.m.
Anaplan Platform Strategy: Connecting Data, People, and Plans
Michael Gould, Chief Technology Officer and Founder, Anaplan

11:20 a.m.
How is Anaplan and Connected Planning helping a 300-year-old company in Its pursuit of "Best in Class"
Mark Ward, Anaplan CoE – Planning and Performance Developer, RSA UK & Western Europe
Creating Visibility and Team Identity through Gamification to Incentivise over 4,000 Employees Worldwide
Rebecca Riley, Global Head of Reward, Travelex

11:45 a.m.
From Data Manipulation to Insight and Decision-Making
Steven Taylor, Head of GI Financial Control, Legal & General Insurance
How is Private Equity Embracing Connected Planning with Anaplan
Jasi Halai, Director Financial Reporting & Co-Head of Finance, 3i
Nick Moore, Executive Director, Lionpoint Group

12:10 p.m.
Killing Complexity in Finance at Aviva
Glyn Thomas, Planning Platform Lead, Aviva
Rethinking the planning process: Responding to a changing market
Jim Islam, Head of Financial Control, Lloyd's of London
Ian Stone, Managing Director, Vuealta

12:35 p.m.
Closing Keynote – The Democratisation of Finance: How Technology Drives Innovation in Banking
Chris Skinner, Chairman of The Financial Services Club and CEO of The Finanser.com, renowned author, speaker and expert advisor on the financial markets and digital banking.

1:10 p.m.

Networking Lunch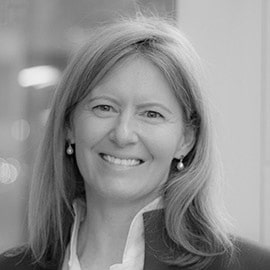 Clare Binmore
Chief Performance and Business Development OfficerAviva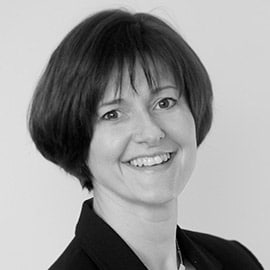 Eleanor Thornhill
Head of Online Financial Strategy and Performance
Provident Financial Group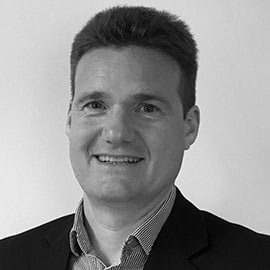 Steven Taylor
Head of GI Financial Control
Legal & General Insurance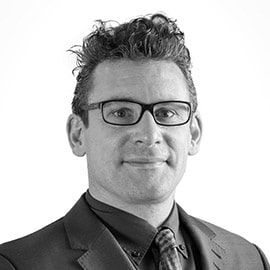 Nick Cheek
Global Managing Editor
FT Remark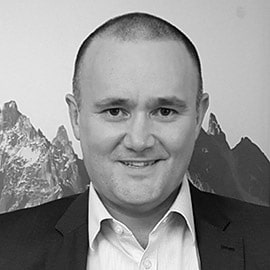 Nigel Armstrong
Head of Anaplan CoE
RSA Group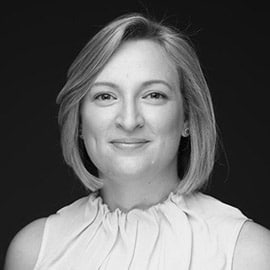 Rebecca Riley
Global Head of Reward
Travelex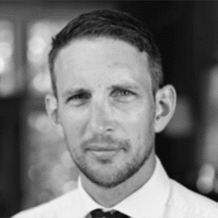 Glyn Thomas
Planning Platform Lead
Aviva Finance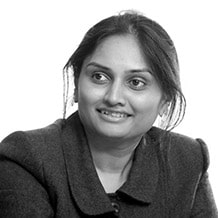 Jasi Halai
Director Financial Reporting & Co-Head of Finance
3i
Karen Clarke
Area Vice President – Northern Europe
Anaplan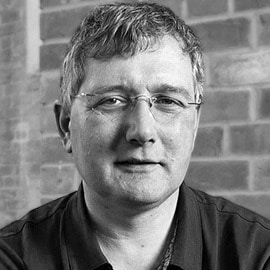 Michael Gould
CTO
Anaplan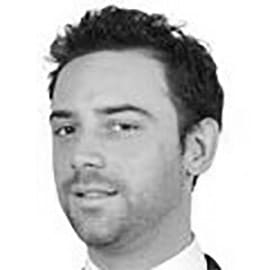 Thomas Keymolen
Manager | Finance Transformation
Deloitte Consulting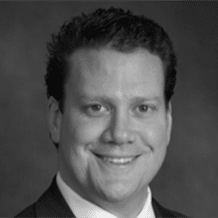 Nick Moore
Executive Director
Lionpoint Group