Technology, Media & Telecommunications
Connect your business. Accelerate growth and profitability.
As markets evolve, find new pathways to growth
Accelerate digital transformation initiatives to realize faster ROI. Reduce subscriber churn. Align finance, sales and workforce teams. Optimize your capital and human resource investments. And harness the continual power of change to grow your business.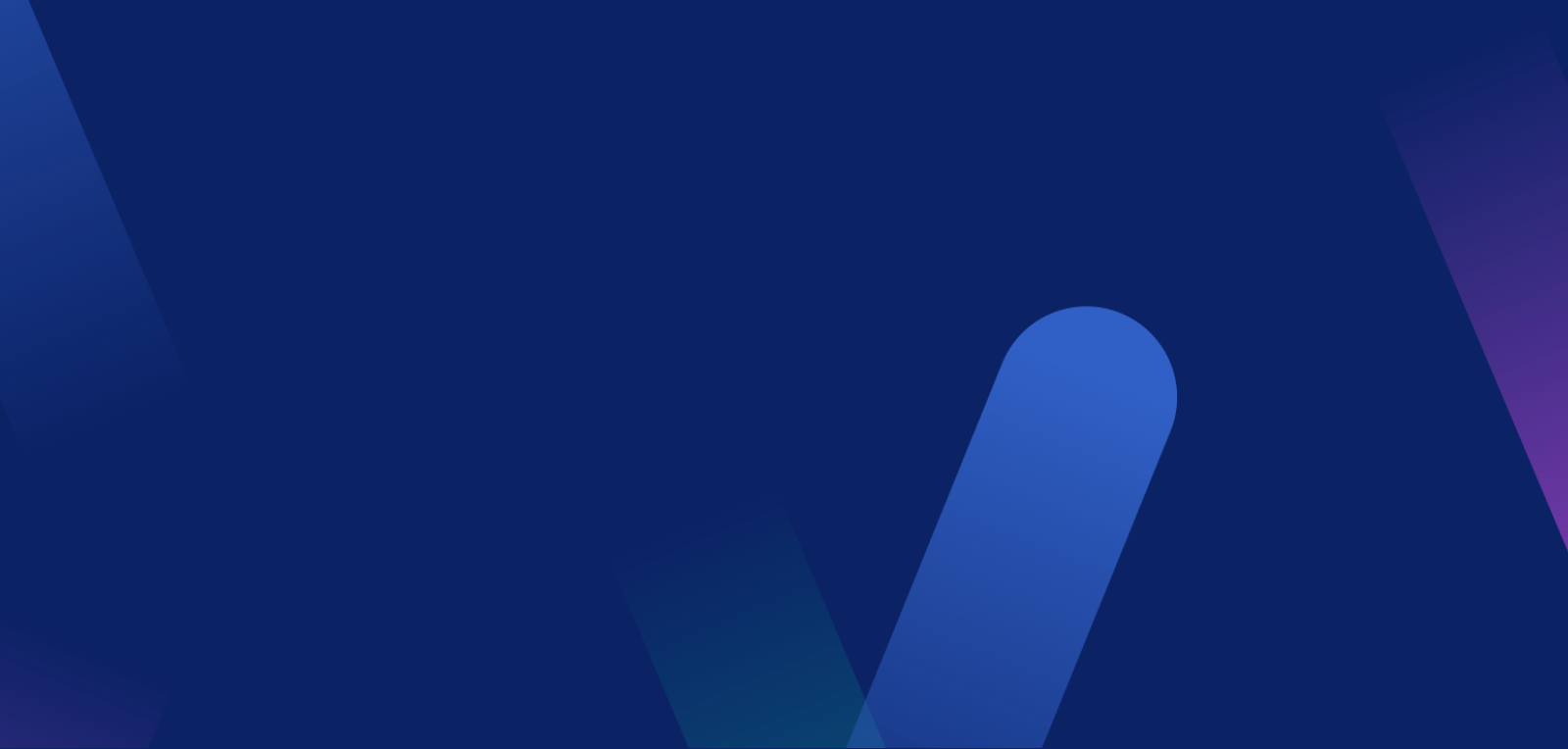 Your inspiration to lead through change
Discover how your peers have delivered big results in times of change
Better performance starts with connected planning
Bringing people, information and planning together across business functions

'Because employees now have data at their fingertips, they're spending more of their valuable time doing what they do best: selling our products.'
Director, Sales Finance, Zillow Group 
Top of mind
Explore research, customer stories, and thought leadership for technology, media & telecommunications
"The power of Anaplan to apply automation and
standardization to a fast-moving company like Groupon is
really powerful."
Finance Manager, Groupon
"I don't know that I could survive more than a couple of planning cycles without Anaplan."
Senior Director, Revenue Operations, Tableau
"Anaplan helps us to see what's possible with collaborative planning—within sales, and across Vodafone."
Commercial and Operations Director, Vodaphone
Get started with
Anaplan today
We'd love to find out how we can help you. Try a personalized demo, or get in touch with one of our team.