Community &
Sustainability
We are passionate about serving the local communities where we work and live.
Local Charity Initiatives

Anaplan Helps Apps
Local Charity Initiatives
Anaplan empowers its regional offices to sponsor and support local non-profit organizations, from raising money for people living with cerebral palsy to supporting juvenile diabetes research and organizations providing school lunches.
Each holiday season, Anaplan facilitates donation drop-offs at its offices for employees to donate non-perishable food, toys, and clothes to local food banks.
From organizing a charitable auction to teaching Python skills to children, full-time Anaplan employees use their three paid volunteer days per year to donate their time to causes most important to them.
Anaplan donates used hardware to provide refurbished technology to low-income individuals and nonprofits.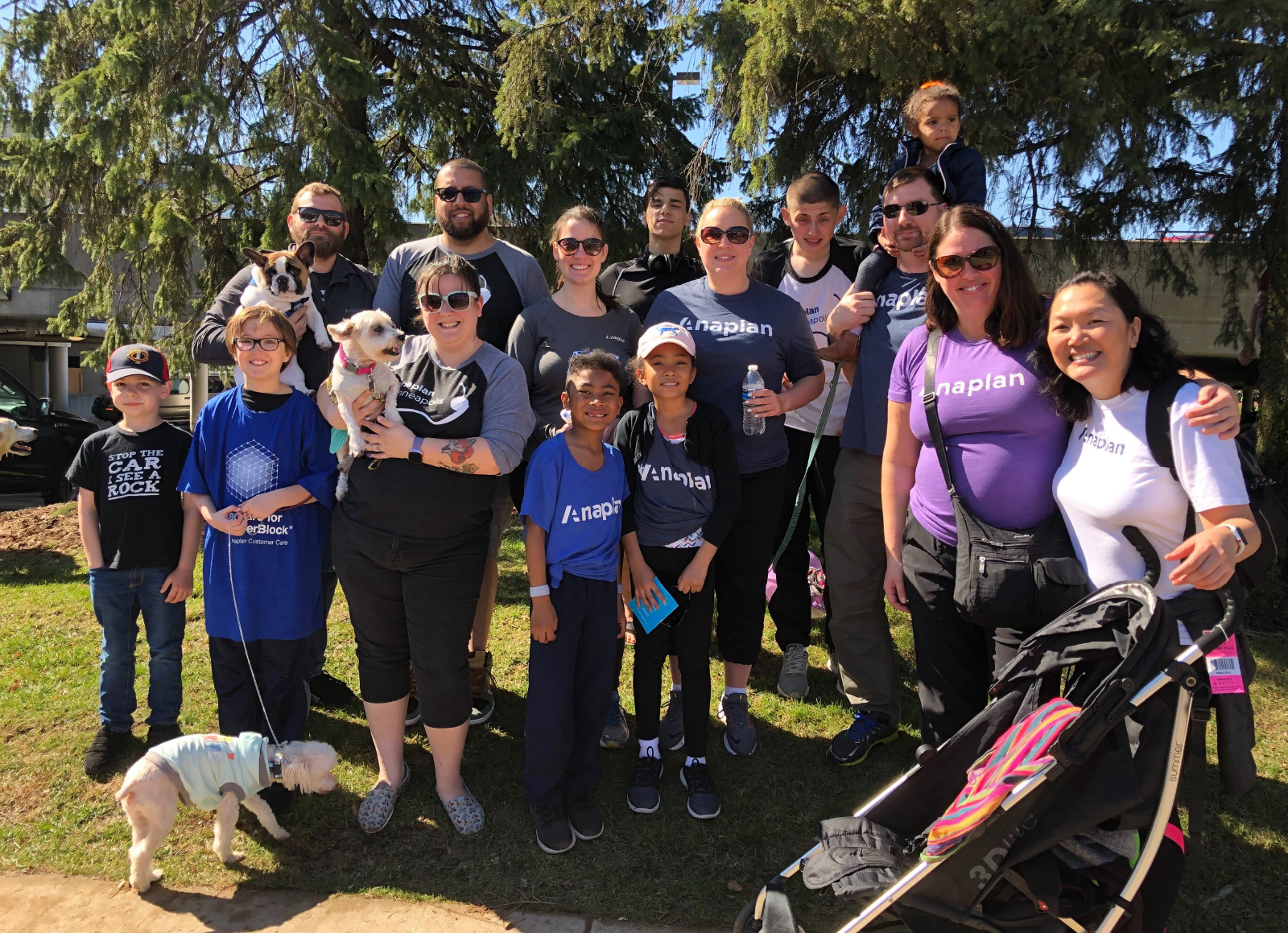 Anaplan Helps Apps
Anaplan developed 25+ COVID-19 planning apps as part of its Anaplan Helps program offering free access of our platform for qualified organizations.
Protecting our environment and operating sustainably is critical to our collective future, and we look forward to sharing more updates about our progress.
Our investments in our facilities reflect our commitment to sustainable practices:
Conservation of energy with motion-sensors and LED lighting systems.
Reduction of water consumption with automatic shut-off features and low flush functionality on water fixtures.
Reduction in waste with centralized recycling programs and replacement of single use plastics with reusable and compostable products in our food and beverage programs.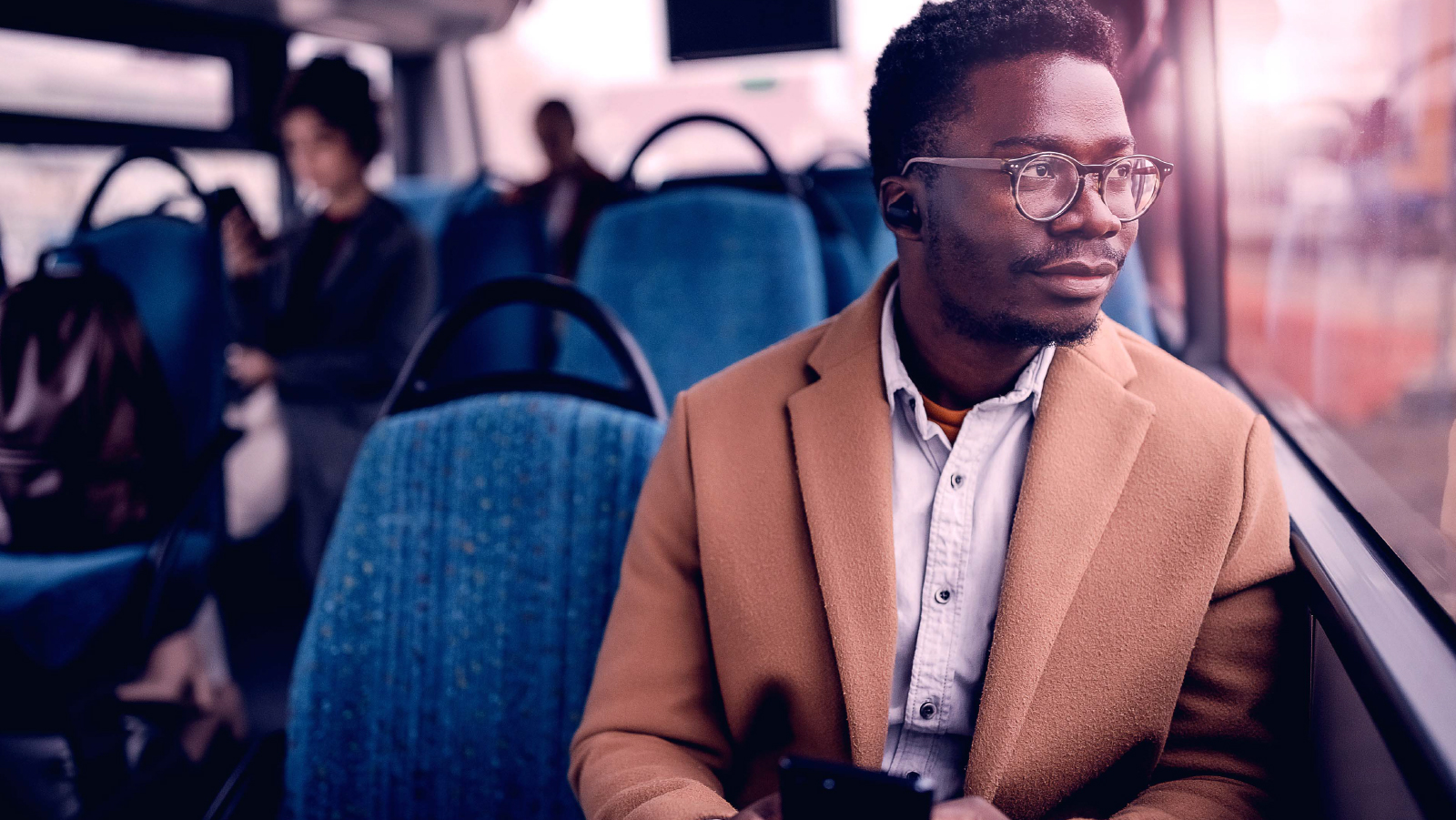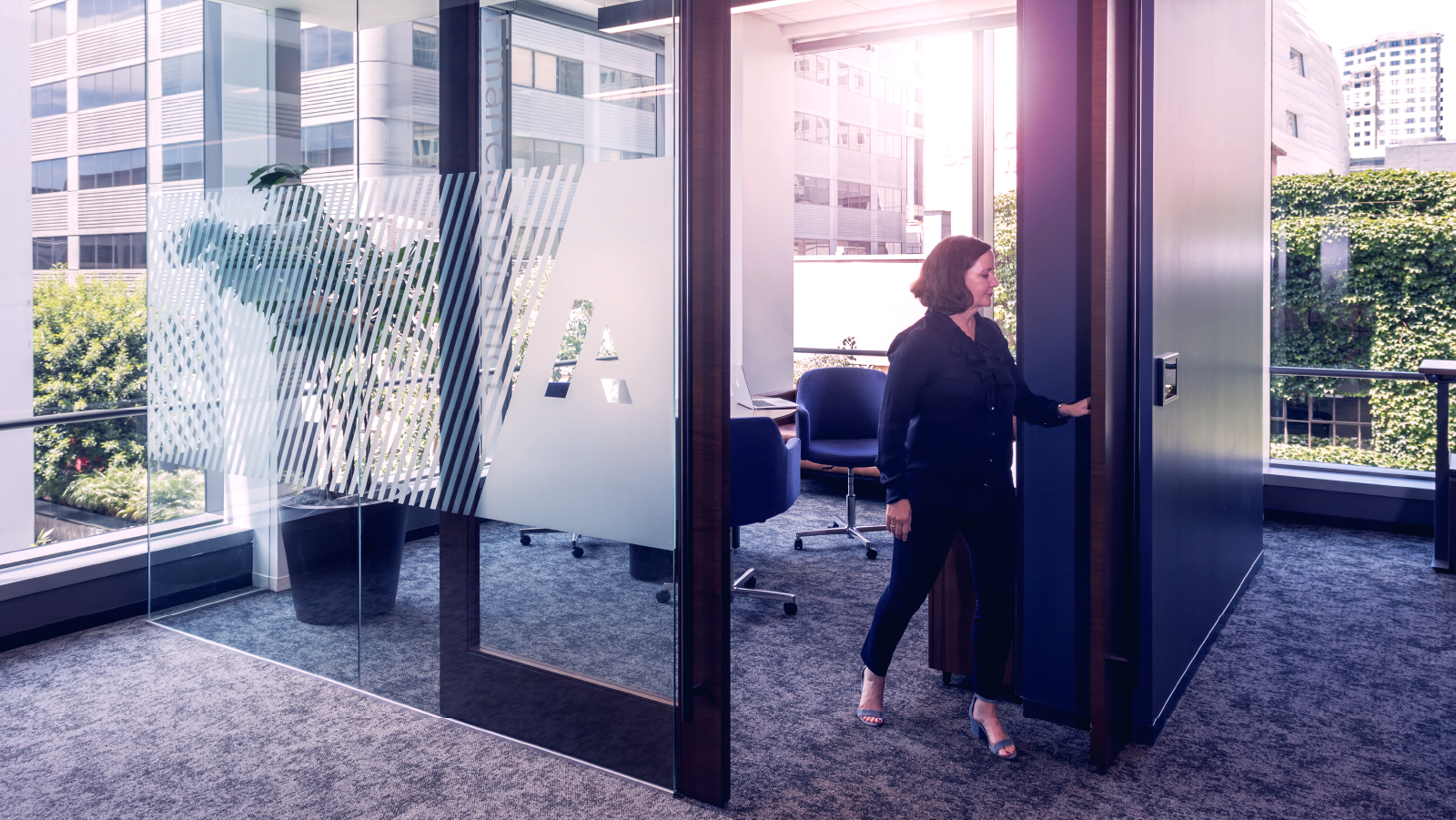 We make it seamless for employees to use alternative modes of transportation when commuting:
Pre-tax commuter benefits
Office spaces near public transit hubs
Bike storage
Our data centers and cloud infrastructure are a top priority for how we minimize our carbon footprint:
Annual participation in Carbon Disclosure Project (CDP) since 2017
We utilize Amazon Web Services and Google Cloud as our cloud service platform partners and are compliant with their emission standards.
We utilize Equinix as our data center hosting provider and are compliant with their emission standards.
As of February 2022, more than half of our total global square footage is powered by renewable energy.