Financial and Business Services
Improve operational resilience. Boldly lead the market.
A better way to plan. A faster path to profitability.
Regulatory changes and consumer demands are evolving rapidly, forcing financial and business services organizations to embrace digital transformation to keep pace with the market. The competitive edge that will set leaders apart? The ability to quickly and accurately plan, forecast and report across lines of business. Let your insights become actionable steps on the journey to achieving better business outcomes.
Every industry is unique and so are your challenges
Tailored industry solutions to help you see, plan and lead your organization with confidence
Banking
Capital Markets
Insurance
Professional & Business Services
Banking
Increase profitability with real-time data for more precise planning, forecasting, and visibility into risk management and compliance. Understand the levers available to improve ROI and drive sustainable growth.
Capital Markets
Thrive in today's volatile capital markets sector by empowering your people with better technology. Tap into real-time data and insights to minimize the effects of disruption and maximize returns.
Insurance
Minimizing risk is critical to success in the insurance industry. Have a single source of truth for your most critical data and enable intelligent forecasting to empower your people to make smarter decisions, faster.
Professional & Business Services
Success in the business services industry requires the agility to quickly pivot based on changing demand. Gain visibility into critical areas of your business, forecast based on accurate, real-time information, and drive stronger results.
Connect your business for better, faster decision-making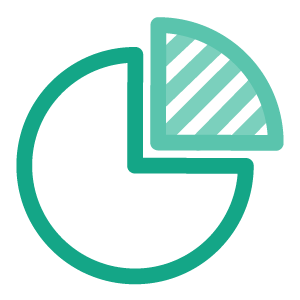 Finance
Unify your strategic, financial, and operational planning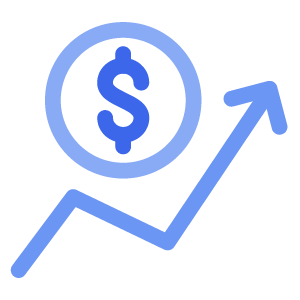 Sales and Marketing
Align your revenue strategy with sales and marketing execution
HR
Optimize your workforce readiness to drive better outcomes
'Its product roadmap takes into account the complexity of planning in enterprises and is dedicated to simplifying this process.'
2023 Forrester Wave™ for Sales Performance Management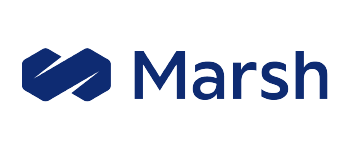 "Anaplan has enabled more time to be spent with clients, which is how it should be."
– Senior Vice President Finance for Global Operations, Marsh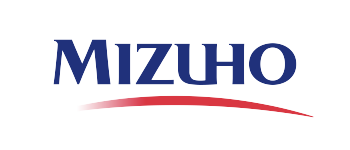 "The traceability of data in Anaplan allows us to understand the driver-based cost allocation to a fine level of granularity at each step without having to ask the field."
– Vice President, Financial Control Team, Mizuho Bank
"Anaplan has enabled us to create a differentiator out of what is usually considered a commodity service."
— Head of Core Product, MUFG Investor Services
Vena Energy
Virgin Media 02
Bayer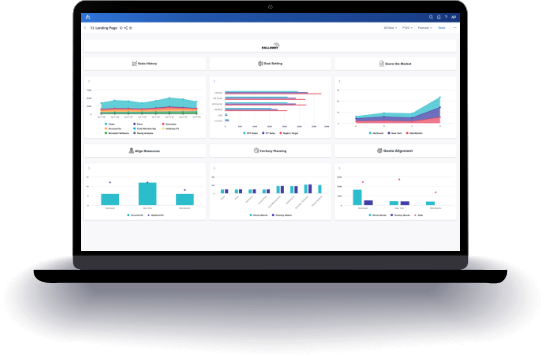 Start planning with
Anaplan
See a demo of our Connected Planning platform and unlock a
future of opportunities.