A platform for planning at enterprise scale
Improve decision-making at every level
A platform that lets you orchestrate your business from edge-to-edge
Anaplan's platform meets you where you are. Our hyperscale modeling capabilities work with speed and reliability at any scale of business, and with any number of users. Improve decision-making across your entire enterprise with the ability to pivot with purpose as you grow. Drive your best financial outcomes today and tomorrow.
Large-scale capabilities of Anaplan's Connected Planning platform
Enhance your ability to plan, collaborate, and execute with agility across your organization with the power of real time control enabled by Anaplan's cloud-based, Connected Planning platform.
The power to plan the whole enterprise
Hyper-threading with CPU cores allows the platform to process millions of rows per second.
Our patented Hyperblock® technology processes only the relevant cells, dramatically reducing calculation time.
Models can incorporate multiple dimensions with zero loss in performance.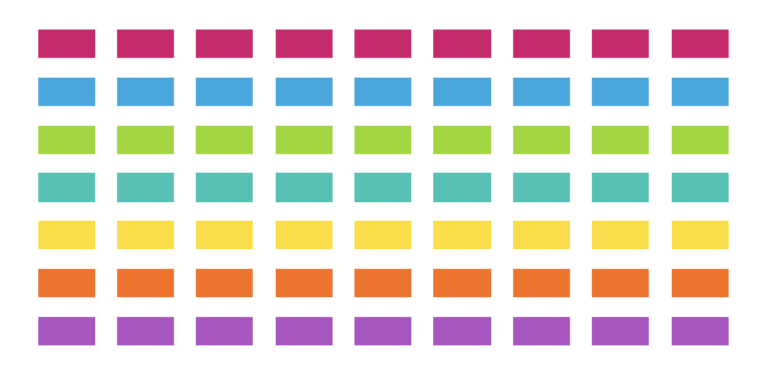 Platform administration console and control center keeps the enterprise organized
Central place for administrators to monitor and manage workspaces, models, and tenant.
Manage, control, and audit users, roles, and access.
Register and manage Certificate Authority (CA) certificates.
Manage and audit encryption settings.
Application lifecycle management (ALM) in the cloud
Systematically synchronize structure between models, which enables you to update production models quickly and easily.
Production application and associated duties can now be owned separately from the development of an application.
View the changes between two versions of an application.
Lock down model structure in production environments to provide extra security.
Key benefits of scaling with the Anaplan platform
With the Anaplan platform, you can connect decision-makers across the enterprise, keeping everyone aligned to the same data. Our platform allows complete consistency across all models, calculating even substantial changes in sub-seconds, so that changes in one area of the business are immediately visible to stakeholders everywhere. Collaboration, decision-making, modeling, scenario planning: enjoy all of these at unprecedented scale and speed.
Cloud architecture with in-memory processing
CPU optimization with read-ahead processing and hyper-threading
Platform administration console and control center
Application lifecycle management (ALM) in the cloud
Speed and performance with any number of concurrent users
Trillions of operations processed per second
Increasingly, value isn't driven by knowing how things work. It's driven by knowing how things work together.
Jack McGarry, Group CFO, Unum