Read the new Forrester report: The Total Economic Impact™ of Anaplan
Third-party research findings uncover a 303% ROI over a 3-year period across a composite of multiple customers
Get the report
Fearlessly orchestrate forward momentum
Today's systems can take in vast amounts of information and derive insights beyond just your current state. Harness the power to anticipate future outcomes across the entire enterprise.
Plan
Drive your business with plans-as-a-system for continuous sensing and iteration.
Analyze
Stay ready and resilient with industry-leading computational power for any type of business problem.
Act
We equip you to improve outcomes across KPIs, enhancing your ability to move at the pace of business. Better anticipate what is next to capitalize on opportunities before your competitors can.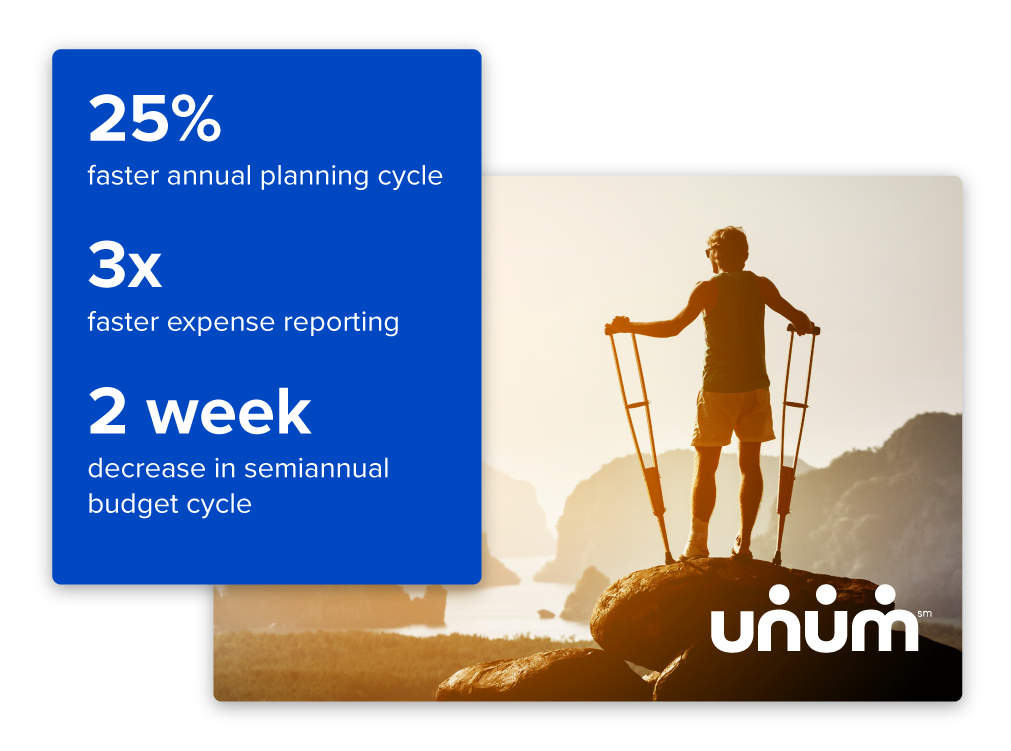 Enterprise class
Flexible, scalable, collaborative
Leading companies around the world choose Anaplan
Your future with Oracle is hazy. Find clarity with Anaplan.
Real-time data across functions brings insight into what's happening, why, and where you're headed.
Transform the way you see, plan, and run your business