Uncover opportunities that move your enterprise forward, in real-time
Accelerate revenue growth
Excel at turning siloed data into insights that help you gain market share, improve customer satisfaction, and drive sales performance.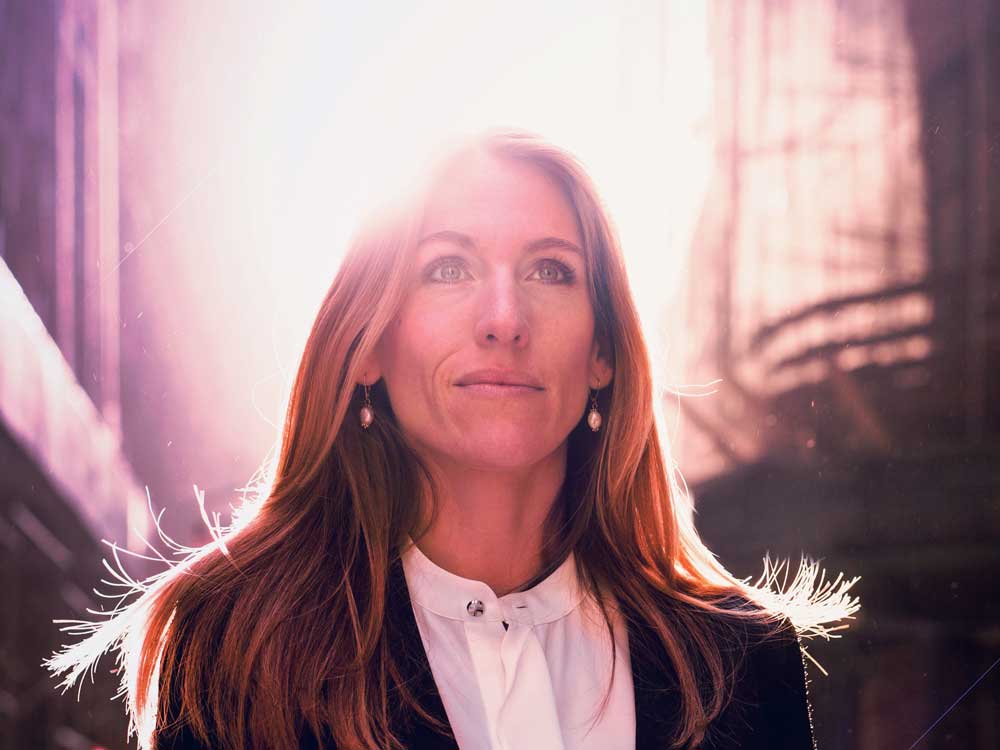 Thrive in the next normal
Thrive—not just survive—in a hyper-dynamic environment by forecasting trends and responding to them before your competitors.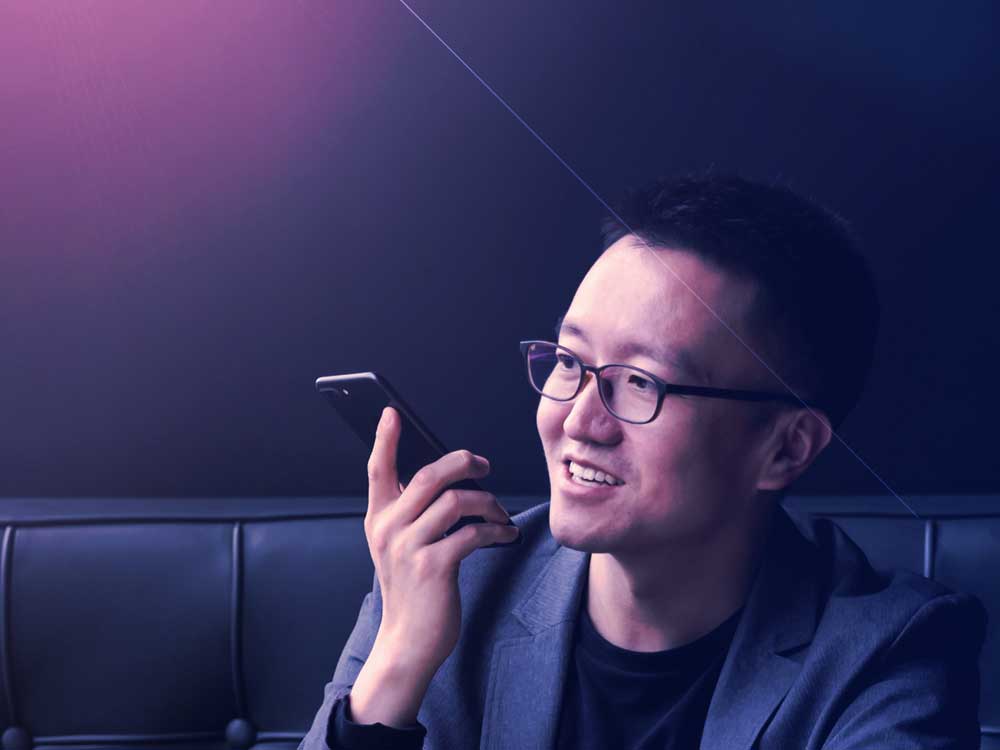 Realize untapped potential
Drive breakout growth by enabling your people to perform at their individual and collective best. Make information readily available, easily shared, and powerfully adaptive to the needs of people.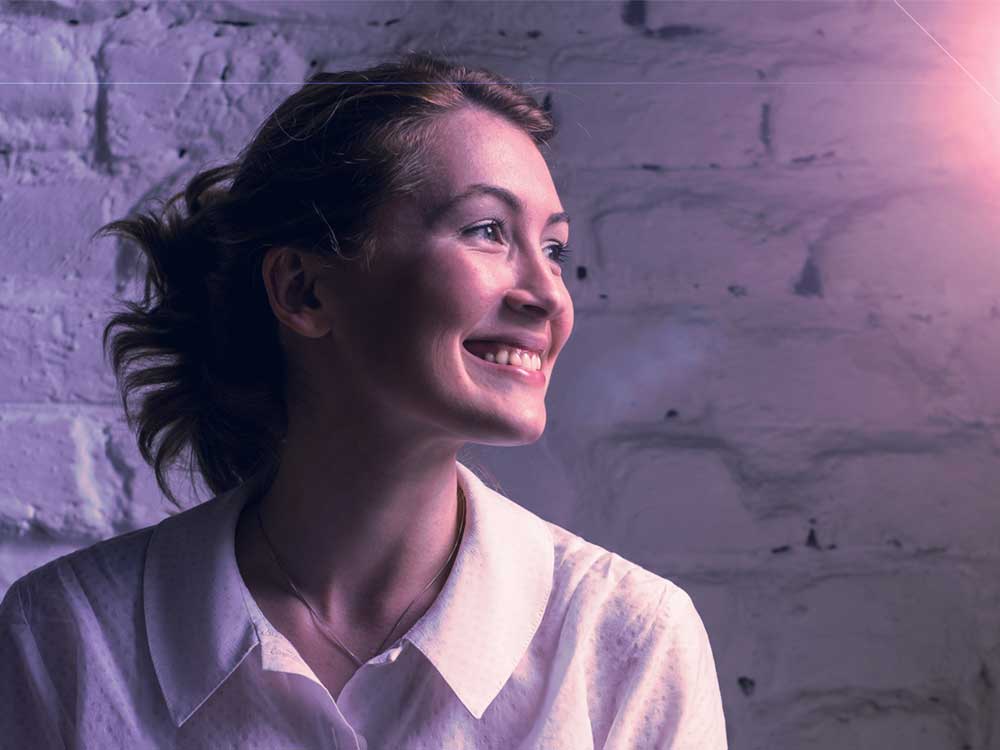 Enterprise class
Flexible, scalable, collaborative
Leading companies around the world choose Anaplan
Customer Story
Onduline

Responding to disruptive events with real-time data

Thanks to precisely defined KPIs, we can effectively monitor activities and results at any level with Anaplan.

Maxime FirthGroup Controller, Onduline

Read More >

AXA Group

Scenarios for financial decision-making in an instant

We can ask a question and Anaplan automatically calculates the consequences and results.

Moritz KnorrData Strategist, AXA Group

Read More >
Orchestrate performance with agility and resilience
Get started with Anaplan today