Cloud-based modeling and planning for sales, operations, and finance.
Salesforce and Anaplan: Our ISVForce Partnership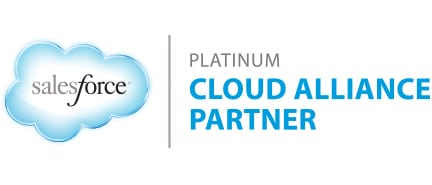 Anaplan Launches its Territory Planning and Quota Management Application on Salesforce1 AppExchange, the World's Leading Business Apps Marketplace
Five Things to Look For in an Enterprise Planning and Budgeting System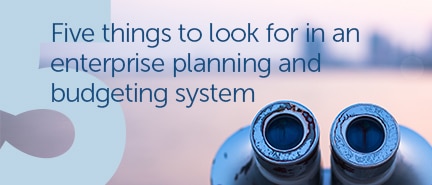 As companies struggle with the uncertainties of rapidly recovering markets and global instabilities, many have come to realize that they cannot plan and forecast with the speed and agility they require. Improving their planning and budgeting processes continues to be their high priority. When they look for new solutions, they are confronted with a bewildering array of choices and are forced to decide between cloud, on premise, and-in house solutions.
Overcoming the CFO's 'blind-spot' – the Sales Plan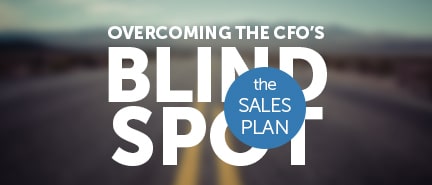 In this 30 minute webinar-based interview, Gary Simon, managing editor of Financial Systems News (FSN) talks exclusively to Alan Priest, CFO of Anaplan about why Integrated Business Planning has failed to live up to expectations and how new powerful modelling capabilities are allowing CFOs to view sales performance and respond to market changes in real-time – for the very first time.
A global community of customers