The autonomous enterprise
Moving from insights to outcomes
Plan
Embed xP&A, IBP, and RevOps capabilities in your business with Connected Planning. Our plans-as-a-system solution delivers continuous sensing and iteration.
Analyze
Create consistent and informed forward momentum — by evaluating options and trade-offs in the current environment in real time.
Act
Put the power of innovation into the hands of the doers, so all business units can maximize their contribution to overall results.
In a dynamic, ever-changing and fast-moving landscape,
Anaplan connects your strategy to your outcomes and drives accountability connected to a single source of truth
Leading companies around the world and in every industry choose Anaplan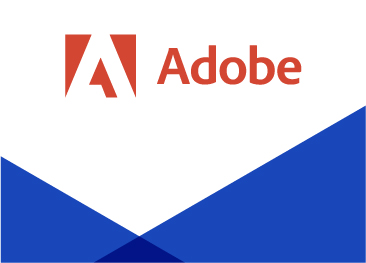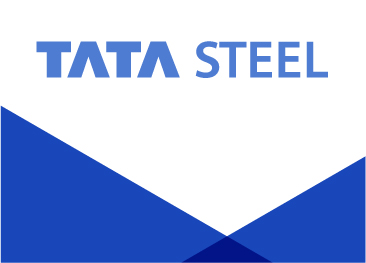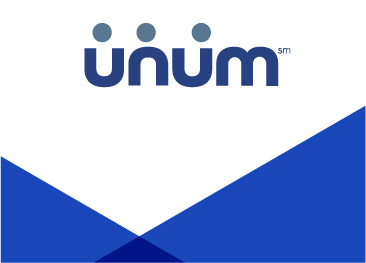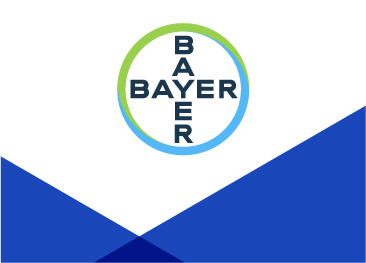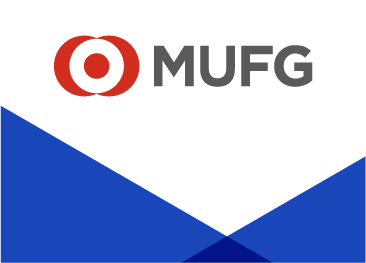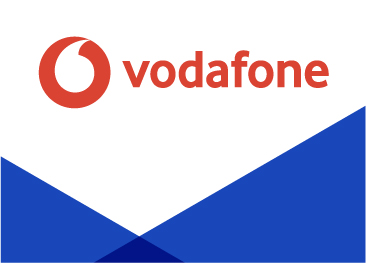 Leading consulting firms empower their clients with Anaplan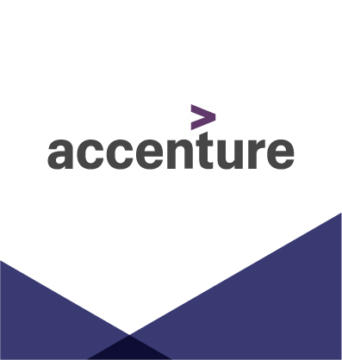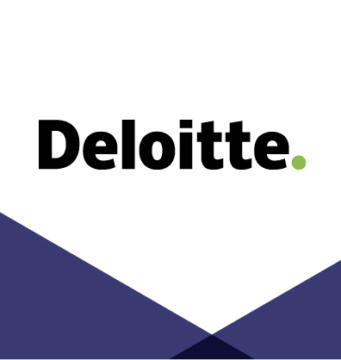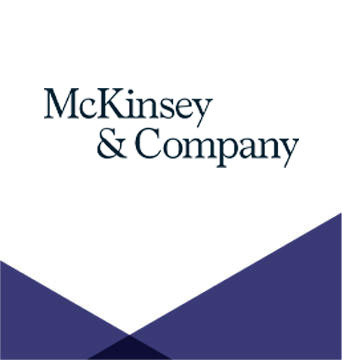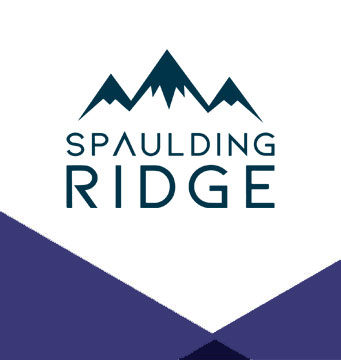 Analysts recognize Anaplan as game-changing for performance management and modernizing FP&A