Transform how you
see, plan, and run your business
Understand current performance now and predictively forecast what's next for faster, confident decisions.
Get a demo
Contact us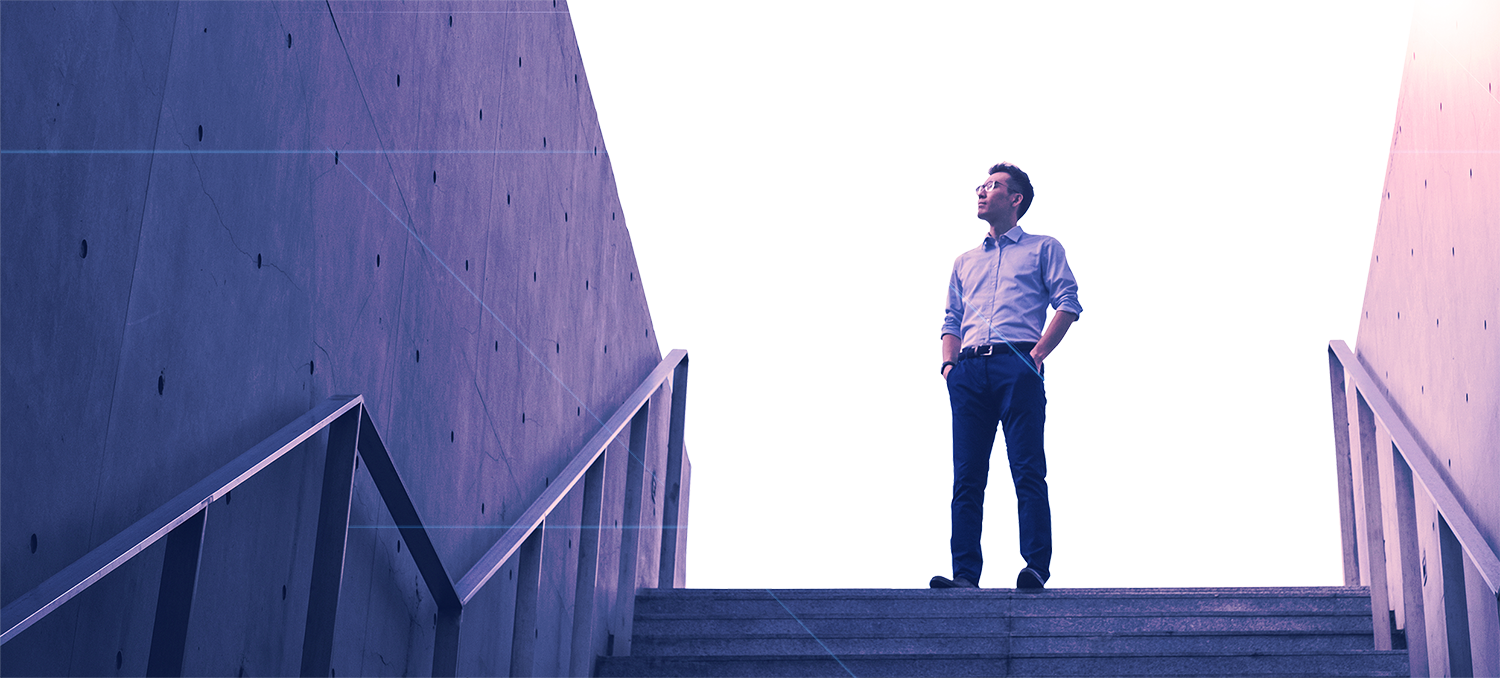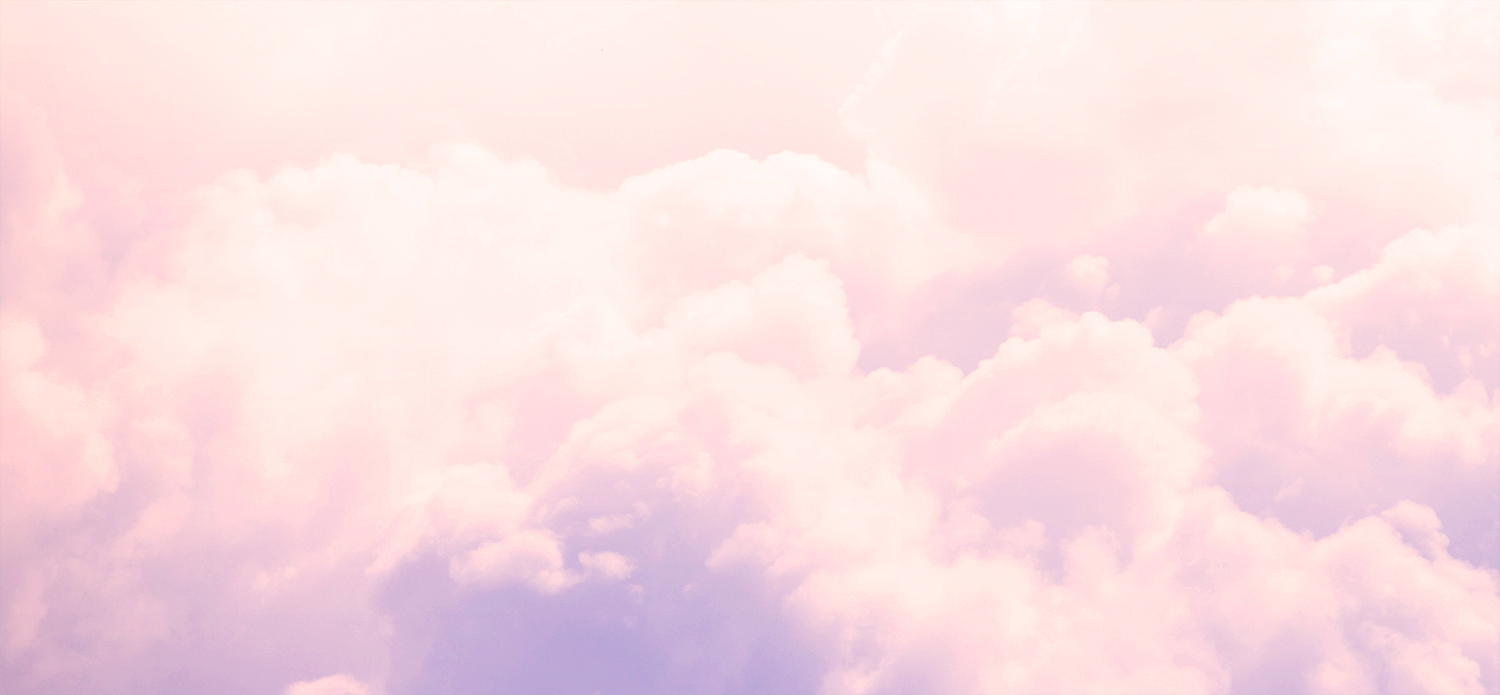 2021 Gartner® Market Guide for Cloud, Extended Planning and Analysis Solutions
Learn why only Anaplan offers turn-key XP&A capabilities across all planning functions
Learn more
What if you could plan for any business condition?
Anaplan PlanIQTM brings advanced intelligence and scenario planning to everyday business users.
Learn more
See future potential, not plans from the past
Accelerate revenue growth
Excel at converting data into market opportunity
Right products, right people, right place, right time. Anaplan turns trapped insights into a differentiating advantage to drive sales performance, gain market share, and improve customer satisfaction.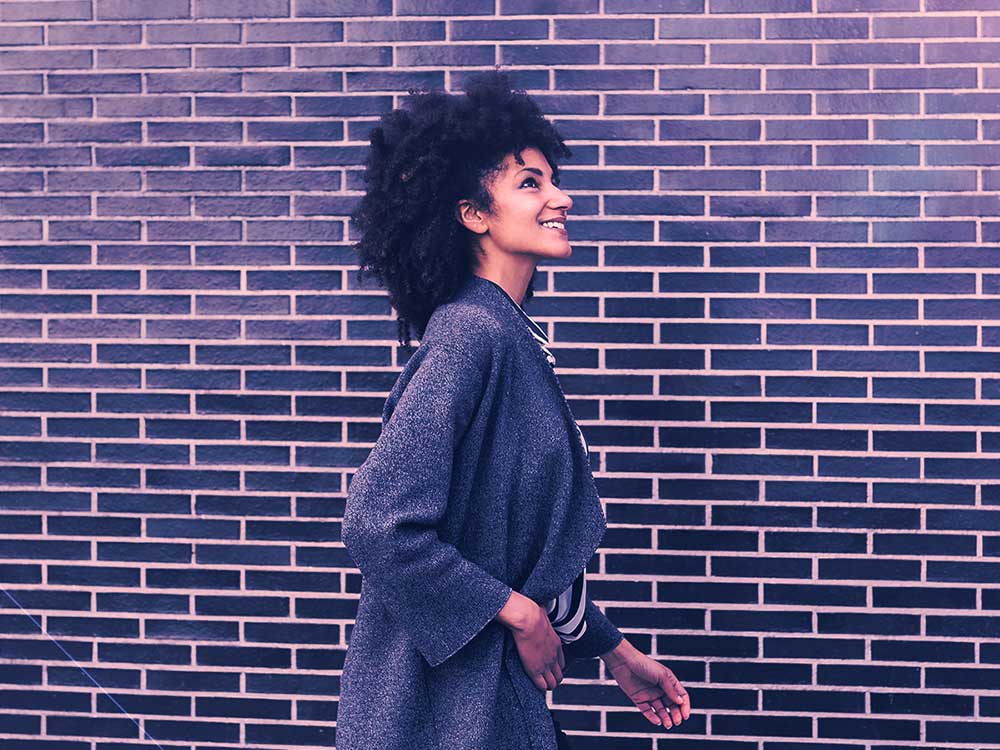 Thrive in the next normal
Success in an ever changing environment
Routinely turn Oh-no into A-ha, overcoming challenges you see now and those you could never see coming. Anaplan helps you thrive—not just survive—as the next normal evolves.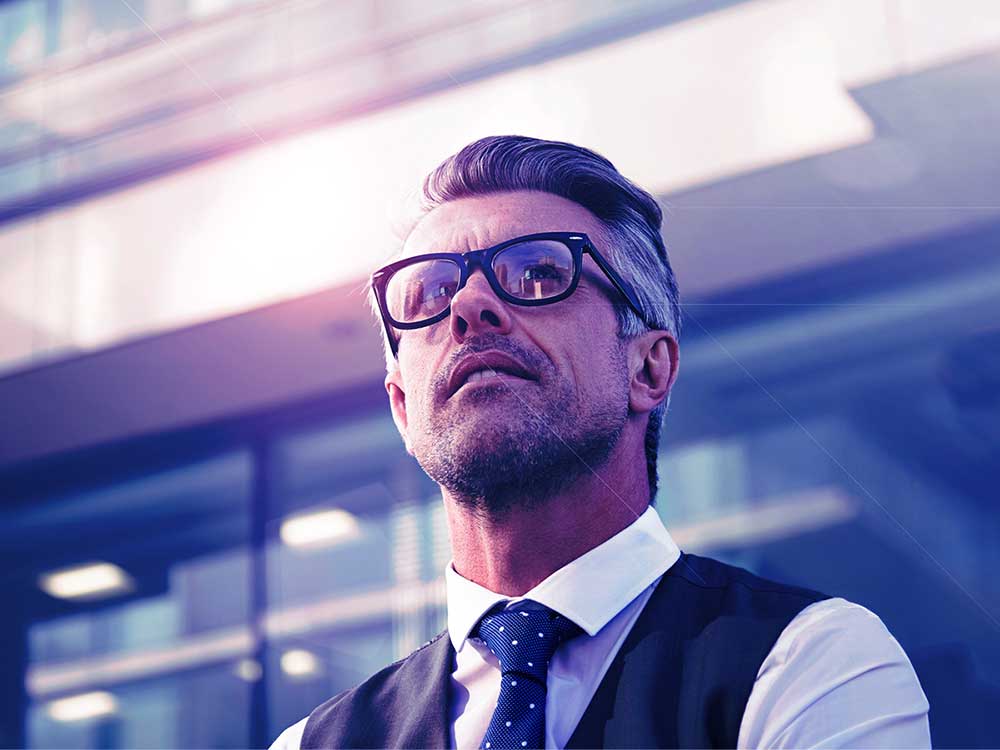 Realize untapped potential
Collective brilliance for breakout growth
Empower your people to create success. Anaplan makes information readily available, easily shared, and powerfully adaptive for teams across your enterprise.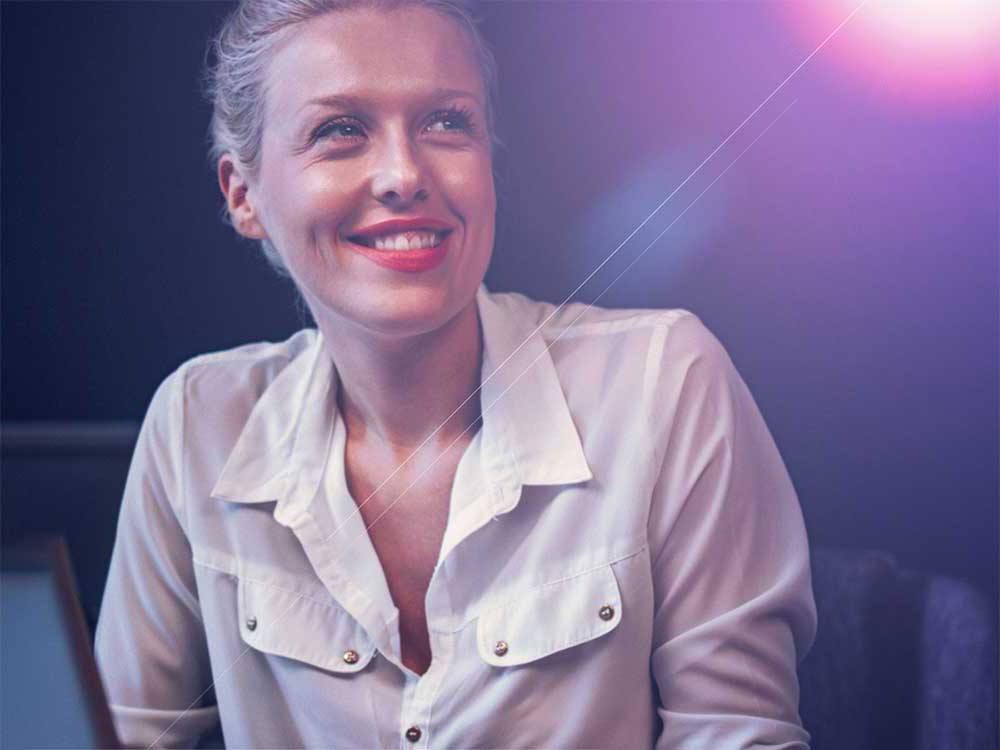 Orchestrate performance with agility and resilience
In a dynamic, ever-changing and fast-moving landscape,
Anaplan connects your strategy to your outcomes and drives accountability connected to a single source of truth
We are proud that respected industry analysts have recognized both our pioneering spirit and the strength of our comprehensive offering
Leading companies in every industry around the world choose Anaplan
Leading consulting firms empower their clients with Anaplan
Get started with Anaplan today