Cloud-based modeling and planning for sales, operations, and finance.
Anaplan Sees Triple-Digit Worldwide Growth in 2013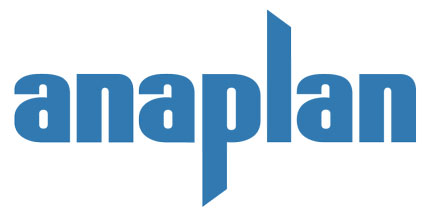 Anaplan Records Triple-Digit Worldwide Growth in 2013, Solidifies Position as Enterprise Business Modeling and Planning Leader
Global demand for in-memory platform drives third straight year of record growth.
Course Correcting the Sales Plan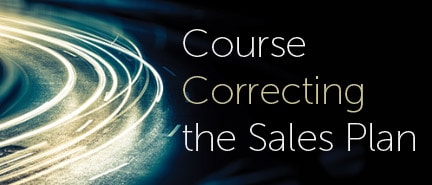 Sales leaders can get a jump on course corrections by combining the right analytics and planning processes with a sound planning methodology. This webcast profiles the efforts of one company to manage sales planning, including mid-year plan changes, through a comprehensive approach.
Performance Management
What are the Key Market and Technology Developments in 2014?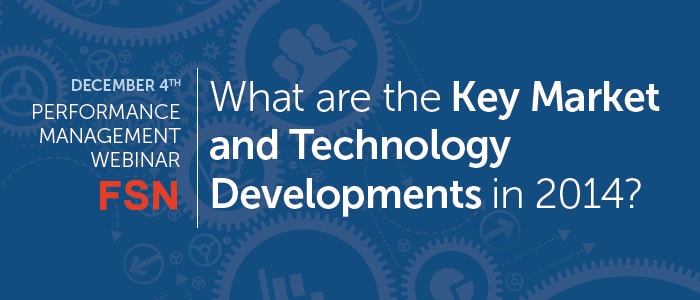 Learn how 2013 has been a defining year for the performance management market (budgeting, planning, forecasting, consolidation and reporting) as new market entrants disrupt the old way of doing things.
A global community of customers