Turn your inventory from liability to profit
Retail is changing fast, plan to set the pace.
Your merchandise is money and you can't afford to let it tie up your capital, cash and growth. Connect your inventory to supply, demand and financial planning processes to shorten the time between signal, opportunity and sale. Turn a profit faster with better planning, and turn inventory into your market advantage.
Seize changing demand opportunities
Demand signals have a shelf life, and how you act on them is the difference between winning or losing out on potential profit and financial opportunity. Turning signals into the right actions is all in how you plan.
Turn inventory faster
Turning inventory is about more than keeping it on the shelf. You need to convert it to cash and profit at pace with changing consumer demand.  Align planning to your finance goals for one cohesive merchandise strategy.
Gain cash and profit on capital
Idle inventory ties up cash and working capital. Connect capital and cashflow to inventory, allocation, assortment, sales and marketing efforts so you get visibility across your business to make smarter, faster decisions.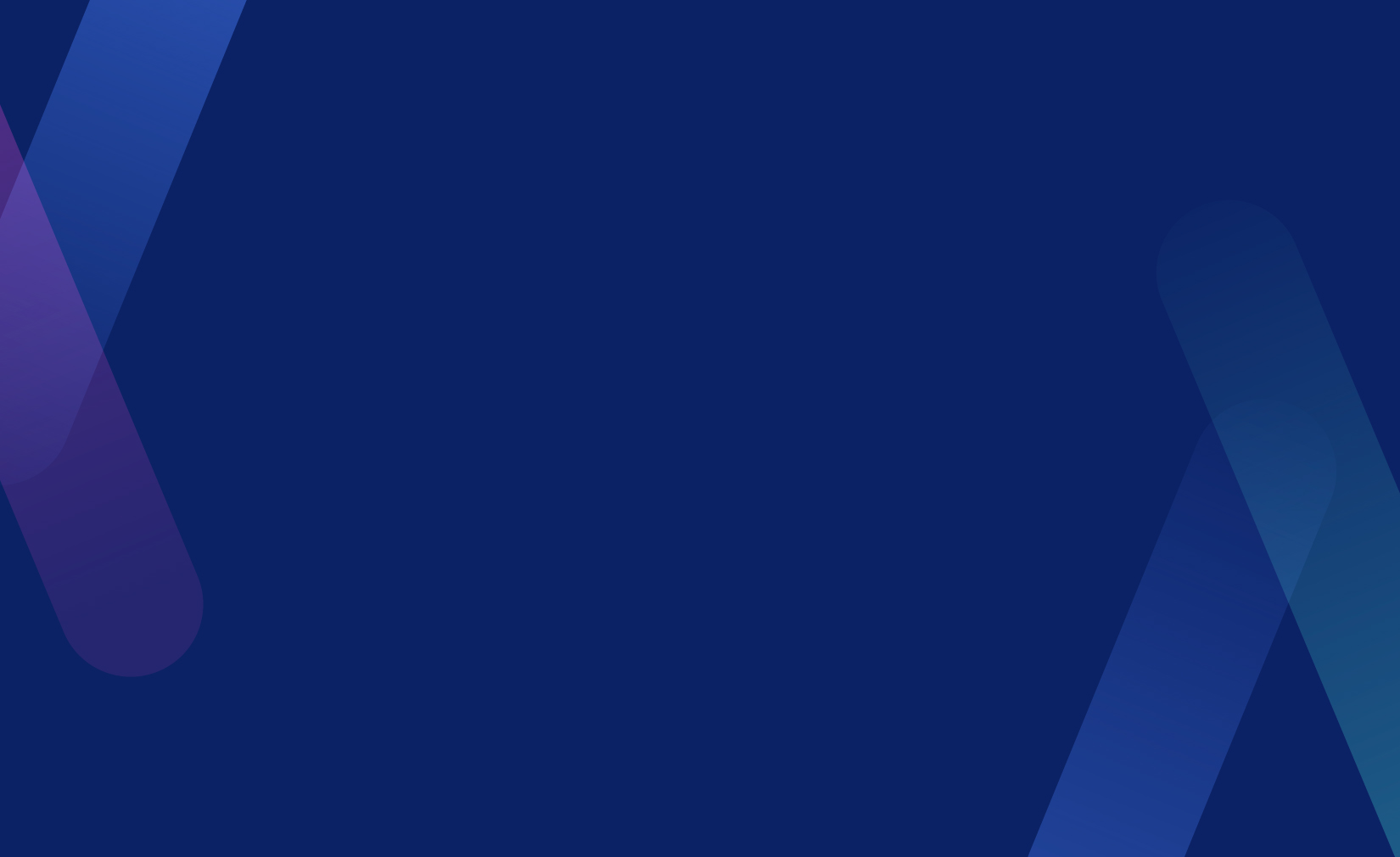 See how retail leaders plan with Anaplan
On plans with Anaplan
"The biggest benefit for us is the integration of different planning modules and activities in the company. That brings a lot of efficiency."
Chief Operating Officer
On
Connect your business for better, faster decision-making
"With speed comes the ability to iterate over and over again. Where Anaplan has helped with these uncertainties and headwinds is being able to navigate all those potential scenarios at pace."
Director of FP&A at 84.51
Insights and perspectives
Start planning with Anaplan
Try a demo of our Connected Planning platform and unlock a future of opportunities.