Connect your business. Create outstanding customer experiences.
Elevate customer satisfaction with fast, informed decision-making
Successfully navigate omnichannel expectations. Plan for evolving demand and supply chain volatility. Have visibility into your entire merchandise life cycle. Quickly realize revenue and profit.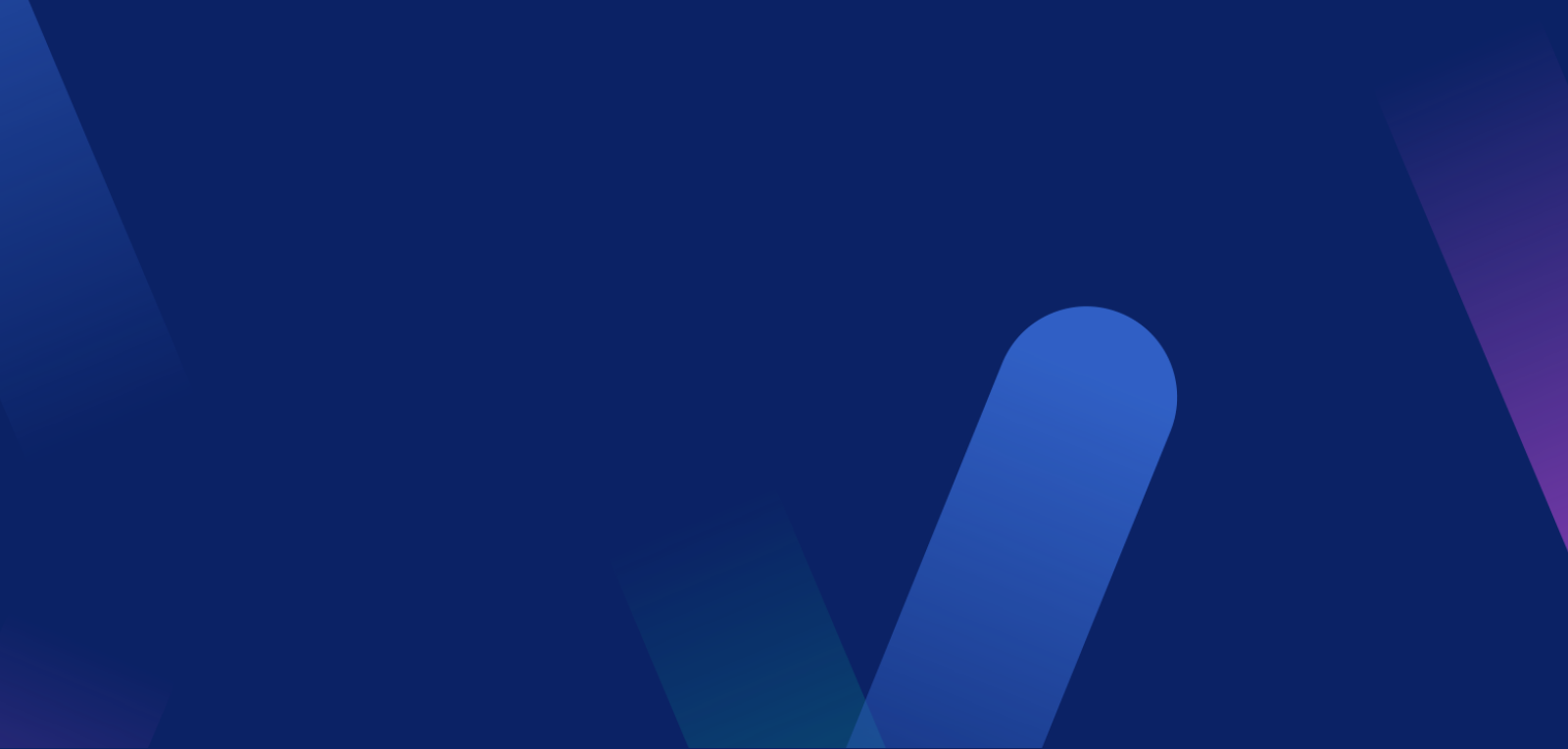 Your inspiration to lead through change
Discover how your peers have delivered big results in times of change
Get started with
Anaplan today
We'd love to find out how we can help you. Try a personalized demo, or get in touch with one of our team.