Anaplan on Google Cloud for Retail and CPG
Deliver unprecedented enterprise-wide speed and flexibility to help drive successful business outcomes.
Learn more
Retail business is experiencing massive shifts in consumer preferences, supply chain complexity and economic unpredictability. Anaplan is the connected planning platform to empower your teams to quickly adapt to continuous change. Plan with insight to the outermost edges of your business with a single, reliable source of truth. Connect your teams with multi-dimensional forecasts that track changing signals in real time. Identify collaborative solutions and coordinate production, sales, marketing and planning like never before else. So you can:
Drive strategic performance with real-time forecasts and models
Maximize operational and financial discipline and accountability
Increase supply chain agility and resilience across all operations
Recruit and manage optimal performance and efficiency in workforce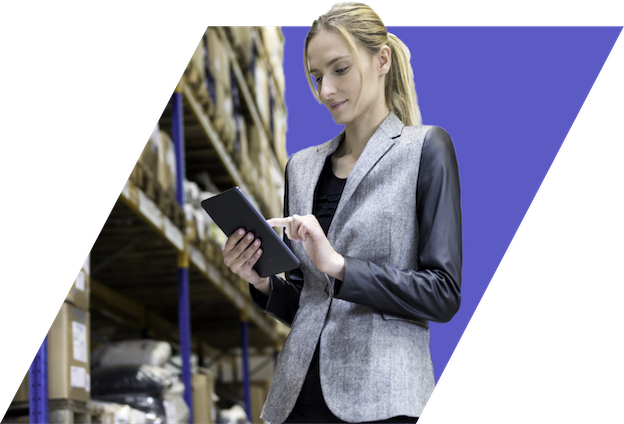 Customers we've helped

Carter's removes 4–6 days of inventory and saved $25 million in inventory costs.
Read the customer story
Amer Sports reduces time to set sales targets by 70% while standardizing target-setting around the globe, and restructuring the sales team to create smarter, more specialized sales roles.
Read the customer story
Circle K achieves an accurately aligned 18-month rolling demand and supply forecast with 100% visibility to current inventory.
Read the customer story