Let us help you drive your business forward
Connecting you with the right resources to make your Connected Planning journey successful
From best practices to better decisions. Together with our partners and your peers, your success is our biggest priority from the first interaction and along every step of your Connected Planning journey.
The Anaplan Community
Join the discussion—learn and network with your peers Find answers, share solutions, and connect with Anaplan users from around the world.
Anaplan Partners
Our best-in-breed partners have unparalleled knowledge in planning. From strategy to execution and from thought leadership to operational excellence, Anaplan's 175+ global partners have 1000+ trained resources all dedicated to your success.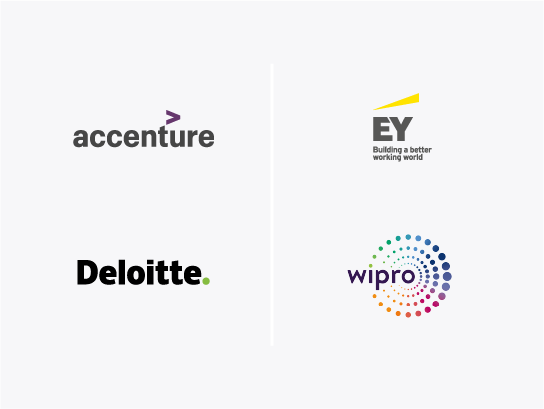 Anaplan Services
With proven and unique implementation methodologies, our team becomes an extension of your team to ensure success along your Connected Planning journey.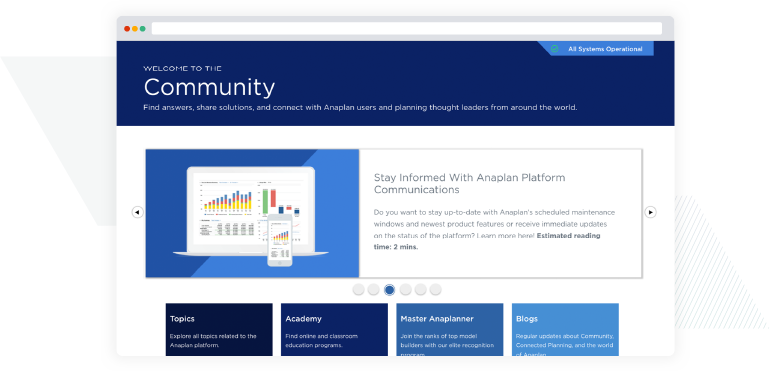 Anaplan Customer Success
As you embark on your journey and every step of the way, we focus on your success. We help you make Connected Planning work best for your unique situation.
Training: Anaplan Academy
Whether you are a beginner or a Master Anaplanner, we have the training and education to accelerate your learning journey. Sharpen your skills and learn how Connected Planning can improve your business value.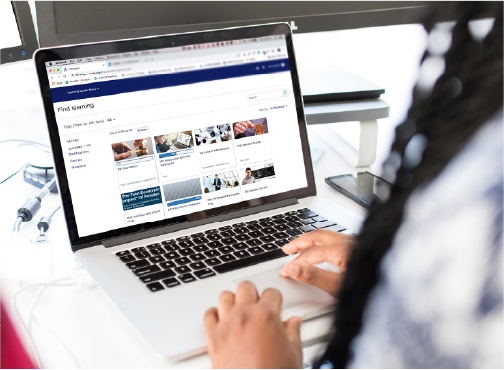 The Anaplan App Hub
With 200+ pre-built models available, your planning vision becomes reality. Find the models that solve your unique business challenges to accelerate your journey.