Russia
advancedanalytix.com info@advancedanalytix.com
Advanced AnalytiX is an IT consulting firm founded in 2006 in Moscow, Russia. With more than 10 years of experience in areas like BI (Business Intelligence) and budgeting, their portfolio includes more than 30 tailor-made specific solutions that provided significant added value to companies of different sectors in Russia. Their unique implementation methodology makes it possible for organizations to minimize risks and significantly improve efficiency.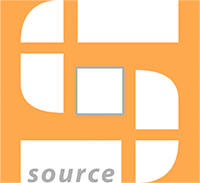 Poland
Source specializes on Software Solution for Business delivering. We develop End to End solution for our customers. 100+ business and IT experts work in our company in North America and Europe. Customers choose us because we've got best quality, fast delivery, competitive prices, flexibility.We work with largest and most complex Anaplan models. We help business to integrate data from any legacy systems to Anaplan models.

Japan
www.qunie.com/en/ info@qunie.com
QUNIE Corporation is a business consulting firm affiliated to the NTT Data Group. We strive to be the one-of-a-kind consulting firm with strong commitment in delivering the best advisory to realization stage. QUNIE, with its unique and diverse character of having both Japanese and global roots, we bring unique and value-added solutions not only related to strategy and accounting fields, but also SCM,S&OP, PLM, HRM and CRM to our clients to support them in addressing their business challenges in global bases.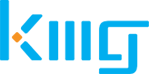 Argentina
www.kmg.com.ar info@kmg.com.ar
KMG, with more than 11 years in the market, both locally and internationally, focuses on delivering best practice Performance Management Solutions – and have become know as experts in this space. In 2000 KMG started its operations representing Adaytum in Argentina, and are now proud to offer Anaplan in response to business demands.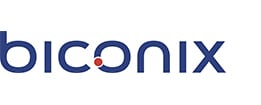 Israel
Biconix has been a leader in the Business Analytics and Performance Management arena for more than 20 years. Biconix's team of experts deliver best practice and high level solutions. Biconix's planning, forecasting and analytics solutions serve more than 100 customers worldwide, in all the various business sectors.

South Africa
Flowplan's experienced team are dedicated to inspire leaders to think and act strategically. Flowplan empowers leaders of mission critical processes and resources with solutions to visualise, analyse, strategize and optimise operations, driving bottom-line profit and sustainability through enhanced Business Intelligence, Strategic Planning and Resource Management.