Connect your business. Spark dynamic supply chain decisions.
Constant change doesn't have to be a constant challenge
Analyze and prepare for supply chain volatility – and course-correct when needed. Eliminate planning blind spots. Connect and collaborate across your business. Solve complex problems quickly.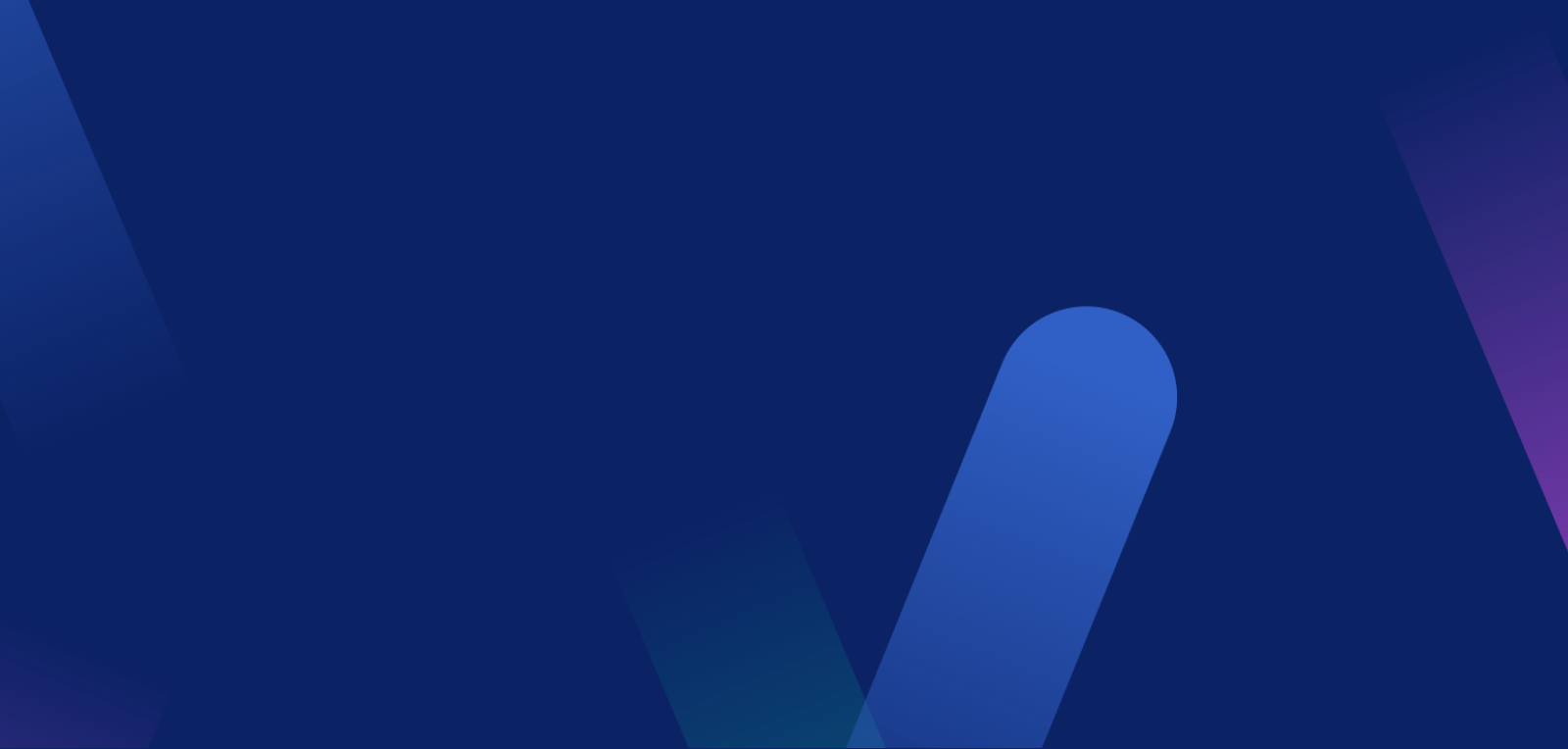 Your inspiration to lead through change
Discover how your peers have delivered big results in times of change
Better performance starts with connected planning
Bringing people, information and planning together across business functions
'Now we change the numbers in Anaplan and see the financial impact on our business in less than a minute.'
Head of Financial Modeling and Analytics, Bayer
Top of mind
Explore research, customer stories, and thought leadership for manufacturing
"Anaplan enables us to work in a way that is fully integrated, agile, digitized, and automated."
Director of Controlling, Solvay
"Anaplan … has resulted in, and will continue to result in, important improvements to our operations."
Managing Director, Denka
"The calculation power and connected nature of Anaplan are exactly what we needed."
CFO, SBB (Swiss Federal Railways)
Get started with
Anaplan today
We'd love to find out how we can help you. Try a personalized demo, or get in touch with one of our team.