Unlock insights. Transform your value chain.
Navigate complexity. Plan through uncertainty.
If you're struggling with complex operating models, buried in logistics and supply backlogs and lack visibility into business and resource planning, you're not alone. To outperform your competition and drive profitable growth, you need to unify the data and insights living across your systems and use it to your advantage.
Every industry is unique and so are your challenges
Tailored industry solutions to help you see, plan and lead your organization with confidence
Industrial and Automotive
Tech Hardware
Life Sciences & Health
Logistics & Transportation
Adaptability is the new stability in Industrial and Automotive
Build resilience to mitigate risk with an adaptable planning platform used throughout the industrial and automotive sector.
Harness change and drive growth
Drive operational efficiency, boost productivity and stay ahead of the competition by putting connected planning at the heart of your tech hardware organization.
Streamline efficiency and enhance business outcomes
Deliver the best possible outcomes for patients by supercharging innovation and facilitating strategic collaboration with a unique connected planning approach.
Shape your future within logistics and transportation
Unravel complexity, optimize costs and stay ahead of the competition with connected planning.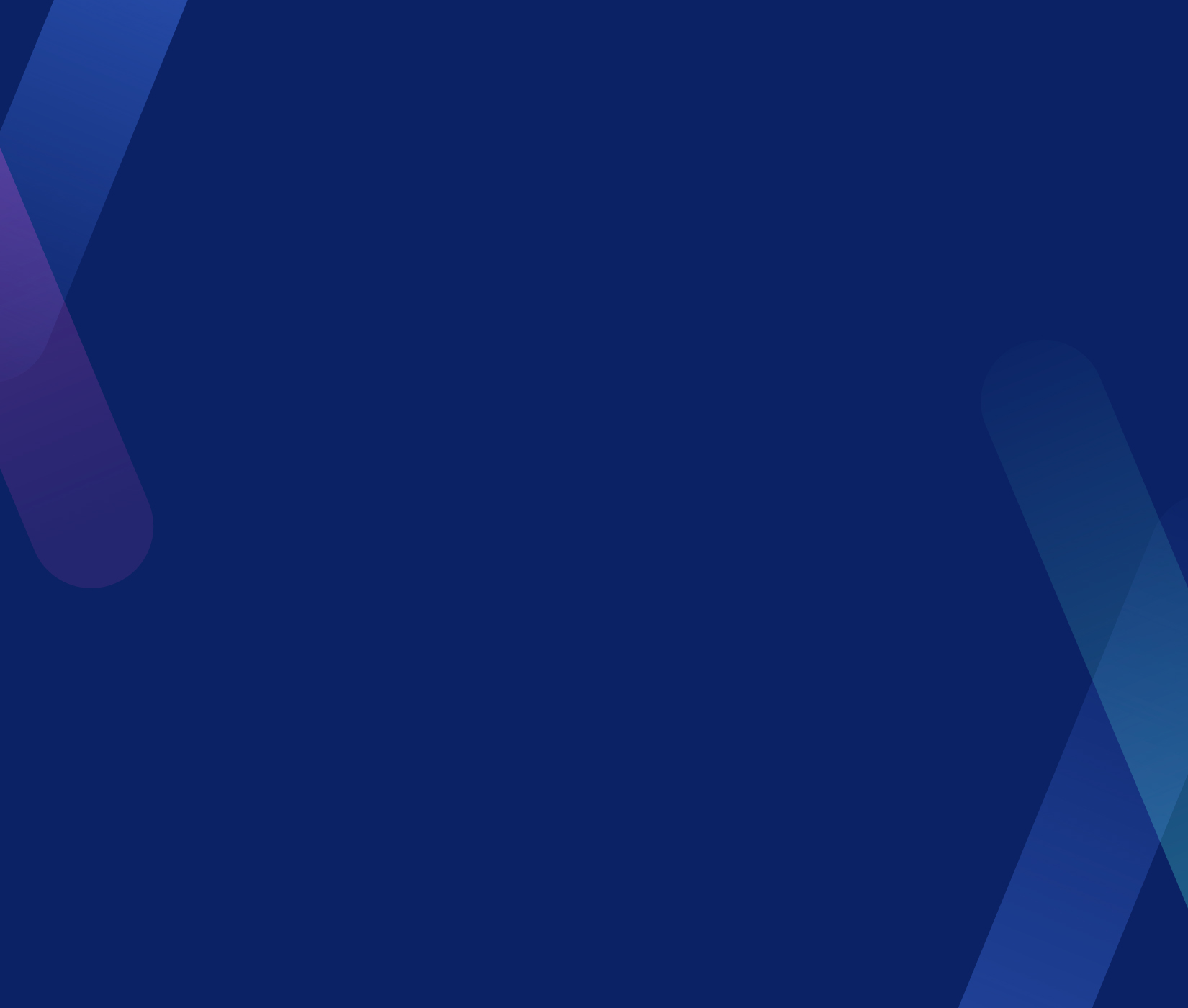 See how leading manufacturers plan with Anaplan
Infinera plans with Anaplan
"We live in a world of problems that look like nails, and for us Anaplan is the hammer."
Director of Bid Management
Infinera
Bayer Crop Science plans with Anaplan
"We use Anaplan for all our planning and forecasting processes. Building scenarios for the business, visualization of our data, bridging different systems and processes."
CFO and Head of Finance
Bayer Crop Science EMEA
Connect your business for better, faster decision-making
'Its product roadmap takes into account the complexity of planning in enterprises and is dedicated to simplifying this process.'
2023 Forrester Wave™ for Sales Performance Management
"…when we have to do a simulation, a new forecast, a new budget for a specific project of the total company, we are really able to change, to model the system the way we want, and to make efficient and fast innovation."
– Vanessa Rentiers, Brussels Airlines
"Anaplan has given us the ability to proactively manage the business. Anaplan has relieved any internal confusion or miscommunication across the business and eliminated departmental information silos so we all work with one true source of data."
– Enrico Douwens, Rotterdam World Gateway
"The platform can be configured to address any business challenge—it is highly configurable to meet end user requirements. Anaplan also has very strong capabilities in scenario planning…"
IDC MarketScape: Worldwide Supply Chain Demand Planning 2022 Vendor Assessment
Vena Energy
Virgin Media 02
Bayer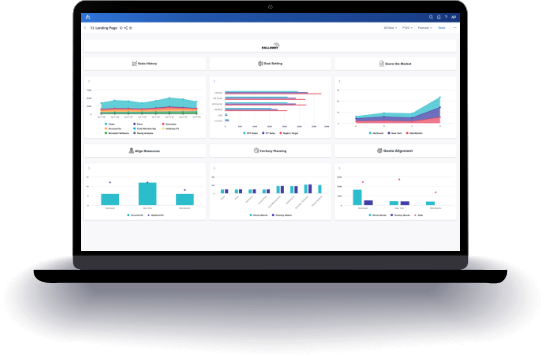 Start planning with Anaplan
Try a demo of our Connected Planning platform and unlock a future of opportunities.