Read the new 2022 Gartner® Market Guide for Cloud, Extended Planning and Analysis Solutions
Learn why Anaplan has been recognized again by Gartner in the XP&A Market Guide.
Get the report
Read the new Forrester report: The Total Economic Impact™ of Anaplan
Third-party research findings uncover a 303% ROI over a 3-year period across a composite of multiple customers
Get the report
Connected Planning: Embed xP&A/RevOps/IBP for rapid, insightful decision-making and action, extended to include all critical functions
Connect strategy and plans to decisions and results
Anaplan unleashes agility by solving common problems.
Siloed functions
Isolated work and static signals hold your company back.
You're in the "messy middle." Your business accumulates critical information but doesn't integrate it or link it to plans and forecasts. Information doesn't provide clarity to see the best action to take. Anaplan's enterprise-wide, line-of-sight signals empower decision-making and transform outcomes.
Static Planning
Stale data and offline insights hamper your strategy.
You can't orchestrate your next move when your business performance and your strategy are disconnected. You have multiple systems compiling insights but can't access their collective meaning, so you feel a step behind. Anaplan provides real-time, accurate models that enable collaboration and strategic alignment, giving you a complete picture of the state of your business.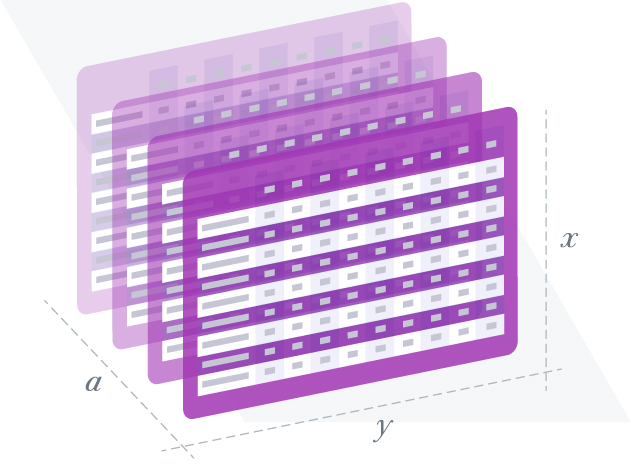 Fragmented accountability
Information spread across your business conceals performance and accountability.
Your enterprise's performance is tangled up in a confusing range of reports across platforms and locations. It's often difficult for you to connect investment to revenue and return. It's hard to pinpoint drivers of success or failure. Anaplan empowers you with shared insights so you can pursue accountability with clarity and conviction.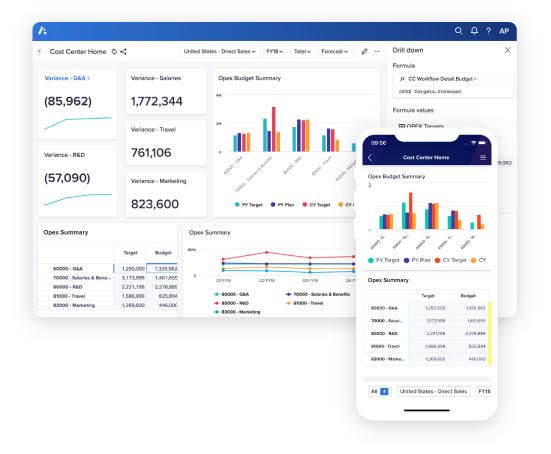 Underdeveloped resilience
Disruptive conditions make it hard to know what to do next.
Confronting the unexpected is a test of resilience. The ability to pivot quickly can help a company navigate around problems or reduce recovery time. Anaplan provides real-time insight, synchronized and shared across your enterprise so you can reduce the latency between identifying a problem and responding effectively with confidence.