You know what needs to be done, but who will do the work?
Connect your HR, finance, sales, and operational strategies to get to more of your goals with better workforce planning.
Build your workforce readiness and organizational resilience
Getting the right people at the right time and cost is everything in volatile markets. Workforce and HR planning that empowers your organization and departments is your competitive advantage.
Workforce planning

Talent strategy

Compensation modeling

xP&A
Anaplan for workforce planning
Uncover workforce gaps and model "what-if" scenarios to understand the cost and business impact of your talent decisions.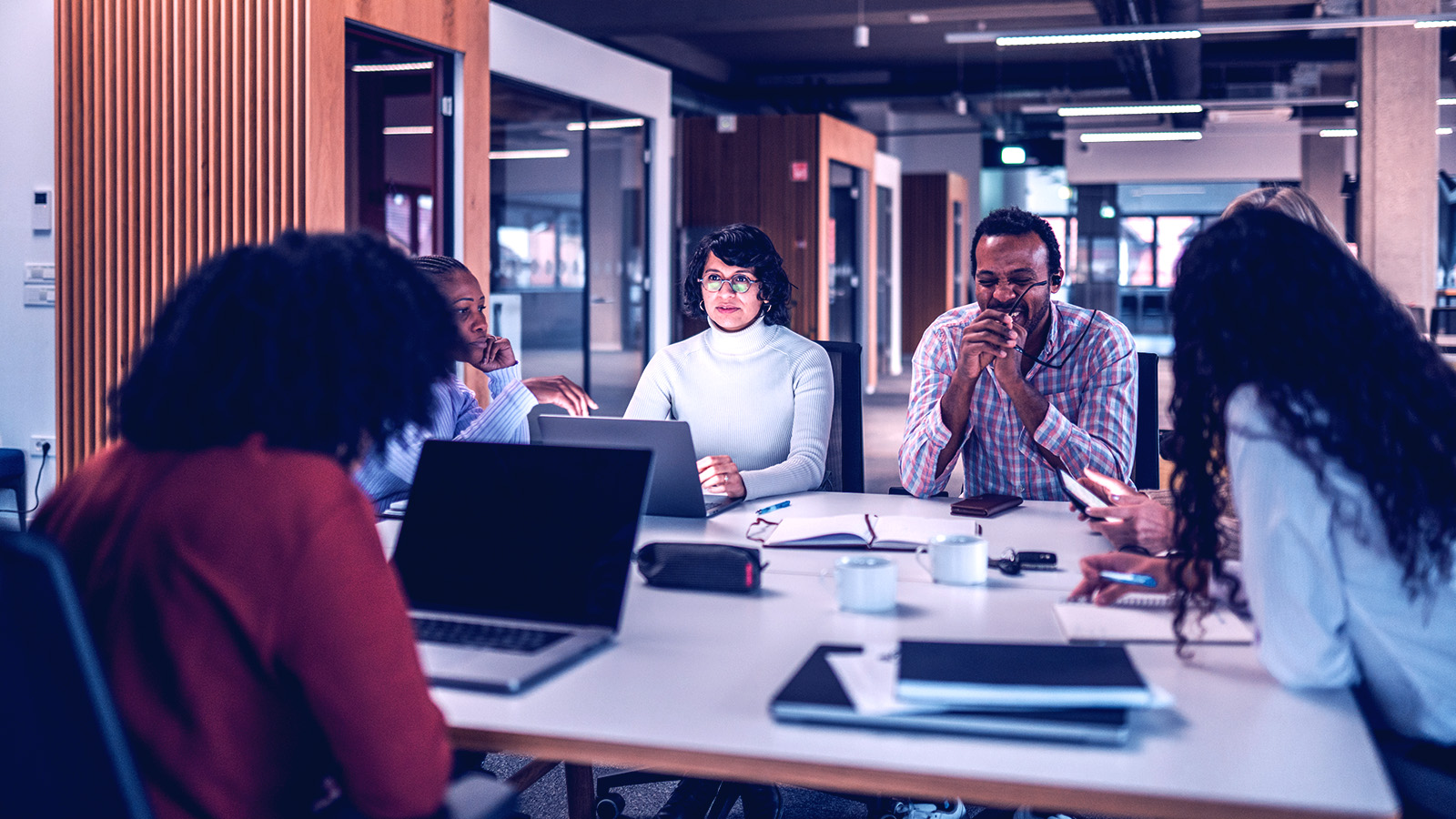 Anaplan for talent strategy
Prioritize critical workforce skills and dynamics needed to drive the future of your business while tracking against KPIs like DE&I.
Anaplan for compensation modeling
Motivate the right behaviors and drive actions aligned with your organization's strategy, culture, and values. 
Anaplan for extended planning and analysis
Bridge the divide between FP&A and your organization's HR and workforce planning processes.
See Anaplan in action for workforce and HR planning
Are your revenue, budget, and headcount plans connected? Watch our on-demand demo to see how finance and HR can be united in delivering greater value to your business. 
Discover how your workforce planning peers plan with Anaplan
"With Anaplan, having a better forecast helps us mitigate risk, particularly around spikes in demand."
Head of Forecasting
South Central Ambulance Service
Transform your workforce with a leading planning platform tailored for your industry 
Dive deeper with these resources for forward-thinking leaders and practitioners
"Anaplan enables us to track key metrics and performance indicators at a glance, which facilitates the deployment of vital resources where they are needed the most." 
Chief Finance Officer, Vena Energy

"We can empower people to make better decisions and hold them accountable for driving results." 
VP of Finance, ServiceSource
"With Anaplan, we are confident in our data and our capacity to react."
Controller, Brake Business Unit, Hitachi Automotive Systems
Vena Energy
Virgin Media 02
Bayer
Lay the foundation for your connected enterprise
See clearly, plan confidently, and lead decisively across your organization with the power of our Connected Planning platform.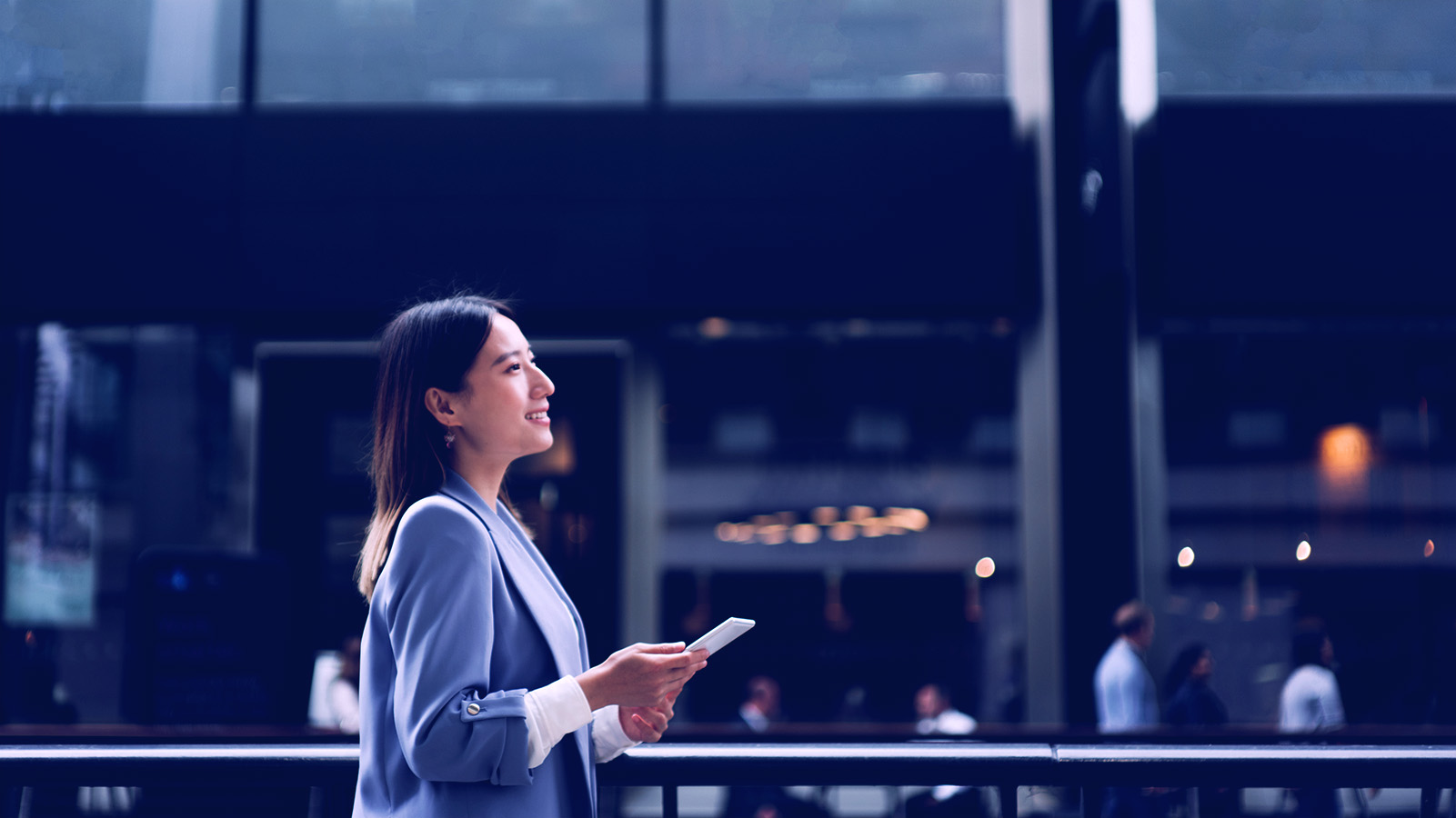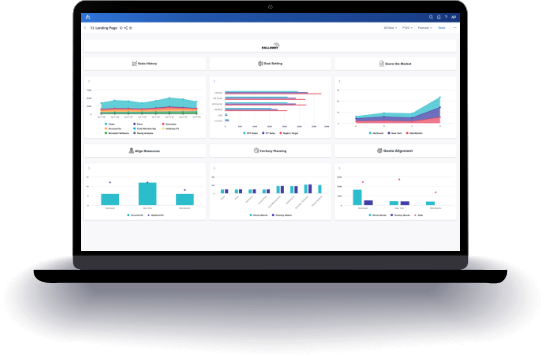 Start planning with Anaplan
We'd love to find out how we can help you. Try a personalized demo, or get in touch with one of our team.