This is one stream you'll want to avoid
When it comes to financial planning and analysis (FP&A), choosing a rigid, legacy, all-in-one EPM solution won't give you a way to predict, plan, and pivot for better decisions and outcomes. It gets you through close and consolidation, and then it dries up. Only Anaplan delivers the real-time intelligence that keeps you afloat—and shows you exactly where you need to go next.
Don't get left high and dry
Count on the power of Anaplan's Connected Planning to make sure you're ready for anything
Traditional all-in-one EPM solutions don't cut it for finance teams that are looking to transform their organization. Growth-minded finance leaders know innovation and strategy come from the ability to create and evaluate possible courses of action quickly, incorporate up-to-the-minute data across the business for the most current and informed picture, and decide the best course of action with confidence. And that's where Anaplan comes in.
To ensure smooth sailing, trust the benefits that Anaplan brings to bear to support proactive progress
Agile, scenario-based planning & forecasting
Create scenarios on the fly to capitalize on uncertainty. Understand impacts to profitability and the most efficient use of capital given a range of outcomes.
Cross-functional insights
Elevate the role of finance to business partner across the organization. Create operational and cross-functional plans connecting to your financial forecast in real time.
Self-sufficient financial modeling
Choose a financial solution that will enable your analysts to learn new financial modeling concepts instead of a new coding language.
Industry analysts agree: Connected Planning is essential.
No matter what you call this type of planning—connected, extended, or xP&A—it's precisely what modern finance teams need to maximize performance. And it's what industry leaders are already doing.
2022 Market Guide for Cloud, Extended Planning and Analysis (xP&A) Solutions
"By 2024, 70% of new financial planning and analysis projects will become extended planning and analysis (xP&A) projects, extending their scope beyond the finance domain into other areas of enterprise planning and analysis."
Forrester Report: "Follow the Money"—DOP Planning and Analytics Redefines Enterprise Performance Management
IDC Report: Vendor Spotlight on Connected Planning: Essential to the Modern Enterprise
We agree: Evaluating your planning options is key
Choose a best-of-breed approach with a dedicated planning and forecasting solution that gives you the flexibility to propel your business forward. .
Unlock flexibility across planning & forecasting cycles
Adhering planning & forecasting activities to close & consolidation limits FP&A users to the rigidity required by external statutory reporting. Why sink when you can swim? Anaplan puts multi-dimensional modeling for any type of business challenge at your fingertips.
Achieve financial intelligence without coding
Many all-in-one EPM solutions require FP&A users to become competent in technical scripting or require IT support. No, thanks. Instead, access Anaplan's best-practice financial modeling without having to deal with coding and scripting.
Utilize extensibility to meet the needs of the entire organization
Mixing your planning & forecasting solution with consolidation & close makes for difficult navigation. With Anaplan, you tap into a data-agnostic platform, capable of integrating financial and non-financial data into your plans with the integration method that fits best for your organization.
Need more insight?
The myth of the all-in-one solution suggests strategic planning and financial close & consolidation can share the same skin. Learn why that's not possible. .
Customers agree: Top 10 reasons customers choose Anaplan over traditional all-in-one EPM solutions
Every business is unique—but when it comes to picking the perfect unified planning platform, our customers tell us why they choose Anaplan for financial planning. .
Reason #1
Modeling Configuration vs. Code Customization: Finance teams need to be able to pivot and update their models—it's that simple. While all-in-one solutions require technical acumen in scripting or coding languages, Anaplan leverages plain-English formulas and Excel-like functions to give leading finance teams powerful financial intelligence that they can evolve and enhance themselves into virtually any use case
Reason #2
Cross-Functional Business Planning: Anaplan seamlessly connects financial, strategic, and operational use cases across finance, sales, supply chain, and HR, elevating the role of finance within the organization and providing a medium to collaboratively and continuously plan. Where all-in-one finance solutions fall short, Anaplan offers turnkey solutions to create one forecast across the enterprise.
Anaplan for Finance featured customers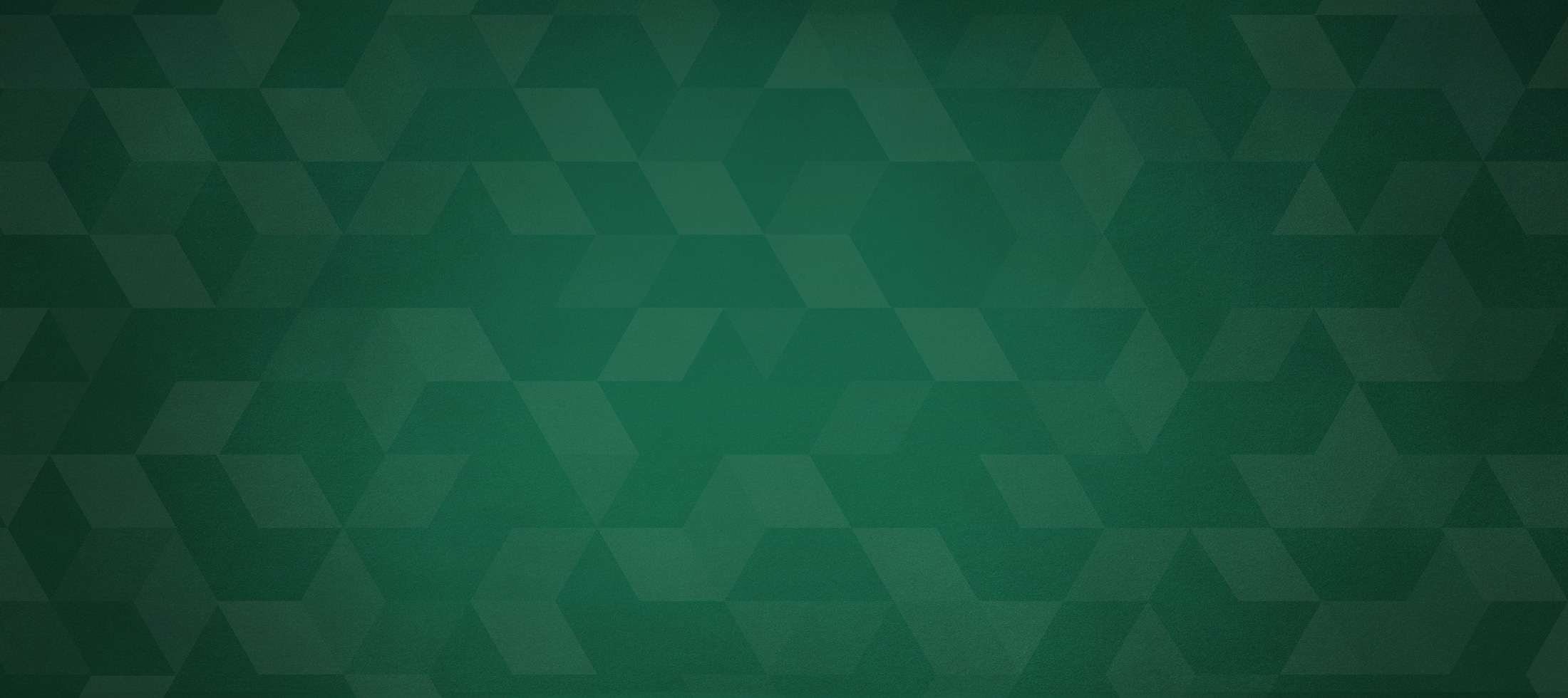 Get a personalized demo
Experience Anaplan's connected planning & performance platform for yourself.
Contact us to arrange a demo: