Your steps to success are our priority
As you embark on your journey and every step of the way, we focus on your success. We help you make Connected Planning work best for your unique situation.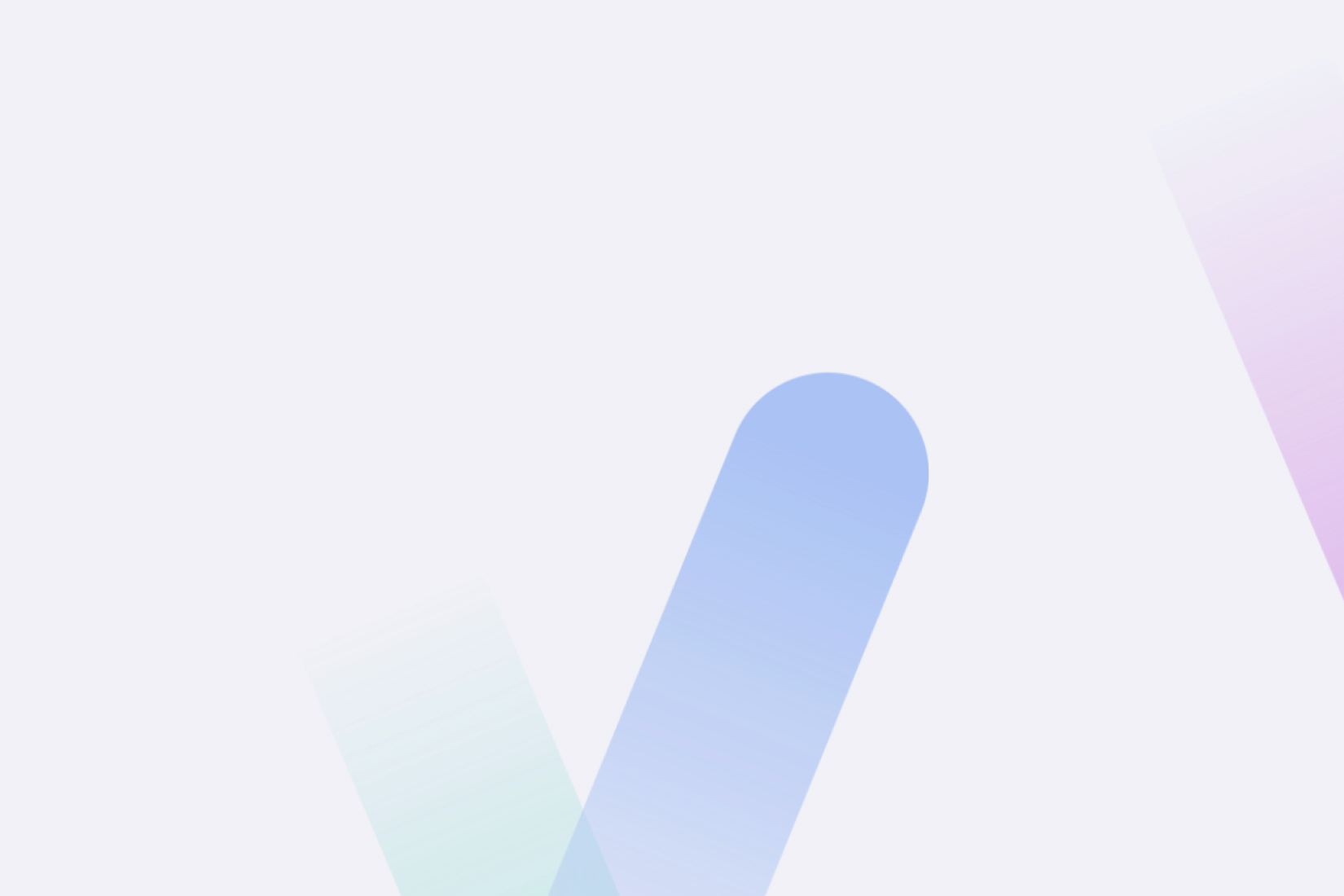 Anaplan Value Assurance program ensures your success
The goal of the Value Assurance Program is for you and your organization to align on what it takes to drive value with Anaplan. With this program, you will get a better understanding of the six success pillars and the recommended best practices to help your organization see value faster.
Introduction to program
Meet your Anaplan Customer Success team and learn more about program
Readiness assessment
Discuss the key six success pillars and best practices
Success workshop
Collaborate in a hands-on workshop with Anaplan Success and Delivery Team to create a customized, detailed Success Scorecard based on key success pillars
Customer onboarding
Align with project team on overall goals, timelines, and Success Scorecard to prepare for project kick-off
Just what you need, when you need it
From the very beginning, we make sure that your success is front and center. We work with you to craft a vision of what might have seemed impossible but rapidly becomes your reality. And we focus on quickly turning plans into results. Tying vision, velocity and value together means that your business can benefit from the best plans that accelerate your business success. Who guides you on this journey? Your Customer Success Business Partner.
You might want to solve a specific problem. We help you do that. And we help you identify all the connections that, together, drive your Connected Planning success. Our Customer Service Business Partners act as your trusted advisors who know how to connect your plans using our platform to make magic. And, when you have questions or need help, we're here for you.
Your success is our success: every step of the way
Join the discussion—learn and network with your peers. Find answers, share solutions, and connect with Anaplan users from around the world in the global online Community. There is so much to do: