Anaplan Academy certification programs
Our high-level certifications let our platform users showcase their technical skills and expertise
Certification Learning Path
Discover which training path fits your career goals and what courses you'll need to succeed on your journey to certification.
Certified Model Builder
Certified Model Builders are a key component of the Anaplan ecosystem. They have experience manipulating data in spreadsheets and running data analyses with large data sets, and have completed a robust set of trainings designed by Anaplan experts.
Certified Solution Architects
A Certified Solution Architect demonstrates technical competence in the Anaplan Platform by completing the Anaplan Platform Certification Path.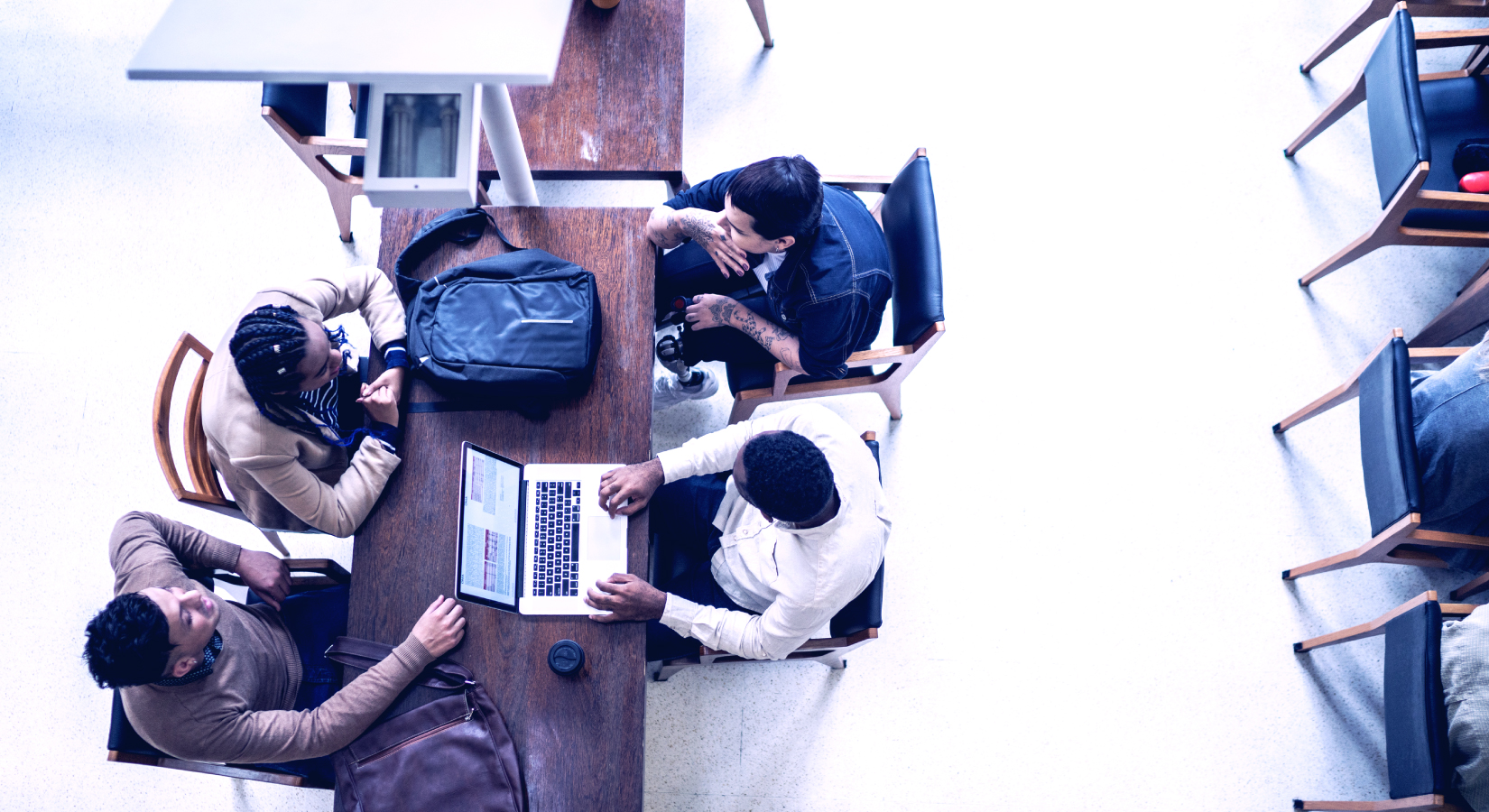 Certified Master Anaplanner
The highest technical certification level in our ecosystem, Certified Master Anaplanners are experts in thought leadership, technical expertise, mentorship, and Connected Planning evangelism.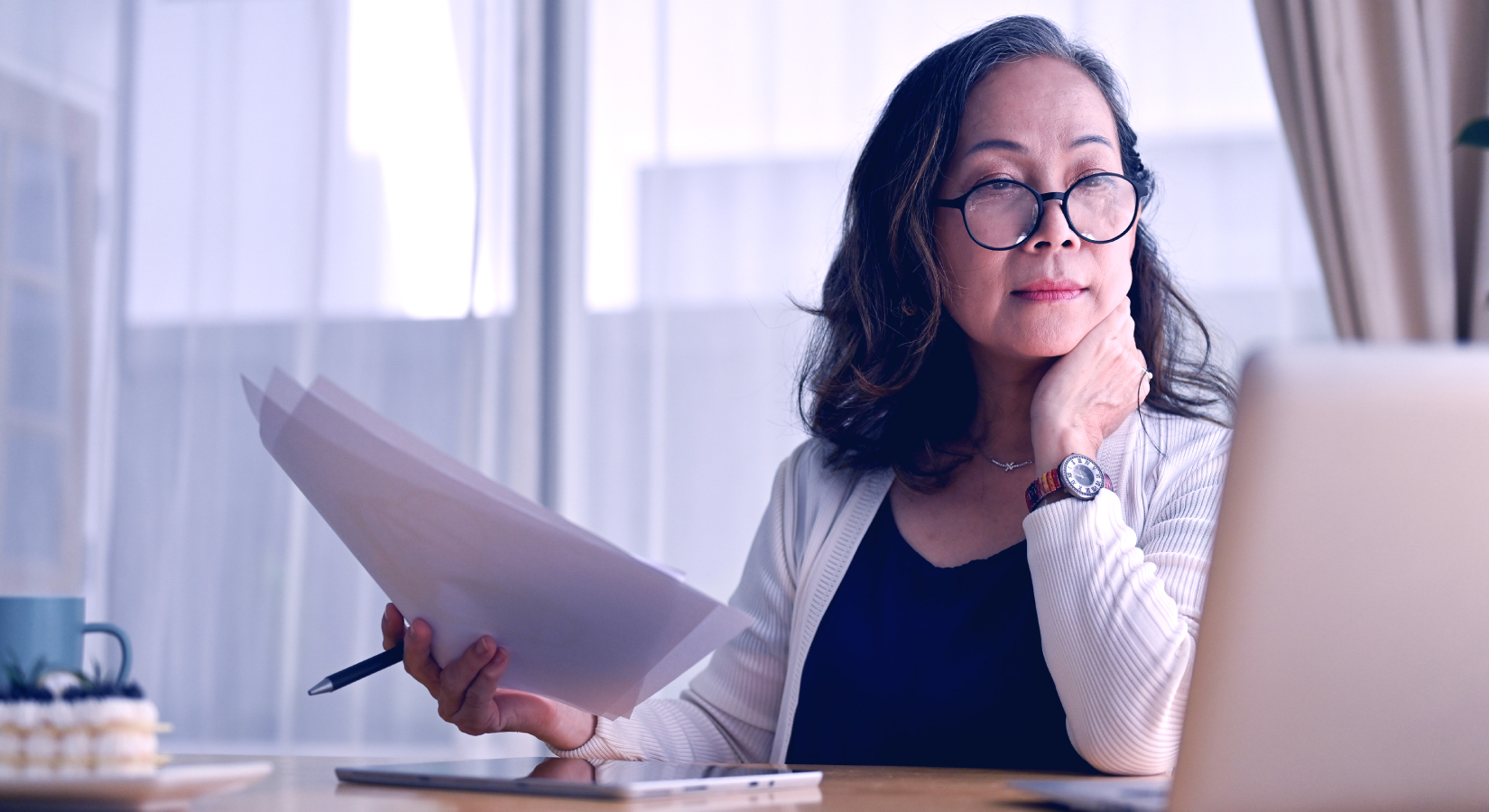 It's a great program! It is technical and intense learning independently. I love the challenge and will continue with my pursuit in completing the program. Thank you.
Shree M
Learning experience is great and each day my interest in Anaplan grows to more extent. I would like to reach the Master Anaplanner milestone, and would work towards achieving it.
Bhawna D

Explore the certification learning path to elevate and enrich your Anaplan experience.