Outplan disruption. Recharge your growth agenda.
Your market is saturated. Out plan your competition.
As new offerings flood an already saturated media and entertainment market, consumer loyalty can feel like a thing of the past. You try to control costs, meet shifting customer demands, and create one-of-a-kind content or experiences that captivate—but do you have the right plans in place to capitalize on change and capture market share?
Turn smarter decision-making into differentiation
Consolidate consumer, operational, advertising, and sales data from across your business for real-time analysis, forecasting and planning at scale. Leverage faster access to insights as your competitive advantage.
Make operational efficiency a reality
Make your data work for you by identifying areas for cost reduction to bolster margins, business process improvements and strategies to redeploy resources to areas focused on consumer retention, technology innovation and growth.
Accelerate your talent transformation
Don't let a talent and skills gaps be a barrier to success. Build a workforce blueprint that enables you to identify the digital skills required for today while managing against the future needs and capabilities of the business.
Connect your business for better, faster decision-making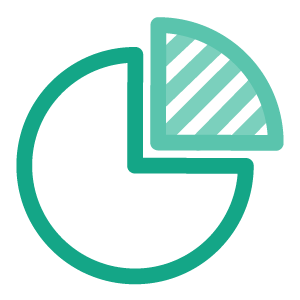 Finance
Unify your strategic, financial, and operational planning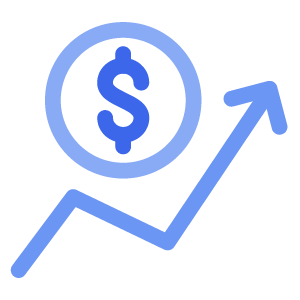 Sales and Marketing
Align your revenue strategy with sales and marketing execution
HR
Optimize your workforce readiness to drive better outcomes
'It's really all about analysis, which is FP&A at its best, and Anaplan enables that.'
Vice President of Financial Planning and Analysis, Pandora
Insights and perspectives
Start planning with Anaplan
Try a demo of our Connected Planning platform and unlock a future of opportunities.