Anaplan Academy guided training programs
The Anaplan Academy offers Talent Builder programs to help you start your model building journey
Talent Builder Guided
This eight-week program offers weekly one-on-one workshops with a Certified Anaplan Trainer. Explore important topics related to becoming an Anaplan Certified Model Builder and ask questions while you complete our certified model builder training.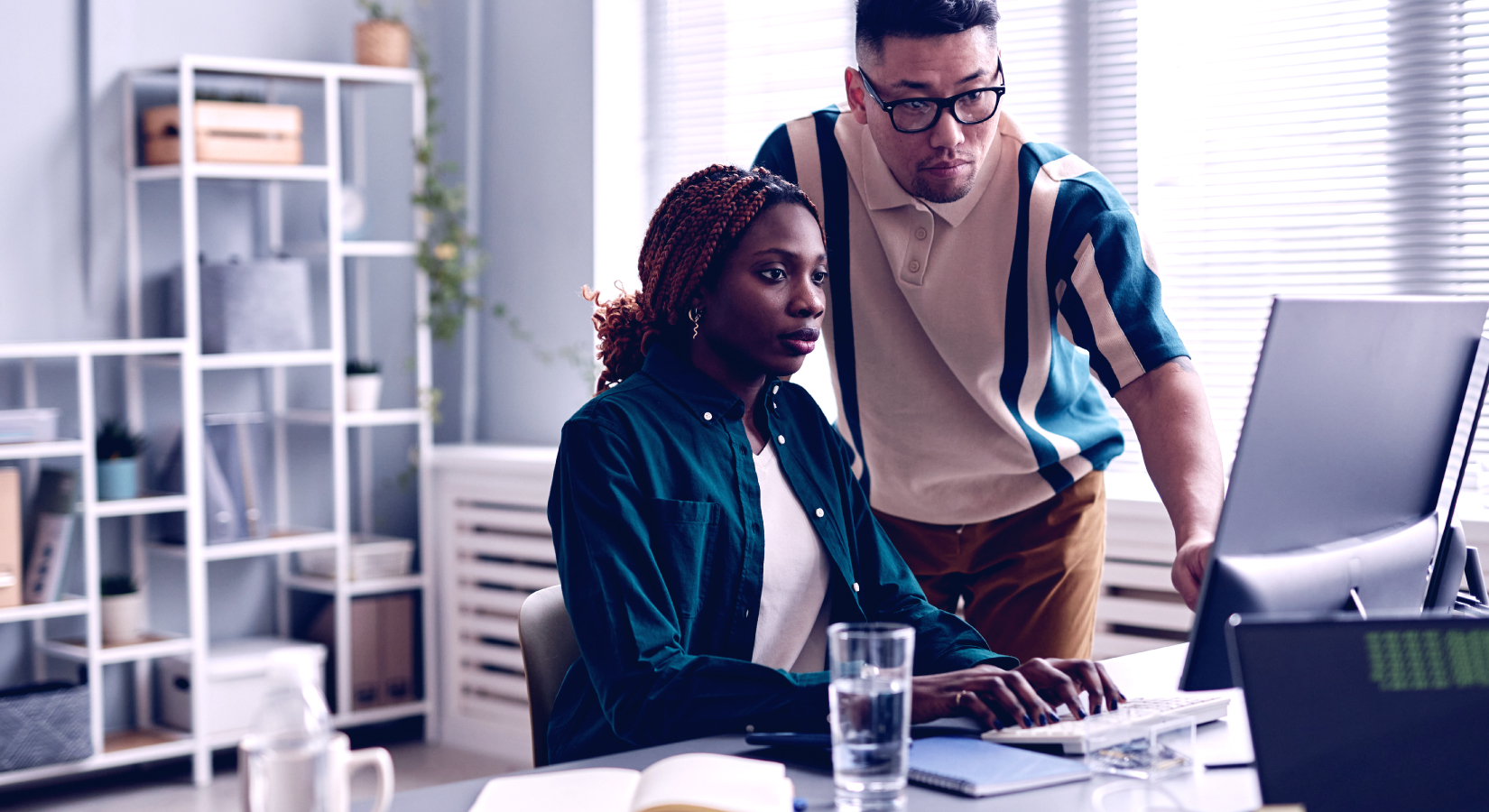 Talent Builder Independent
Looking to learn Anaplan but don't have access to an Anaplan workspace? This 90-day program offers Anaplan workspace access and will help you prepare to complete our certified model builder training.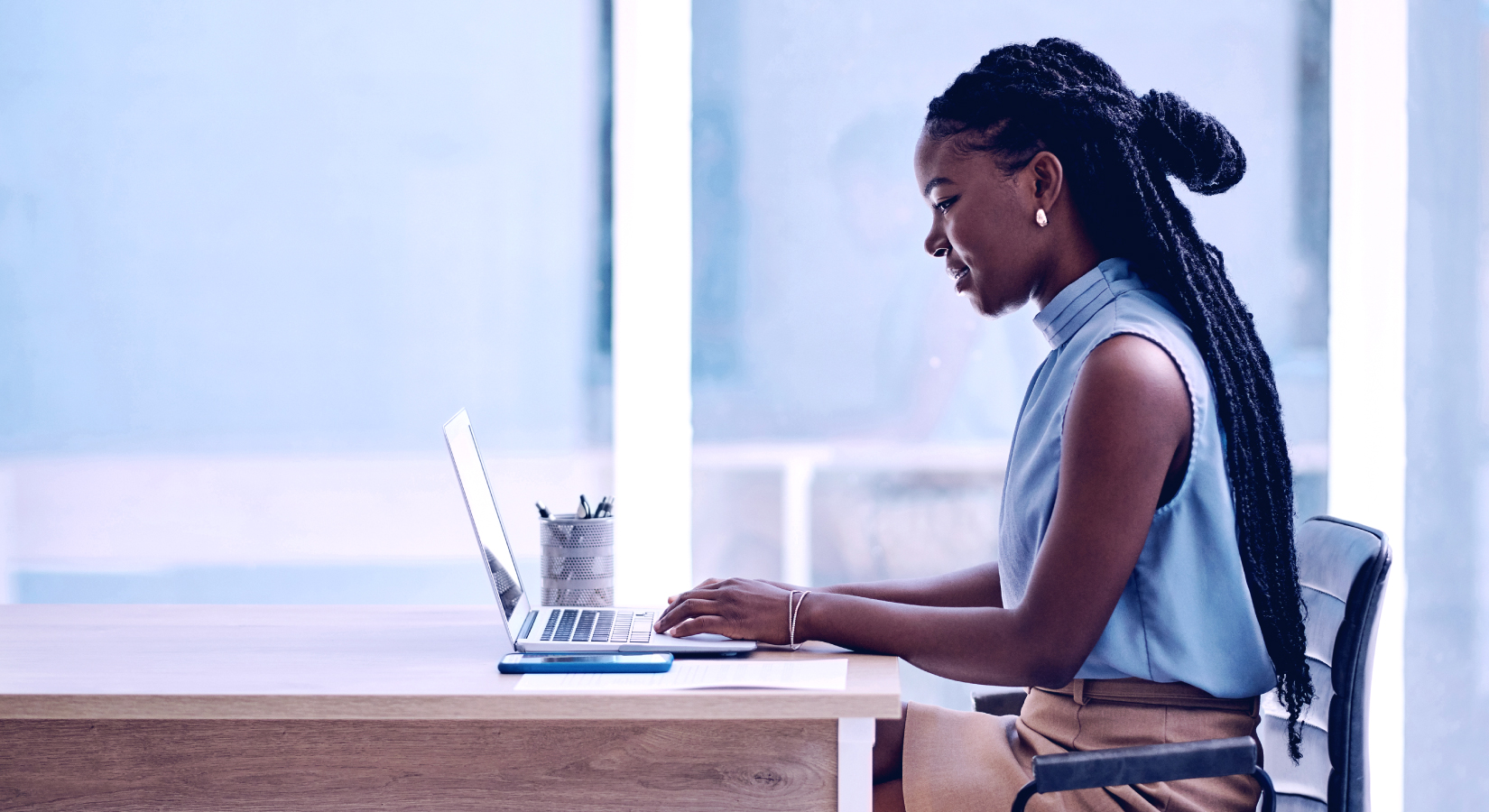 Your online training is fantastic. It is perfect for someone like me who already has a very busy schedule, and is self motivated. It allows me to go back and review challenging topics and go through other topics very quickly.
Scott A
I just admire the way the course has been published. It's in good order and gives needful knowledge to flourish and explore.
Sameena Y